Google voice call history on your smartphone includes a lot of useful information. If you require this data for personal and professional purposes or simply to look back on your calls, you'll want to know how to delete, view phone call history on Google Voice check and manage your call history.
Call records collect important data about each of your incoming and outgoing calls and allow you in replying to miss calls and losing or mistakenly deleting your important call history or call history may be disturbing. If you are facing this uncomfortable situation, there is no need to fear because the call history may be recovered.
Google Voice Phone Call History
You may connect any of these calls to a single number using Google Voice, allowing you to answer calls from many numbers on a single device. It allows customers to easily handle business calls and personal calls. Your voice and message history keeps a detailed record of every contact and message you've made and received on all of your Google-enabled devices. You can only access your My Activity Google history on myactivity.google.com, not the app.
How to View or See Phone Call History on Google Voice
You may view a number's detailed call history. You may see your call count, call time, date, and length for using your Google Voice app on your Android phone and your desktop PC. Follow the below methods on how to view phone call history on Google voice.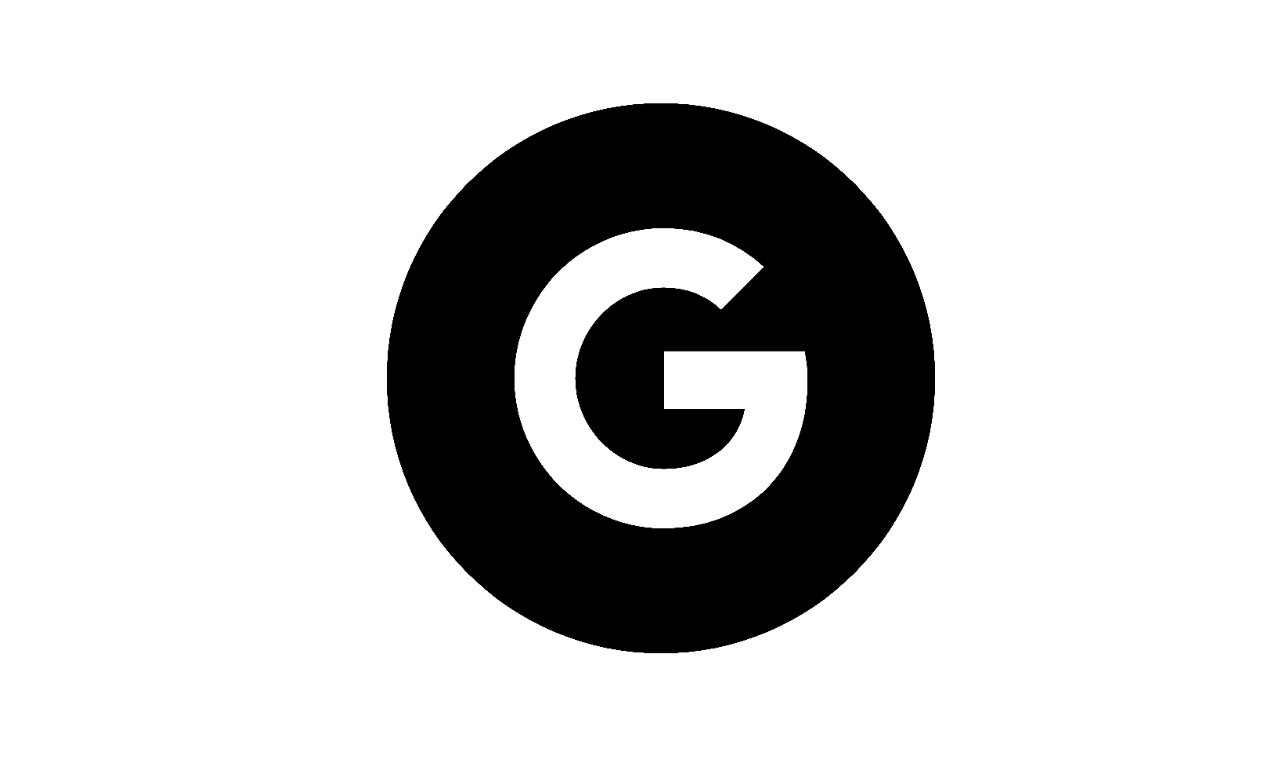 How to See Phone Call History on Google Voice Mobile App
Go to the Google Voice App on your smartphone.
This app will appear at the bottom of your screen, and then it looks like a phone receiver symbol.
Press the 'phone' symbol app, and this will give you a list of all phone calls history such as received calls and incoming calls history.
Now you can see phone call history on Google voice.
How to View Google Voice Call History on Desktop PC
Log in to your Google account
You can see your phone call history on Google voice for your desktop PC go to the website link https://voice.google.com.
A new window will display, then choose the phone receiver symbol by clicking it. It's placed on the left side of the page.
If you can't find it, click the three-line menu icon in the upper left corner, then select the 'Calls' icon.
You can choose the 'phone' icon app to get a list of every phone call history, including received and incoming calls.
Finally, you can view or see your phone call history on your desktop PC.
How to Delete Phone Call History on Google Voice
You can't access a deleted Google Phone call history again. Information might be saved on your devices or the devices with some who you talked to. Follow the below steps.
First, go to the Google Voice application.
Click the 'Settings' tab in the upper right corner of the page.
Choose the 'calls' tab on the left side of the screen.
Click on each contact image to choose from the list of calls you want to delete. You have the option of selecting multiple calls.
Next to remove call history select the 'Remove' button.
Check the check mark to "I understand" in the box.
And, press the 'Remove' button, and then your phone call history will be deleted.
How to Recover or Retrieve Deleted Call History on Google
You may restore call history on Google by following these instructions. Let's go to the steps to retrieve your Google call history.
Sign in to your Google account.
Go to the 'Settings' option on your smartphone.
Then select the 'Google' option. It will show a list of Google services.
Scroll down and select the 'Backup now' option.
Switch on the Backup to Google Drive option by clicking the toggle.
Once the backup is enabled your call history is also synced to google drive backup.
If you have reset your device, then the setup procedure will begin.
Click the Copy your data option from the Copy applications and data screen to recover your data from Google Drive.
And then, on the Retrieve your data from setup page choose you to want to select one option (Android, iPhone).
Sign in using the same Google login details that you used to enable the backup.
Select the files to restore by clicking on the relevant check boxes. Then, press the Restore button.
Complete the setup procedure to see your Google call history restored on your phone.
How can I recover deleted call history if I don't have a backup?

There is no way to recover your call history if you deleted it. If you backed up your call history before deleting it, you may restore the backup file and retrieve your call history again.

Does Google Save Call History?

Yes, Google backup keeps call history on devices that support Google. If you have activated the backup option, it also stores data in Google Drive.

How many days does Google store call history?

Yes, Google saves call history. It is not clear, but the last 50 calls made and received on a smartphone might be kept for up to 18 months.

How can I access my Google backup?

How can I access my Google backup?