You need to take a screenshot with your Android phone if your mobile has a home button. The way to take a screenshot is you hold down the home button and the power button for about two seconds wait for the screen to make a little animation and make a little shutter noise if your mobile has the sound on.
But in some mobiles already designed without a home button then take a screenshot a little bit instead of pressing the home button, you press the volume down button with the power button same time for about two seconds to see a little animation, and your screenshot is captured.
How to take a Screenshot with the Power and Volume Down Buttons
If you want to take a screenshot on an Android device it's very easy usually what we'll do is just press the down button and the power button. When you press them together, the device OS will take a screenshot. For some other Android devices like LG mobiles, it's a down button and the home button you're pressed together. You will do a screenshot as well too but for the majority of Samsung mobiles power button and the volume down button, you press together.
How to take a Scrolling Screenshot on Android Phones & Tablets
Whether you need to capture an image of a whole homepage, a large spreadsheet, or a lengthy chat thread, scrolling screenshots come in quite useful. Scrolling screenshots, as the title suggests, allow you to record large pages in one shot while keeping continuity.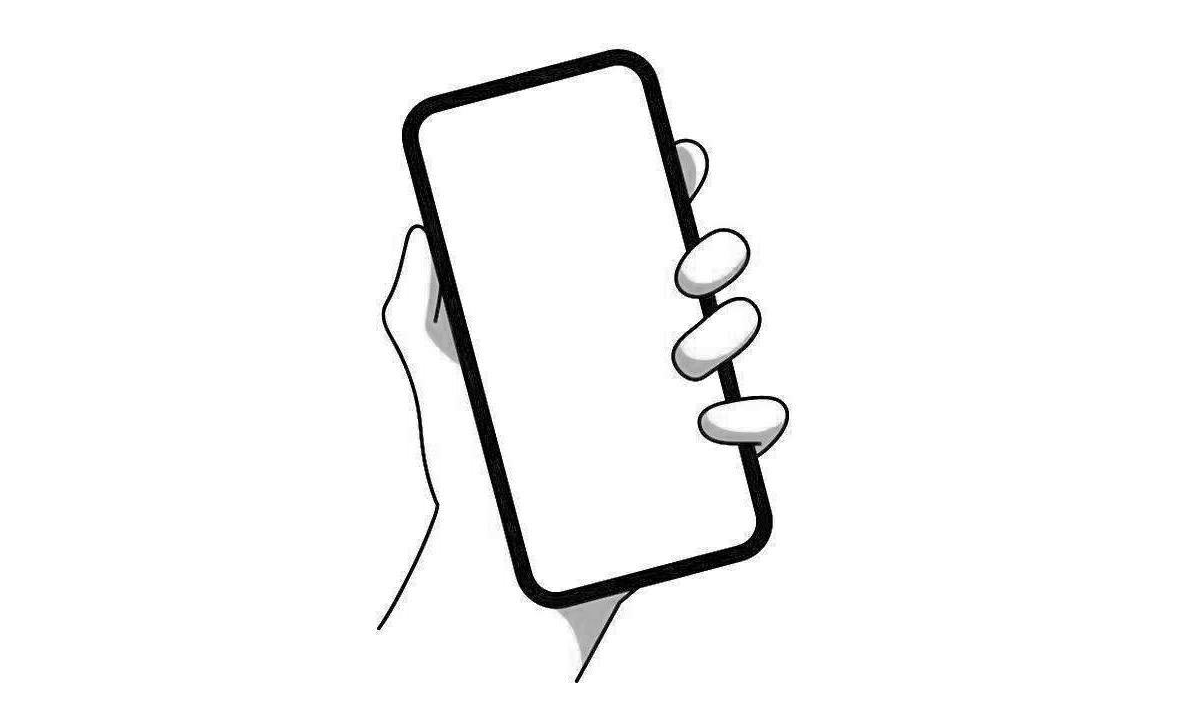 It removes the need to take many screenshots, making it ideal for individuals who dislike having an overcrowded gallery on their phones. All recent Android phones running Android 12 or above support scrolling screenshots without the use of a third-party application. It's also a feature of the custom UIs created by various OEMs.
To take a screenshot, use the standard button combination (Power + Volume down).
You'll now notice a Capture More option next to the thumbnail of the screenshot you recorded.
Choose it to open a new page with a cropping tool that allows you to choose more stuff from the page you're reading.
To save the screenshot, just choose the area of the page you wish to include in the snapshot and click Save.
This screenshot may be seen in the gallery with your usual ones, so go ahead and edit it or share it.
How to Take Screenshots using 'Ok Google' Google Assistant
Open the Google app on your phone, if you don't have a google app download the app from Play Store. But most of the devices have the in-built application of google.
Click on the 3 dots more button from the bottom right of the home screen.
Click on 'settings', and from settings now choose 'Google Assistant'.
Now tap 'Assistant' and Scroll down a little bit and you will find 'Assistant Device'.
Tap on 'Phone', Again scroll down a little bit and you will find the 'General' option.
Just turn on 'Use screen context' Go back to the home screen and close the settings window.
Now open the screen where you want to take a screenshot.
Long press on the home button and say 'take screenshot'.
Immediately your device takes a screenshot.
To share this screenshot use any media option like Facebook and whats app etc…
How to Take a Screenshot from the App Switcher on Android
With Google's Pixel devices, you can take screenshots by opening the app or page you want to capture and dragging your finger upwards from the bottom of the screen until you get a thumbnail list of all the applications you've opened. Tap the Screenshot icon when the recent applications list appears.
This captures a snapshot of the most recently opened app. When you go to another previously launched application, the Screenshot icon turns grey and cannot be touched.
How to Take a Screenshot on Android using Screen Master
Screen Master is a free, easy-to-use screenshot and photo markup application that does not need rooting. With Screen Master, you can capture the screen by tapping the floating button or shaking the device, making it simple to take screenshots on your tablet, phone, or any Android device. Crop, add text, pixelated picture, draw arrow, rectangle, circle, and other annotation functions are also available in Screen Master. Allows you to simply edit and markup your snapshot before sharing it with your friends.
Download and install the Screen master app from the Google play store by the link https://play.google.com/store/apps/details?id=pro.capture.screenshot&hl=en&gl=US.
Allow all permissions on demand, Open the screen master app and activate the 'show floating button'.
Click 'Turn on screen capture'. And Grant the 'Draw over the apps' permission.
Click the floating button to take a screenshot, and now you can also take a shake to take screenshots.
Activate 'Shake to take screenshots' and adjust the shake sensitivity.
Click 'Turn on screen capture' and Shaking your device to take a screenshot.
Where are the Screenshot Settings on Android?

On your Android phone or tablet Open mobile settings choose 'Assist & voice input' and tap on 'Turn on Use screenshot'.

How to take a Screenshot on Android without the Power button?

So many Android smartphones now allow you to capture screenshots with gestures, removing the need to press buttons. For example, with Samsung phones, Open Settings and Select 'Advanced Features' then tap on 'Motions and Gestures' and enable Palm Swipe to Capture.

How can I See my Screenshots?

Most of the devices have their screenshots saved in the gallery folder. Go to the images 'Library' to see the 'Screenshots'. To share it just tap to send and you can also edit to make changes to a screenshot.