How to Recharge Fastag: Indian government has been leaning towards modern India for quite some time now and with the advent of Fastag it is certain that people have to depend more on technology.
Fastag is a simple yet new invention which is a simple sticker and the barcode with RFID tag service installed in it which corresponds to a single mobile number and vehicle number which are registered from the beginning.
Recharge Fastag
Let us assume that you have registered your mobile with your Fastag ID and while doing so you will also be asked to enter a mobile number which is a compulsory thing to do. Once those are done you will have to move towards the recharge step which is really important and without this, your Fastag service will be incomplete.
We all know that you can recharge your Fastag number by going to your preferred bank service website or app and then paying them which quietly takes a lot of time. At the same time, this is not the same guide in which everyone might be looking for a quick solution indeed.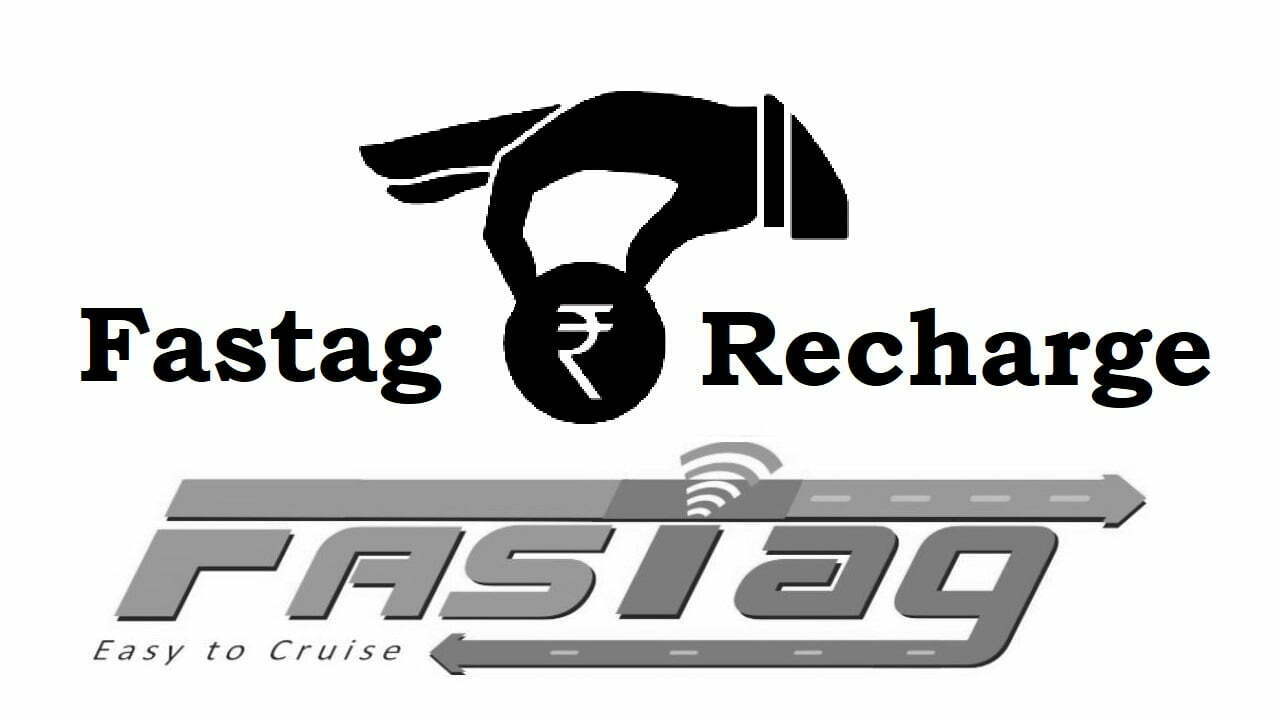 Easiest Way to Recharge Fastag Online
Fastag has been made mandatory now and when you start using the tag for starters you will have to recharge it with some money that can be used at different toll booth stations.
At the same time, there are going to be times when you need to immediately recharge the Fastag number or account which is when you can follow our simple ways to recharge it in no time.
So, while releasing the Fastag service the government has also released the official Fastag app which is now active and free to download from any app store.
I would advise you all to download the app first the name of the app is "My Fastag" and once you have downloaded the application, we can move towards steps on how you can recharge in no time.
First, download the app and then click on the Next button on the app
After that, you will have to click on "Recharge your Existing Fastag Through UPI" button
Now you can see the Fastag mobile recharge page as shown in the below image and fill in the necessary details correctly
We have to fill in the below-mentioned details such as
Payee UPI ID (VPA) – If you are recharging for yourself you can enter your own UPI ID or else enter the UPI ID of someone else like your friend or family member to whose Fastag you want to recharge right now.
Payee Name – It is mandatory to have the correct Payee name which you should ask in case of recharging for someone else in your family or friends.
Amount – You need to enter the amount you want to recharge with and there is no limitation, but this should be a bare minimum since you will be travelling via the Indian National Highways.
Remarks – So, you can add any remark or write down anything while making the recharge payment via the UPI ID.
Pay From – Use your UPI ID to pay!.