FASTag is a simple, reloadable tag that enables automated charge deduction at toll booths across the country. It allows you to drive through the toll plazas without having to stop for cash transactions. Because the FASTag is linked to the user's prepaid account, the relevant toll charge is deducted. Furthermore, the tag utilizes Radio Frequency Identification (RFID) technology, which is attached to the user's automobile's front windscreen. This is only available when the tag is activated.
IndusInd FASTag
The IndusInd FASTag is the ultimate choice for a hassle-free drive on national highways; it allows for automated toll deduction and allows you to pass through toll plazas without waiting for cash transactions.
FASTag is a device that uses RFID technology to make toll payments straight from the prepaid account to which it is attached. It is attached to your vehicle's window and allows you to drive past toll plazas without stopping for cash transactions. You must recharge or top up the tag according to your needs.
How to Buy IndusInd Bank FASTag
You may open your own account by visiting any IndusInd Bank branch near you. For more information, please contact the IndusInd customer service centre at 1860 267 7777. At the Branch location, you must bring both the original and a duplicate of your KYC papers, as well as your vehicle's RC Book, Driving Licence, and Physical Present vehicle.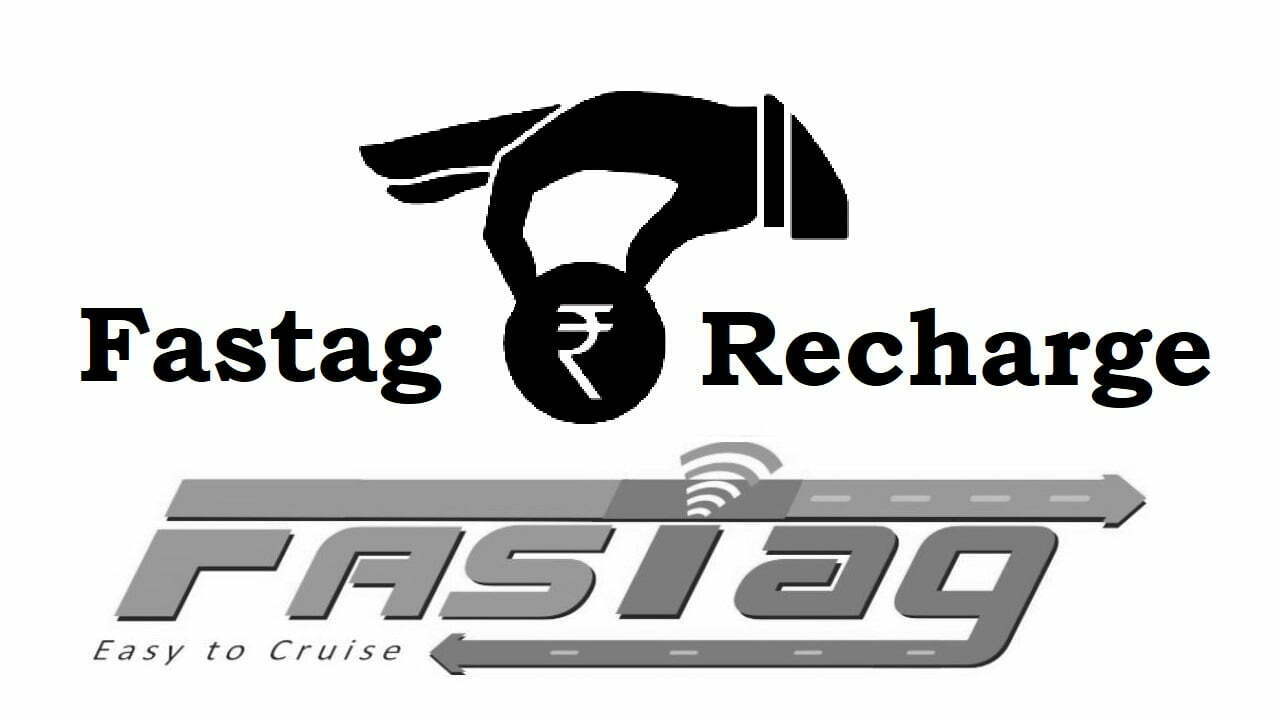 IndusInd FASTag Login
FASTags are sold by most major banks and digital wallets and are available at most major toll plaza POS systems. If you are applying for a FASTag through a bank, please follow the instructions below:
Visit the FASTag product page of the bank at https://fastag.indusind.com/.
Click on the 'Apply now' option at the top left corner. Click on it.
Fill in your primary contact information and mailing address
Upload the necessary documents, including the vehicle's registration, a passport-sized photo, and identity.
Pay the needed amount based on the type of your vehicle. A small fee of Rs. 200/- is required while applying through IndusInd Bank for ordinary automobiles.
Once the application is completed, the FASTag will be delivered to your home within a few days.
How to do IndusInd FASTag Recharge Online
FASTags may be recharged both online and offline. You may use your debit or credit card to recharge online. All you have to do is deposit money into the linked account. IndusInd Bank also offers auto-recharge, which means that the FASTag is automatically filled when the amount drops below a certain threshold. The payment is automatically debited from the customer's current/savings account.
The FASTag may also be recharged offline at any of their Indusind bank's branch channels, and customs can recharge online by following any method to recharge IndusIng Fastag in a simple manner.
IndusInd FASTag Recharge online at fastag.indusind.com
Visit the FASTag product page of the bank at fastag.indusind.com.
Click on the 'Login or Signup' button, then log in with your Mobile number and Password/OTP, If you don't have an account with IndusInd FASTag click sign up to register a new account.
Click on the 'Existing Customer' button, After successful login, Go to 'Dashboard'
Click on 'Wallet/Tag Recharge' then Click 'Add money'.
Choose how much amount you need to recharge your wallet.
After entering the recharge amount click on 'proceed to pay.
Now you will be directed to payment gateway recharge options which have, Credit card, Debit card, UPI, QR, etc.
Select the desired payment option and make payment to recharge IndusInd FASTag
How to Recharge IndusInd FASTag through UPI
Launch the BHIM UPI App on your Smartphone and Login with Biometrics or MPIN.
On the Dashboard of the BHIM App Select the Bill Pay and Choose NETC FASTag.
Select the Fastag Issuer Bank as IndusInd Bank.
Enter the Vehicle Registration Number (4 to 10 Characters) and proceed.
Now you have seen complete details about the fastag, enter the amount for how much you want to recharge.
Complete the transaction by verifying with MPIN, that's it your IndusInd Fastag recharge completed successfully.
You will get a confirmation message with the transaction details from the BHIM UPI, along with that your fastag issuer bank also will send recharge details to the registered mobile phone number.
How to do IndusInd FASTag Recharge through PhonePe
Open the 'PhonePe' mobile application on your phone.
Scroll down and select 'Recharge & Pay Bills'.
Click on the 'View More' option and select the 'Fastag Recharge'.
Choose 'Indusind Fastag' in the options, then type 'Vehicle Registration Number' in the field
Click on 'Confirm' and enter your confidential security PIN to make a recharge of IndusInd fastag.
IndusInd FASTag Recharge through Paytm
Open Paytm mobile app on your phone and Select 'Recharge & Bill Payments'.
Click on 'View More' and choose 'Fastag Recharge', then Select 'Indusind Fastag' in the options.
Type 'Vehicle Registration Number' in the field
Click on 'Confirm' and Pay with Wallet Balance, UPI or Credit & Debit Card.
Once the recharge is successful, you will get transaction details at Paytm Transaction History.
How to Check IndusInd FASTag Balance
Visit the FASTag issuer bank official website at fastag.indusind.com.
After successful login, Go to 'Dashboard'.
On the account summary, you will see the FASTag wallet balance.
Scroll down to check the 'Last 10 transaction history' and also.
Can I Recharge my IndusInd Bank Fastag through GPay?

Why not? Check the Google Pay App Bills & Recharge Section and Select the issuer bank and recharge by entering the MPIN of the GPay. It's very simple.

How Can I Recharge my IndusInd FASTag on Amazon Pay

Amazon Pay also supports recharge for Fastag, it also collaborated with ICICI Bank Fastag. By Selecting and Proceeding with Buy & Recharge Fastag option everyone can recharge their fastag through UPI Payments.