Disk Burning Error or Disk Write Error on Windows 11 or 10. Must Fix "There was an error installing/updating" (disk burning error)…
Do you use Steam on your Windows 11/10?. If yes, then you might love to play games but it gets hard to use when you face disk write errors when using the steam app.
If you've ever faced this problem or if you are facing this right now then you should read this article. In this article, we will help you understand what causes the disc-burning error on the Steam gaming platform and help you fix this error on the go.
Steam Disk Write error
But before we head into the guide, you might be puzzled if the error is a Disk write error or a Disc burning error. Both of these are the same and related to the Steam gaming platform on the Windows 11/10 operating system.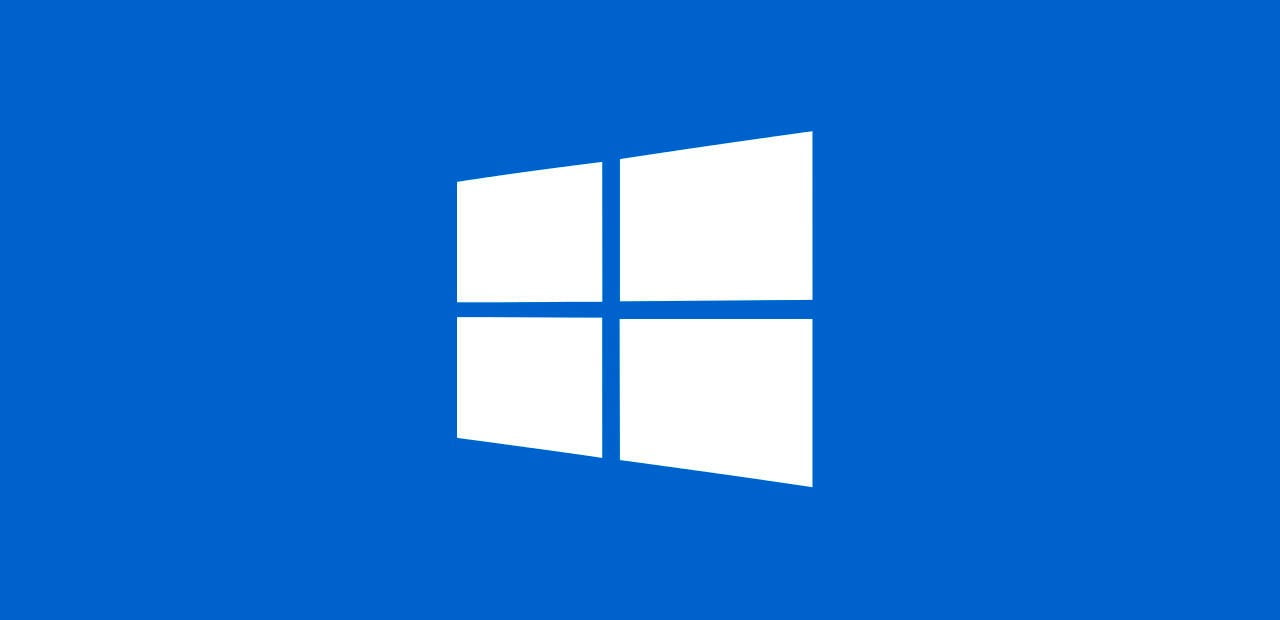 What causes Steam Disc Write Error or Disc Burning Error?
Ever wondered how such a perfect gaming platform in a world like Steam would face issues such as disc write errors?. There are a lot of factors involved that lead to this error and a few of the main issues that we have seen over the years are mentioned below.
Write protection on the drive: This occurs when you try to save the steam files to a drive where the write protection is enabled.
Corrupt game files: It occurs when the game files are corrupted that have been downloaded from Steam.
Steam cache issue: You have not cleared your cache from the same game's previous installation.
Antivirus & Firewall blockers: Either your antivirus or firewall is blocking third-party downloaded files from your computer to be able to burn further for installation.
How to solve Disk Write Error on Steam – Steam Disc Burning Error Solution
If you are due to the Steam disc-burning error that has been stopping you from playing your favorite game? Then read the steps below, where we have shown you how to solve the disk write error in a few easy steps across multiple methods.
Restart your Computer, Steam & Game
Simply try to restart your computer along with your steam and the game closed as a primary initiation to understand if it was just a glitch that could be resolved with a restart.
Disable Write Protection
When installing a game from Steam, you need to select the installation directory or folder, which is where the game files will be downloaded, and then installation begins.
So, first, go to the specific drive and ensure that write protection has been disabled which will allow you to download the game files and proceed with installation next.
Clear Steam Cache
You need to clear your Steam cache by opening your Steam gaming account.
Then go to the Settings option by clicking on the top right-corner menu
Under the settings menu, click on "Clear download cache"
Whitelist Steam on Antivirus & Firewall
One of the reasons, as you know, is that the steam would be blocked by an Antivirus or Firewall that disables file downloading and installation leading to a Disk write error.
So, in order to resolve this issue, you need to go to both the Antivirus and Firewall > go to settings and blocked apps > Select "Steam" and click on the whitelist or remove from blocked apps.
In this way, you will be able to resolve the Steam Disk write error on your Windows 11/10 device quickly time, for simple tips, watch the video https://www.youtube.com/watch?v=qp7QtqRLic4.