Check that your SSD is working properly on your Windows 11 PC or laptop. SSD performance may decrease during usage, causing your system to slow down or possibly fail. Checking the health of your SSD is important for identifying any problems. When checking the condition of your SSD, you can verify if all its components are working properly.
This Health checkup will determine whether your SSD is in good condition or has any issues, just like checking a regular hard disk. However, it's not just about SSD health; it's also important to check the speed at which the drive can read and write data. This helps you check the working condition and match the manufacturer's specifications.
If you notice that data transfer speeds have significantly decreased over time, it could indicate that your SSD is in good condition. Many Windows 11 users face difficulties monitoring their SSD health on their computers or laptops.
Windows 11 has various options to check SSD health check, and it has been created to assist with checking the status of a Solid State Drive (SDD). It can help identify any problems, damage, or corruption that must be resolved. 'SSD Health' indicates how much of our SSD is in good working condition. It is different from "Battery Health" in that you can improve SSD Health while you cannot improve Battery Health.
You can utilize 'SSD Health Check' to detect issues like damage or data errors in the SSD. By doing this test, you can find out any defective components. It also indicates whether the SSD is in excellent or poor condition. You should also test the SSD's ability to read and write data quickly.
This lets you check whether the SSD is as quick as the manufacturer's complaints. In this post, we will learn how to check SSD health using Windows options and third-party apps in different methods.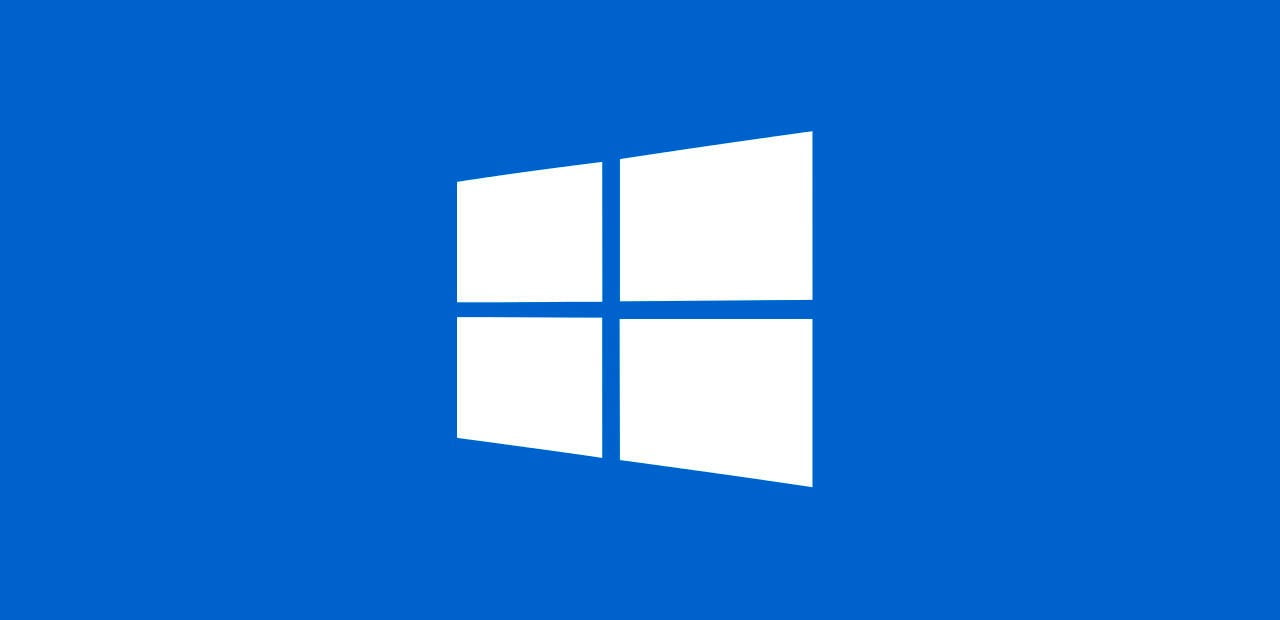 SSD Health Check in Windows 11
SSD health checking in Windows 11 is necessary for its speed and flexibility. Windows 11 provides a number of methods for reviewing and evaluating SSD Health. Follow the list below.
Using the built-in options in Windows like settings and command prompt.
Third-party SSD-checking apps.
How to Check Your SSD Health in Windows 11 through Settings
Windows Settings gives an easy way to check SSD health with limited information. You may watch your SSDs show remaining life, available spares, and temperatures through SSD Health Check in Windows 11.
First, click on the Settings option on your Windows 11 computer or press the Windows + I keys together.
From the left-hand side, choose the system and then click the storage option.
Then select the 'Advanced Storage' and choose the 'Disc & Volumes' option.
Next, verify each drive. When your drive is in good health, it will appear healthy. If you do not, you will be alerted.
Then, press and hold the button on the drive to get the SSD health percentage. And then click on the 'Properties' option.
Now, you are able to verify the estimated life left, available spare, and temperature by going to the Drive health category.
How to Check SSD Health in Windows 11 Using WMIC
The command prompt (CMD) is a provided Windows feature that may help you monitor the SSD Health Check in Windows 11. If you want to verify the SSD using CMD, utilize the WMIC command option. Follow the below steps.
On a Windows 11 computer, click the Windows Key + R shortcut keys, then type 'CMD' and click the 'Enter' button. A command window will be shown.
On the command-line window, type 'WMIC' and press the 'Enter' button.
Once the WMIC screen opens, type 'disc drive get status' and click the 'Enter' key to continue.
Then, the command-line window will show each drive and one of two options:
OK – This indicates that your SSD is working well.
Pred Fail – This indicates that your drive is about to crash.
When the status is Pred Fail, you must quickly backup your data; otherwise, you may lose your data if the disc stops working.
Use a Third-Party Application to Check your SSD Health
Third-party applications will assist you in finding and fixing your SSD. For example, Crystal Disk Info is one of the third-party applications for checking SSD health. Different options include SSD manufacturer-specific solutions and third-party software.
To avoid security problems, always get these types of applications from trusted providers. Consider that testing the health of your SSD is an effective way to identify any issues immediately.
What are the indications of an SSD failure?
There are some indications of SSD failure, like Data corruption, performance issues, regular system crashes, and SMART alerts are all indicators of probable SSD failure. If you observe any of these problems, you should verify the health of your SSD.
Can I use third-party apps to verify the health of my SSD?
Yes, several third-party SSD tracking apps are available, like Crystal Disk Info, SSD Life, and Samsung Magician. These tools frequently give more specific details about your SSD's performance and condition.
Which options are available for using CMD to verify the health of an SSD?
The SMART feature of SSDs allows your PC to track and identify the disc's condition. CMD may be used to test the SSD for the following options:
Read-write errors.
Temperature.
Percentage.
Wear leveling.
Other required issues.
Can I verify the condition of my SSD every time?
No, it is not necessary to monitor the health of your SSD on a regular. Most users should verify it once or twice a month or more regularly if a problem is identified.