macOS Sonoma Desktop Widgets is a feature Apple introduced in their macOS operating system. It aims to improve user productivity, accessibility, and customization. In the Sonoma release, Apple has integrated Desktop Widgets to allow users to conveniently access information and interact with apps directly from their desktop.
There can be factors causing these widgets to malfunction such as software glitches or misconfigurations. It is essential to troubleshoot and resolve these issues promptly to restore the functionality of macOS Sonoma Desktop Widgets and ensure they effectively serve their intended purpose.
Encountering problems with macOS Sonoma Desktop Widgets not working can be frustrating and disruptive to your workflow. These widgets are designed to enhance your macOS experience by providing access to information and app functionality on your desktop.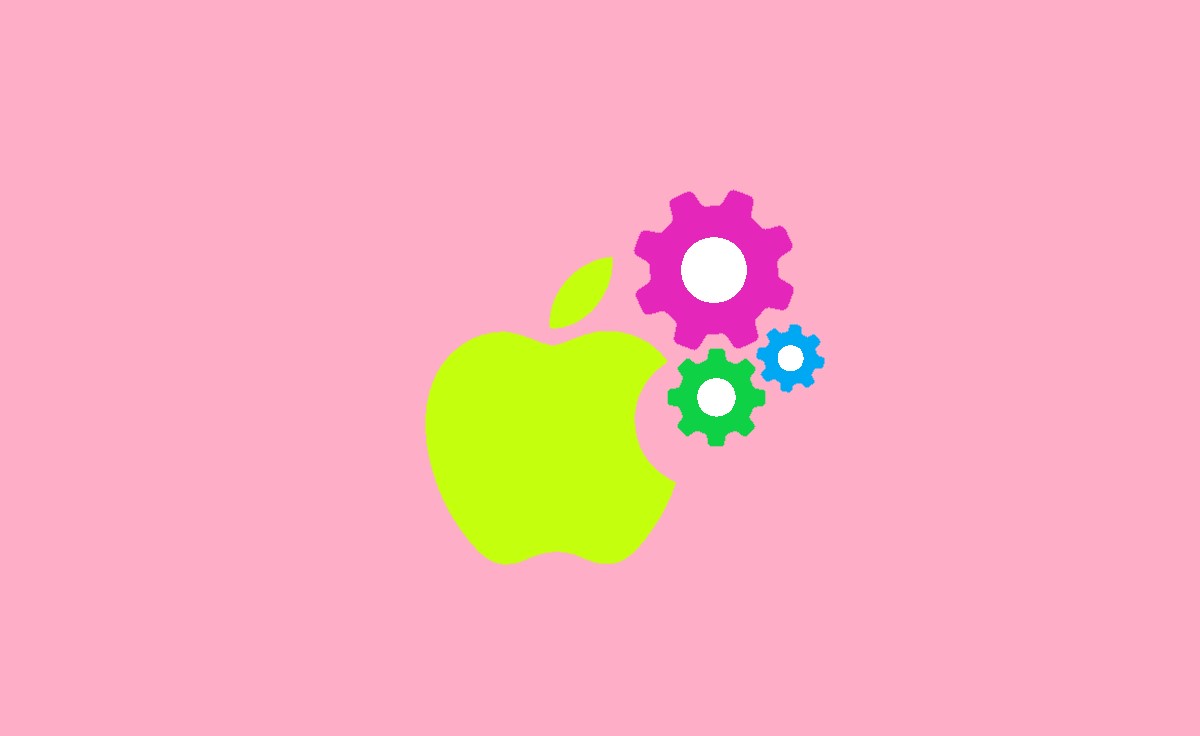 Check If Your Mac Is Supported
If you're facing problems with macOS Sonoma Desktop Widgets not functioning as intended, it's important to start by confirming whether your Mac is compatible with this feature.
MacOS Sonoma may have hardware or compatibility prerequisites that could impact your ability to utilize Desktop Widgets. To verify if your Mac is supported when encountering issues with macOS Sonoma desktop widgets, follow these instructions:
Go to the Apple menu. Choose the option "About This Mac."
Ensure that your Mac is running macOS Sonoma or a recent version.
If you're not on macOS Sonoma, you can update your Mac by navigating to the Apple menu and selecting "System Preferences."
Click on "Software Update."
If there is an update, click on the "Update Now" option.
After updating your Mac to the macOS Sonoma version, give desktop widgets another try. If they still do not work properly you can attempt the following troubleshooting steps provided below.
Check Desktop Widgets Settings
If you have verified that the settings for your widgets are correct, but they still aren't functioning properly you can attempt the following troubleshooting steps. To check your desktop widgets settings when macOS Sonoma desktop widgets are not working, please follow these instructions:
Head over to the Apple menu and choose System Preferences.
Click on the Desktop & Dock option.
Scroll down until you reach the section for Widgets.
Ensure that the checkbox for Show Widgets is ticked.
You also have the option to display widgets in either a Stack or Expanded view.
If you're using iPhone widgets, be sure to select the checkbox for Use iPhone widgets.
Restart Your Mac
If the desktop widgets are acting up, try restarting your Mac. Sometimes, a simple reset can fix software issues.
To do this, click on the Apple menu. Select Restart.
After your Mac has restarted, check if the desktop widgets are back to normal.
Turn OFF/ON Wi-Fi
If the widgets are not displaying real-time information, make sure that your Mac's internet connection is working properly.
To check the internet connection on your Mac, click on the Wi-Fi icon at the top of your screen. Disable the Wi-Fi toggle switch.
Next, restart your Mac. Once it has restarted enable Wi-Fi again. Reconnect to your Wi-Fi network.
Update All the Widget Apps
If it has been some time since you last updated your widget apps, the outdated version of these apps might cause all this chaos.
Firstly, open the Mac App Store. Go to the sidebar. Click on the Updates tab.
Next, click the Update All button to ensure that all your Mac apps are up to date.
Check Location Services
Certain desktop widgets may require you to enable Location Services for them to work correctly. Take the Weather widget for instance it needs access to your location information to display up-to-date weather conditions. To troubleshoot when macOS Sonoma desktop widgets aren't functioning properly follow these steps:
Go to the Apple menu. Choose System Preferences.
Click on Security & Privacy.
Choose the Privacy tab.
Scroll down to the section labelled Location Services.
Ensure that the toggle for Location Services is switched on.
Review the list of apps and services with access to your location. If you come across any apps or services that you prefer not to grant access to simply uncheck the box next to them.
Remove and Re-Add Widgets
To fix the issue of functioning macOS Sonoma desktop widgets, you can try the following steps:
Access the Notification Center by either clicking on the Notification Center icon in the menu bar or swiping down from the corner of your screen.
To remove a widget simply click on the red minus (-) button located next to the widget.
If you want to make any edits or changes in Notification Center just click on the Edit button situated in the corner.
To include a widget simply locate the green plus (+) button situated in the corner of the Notification Center. Click on it. Choose the desired widget you wish to add.
After you have made your choice, simply click the Done button to finish the process.
Uninstall and Reinstall iPhone Apps
After reinstalling the app, give the desktop widget another try. If it still doesn't work, you can attempt the troubleshooting steps provided below. To uninstall and reinstall iPhone apps in situations where macOS Sonoma desktop widgets are not functioning correctly, follow these instructions:
Start by opening the Settings app.
Scroll down. Tap on "General".
Look for "iPhone Storage". Tap on it.
To remove the app, first locate it. Tap on it.
Tap on "Delete App".
Confirm the deletion by tapping "Delete App."
Reinstall the iPhone App
Here's how you can reinstall an app from the App Store on your iPhone:
Begin by launching the App Store on your iPhone.
Then, navigate to the Search tab.
Use the search function to find the app you wish to reinstall.
Once you've found it, tap the "Get" button.
In case you're prompted to enter your Apple ID password for verification purposes.
Now, patiently wait for the app to download and install onto your device.
Why are my macOS Sonoma Desktop Widgets not working at all?
There could be causes for this problem, like software bugs, configuration errors, or compatibility conflicts. To fix it, you might need to go through some troubleshooting procedures, such as verifying widget settings and permissions or restarting your Mac.
Can I use third-party widgets with macOS Sonoma?
Yes, it is indeed possible to utilize third-party widgets however please make sure that they are compatible with macOS Sonoma. Remember that certain third-party widgets might necessitate updates or permissions to function correctly.
My macOS Sonoma Desktop Widgets are displaying outdated or incorrect. How can I fix this?
Sometimes, the information displayed on widgets can become outdated if there is no internet access or if the data source is having problems. Ensure your Mac is connected to the internet and attempt to remove and then add the widget again. Look at the widget settings to see if there are any options related to the data source or location.
What is the solution for some macOS Sonoma Desktop Widgets that are unresponsive. ?
Sometimes, when widgets don't respond it could be due to software glitches or conflicts. You can try restarting your Mac to see if that helps fix the problem. If it doesn't work you might want to think about disabling any third-party software or utilities that could potentially cause issues with the widget's functionality.