Resolve Spotify Not Working on Apple Watch by simple methods of troubleshooting connectivity, etc. Before that, we need to know Why Isn't Spotify Working on Your Apple Watch? After that, we can fix it properly in simple steps when Spotify Doesn't Work on Apple Watch.
Spotify is one of the most widely used music streaming services on the market. Millions of people all around the world have fallen in love with it thanks to its user-friendly design and large music selection. On occasion, though, there can be bugs with the Apple Watch app. You are not alone if you are having trouble using Spotify to play your favorite music.
We'll discuss the most frequent causes of Spotify not functioning on your Apple Watch in this post, along with solutions.
Why Isn't Spotify Working on Your Apple Watch?
If you are having problems utilizing Spotify on your watch, the problem might be caused by a network connectivity problem, a software bug, or something else completely.
You can't skip, stop, fast-forward, or play accessible audio from your Apple Watch because there aren't any buttons for doing so.
Spotify is completely disconnected.
Spotify Premium subscriptions fail to broadcast music to the attached headphones.
You might follow specific troubleshooting procedures to get your Spotify app back to working correctly, regardless of how or why this might appear to be happening.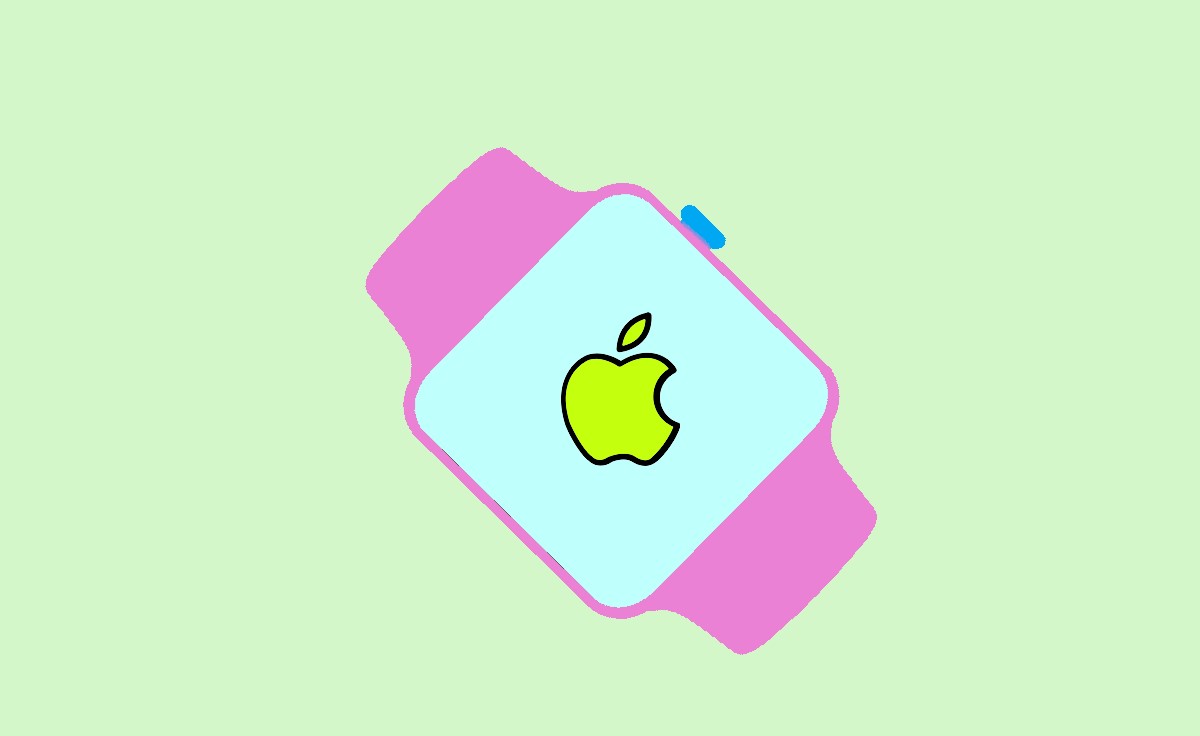 How to Fix It When Spotify Won't Work on Apple Watch
Helpful actions should be taken after learning why Spotify is incompatible with Apple Watch. Specific approaches are required for the aforementioned problems. Let's start the instruction in steps.
Pair Bluetooth Headphones with Apple Watch
After ensuring Bluetooth is turned on, press the Bluetooth icon to open a new interface and look for your headphones' name on the Apple Watch device screen. Then, tap that name to pair. Check to see if your headphones are charged and in pairing mode.
Update Spotify to the Latest Version
The makers of Spotify often update the app to provide customers with a better experience and increased security. They make every effort to address issues that people have reported to them, repair bugs in Spotify, and add new features. Turn on the most recent version to make Spotify work properly on your watch.
Restart or Reinstall the Spotify App on Apple Watch
Your Spotify could malfunction and freeze sometimes. The best course of action is to force it to shut down and then restart it. Removing the Spotify app from your watch and installing it again from the Apple store might fix the issue if it doesn't get better. Perhaps you can now use your Apple Watch to listen to Spotify.
Reboot Your Apple Watch
Resetting your iPhone and Apple Watch in this manner might help you fix any bugs and is the easiest but occasionally beneficial method. Simply push the side button while maintaining your pressure until the power button appears in the top-right area of the display to restart. After that, hit the power button and move the slider for Power Off. Once the screen on your Watch goes black, you may restart it by pressing the side button repeatedly.
Get Access to Spotify Premium
While Spotify Premium subscribers can stream music, podcasts, and audiobooks through Apple Watch and download them for offline playback without an internet connection, free Spotify users are only able to listen to content offline.
Contact Apple Support
You should visit the Apple website and get in touch with support there if the aforementioned fixes don't help and Spotify on Apple Watch stops operating.
Why is there a problem with the Spotify online player?

Both the web player and the browser can be having issues. Verify you have the Media Feature Pack downloaded on a Windows computer. Log out of Spotify on all other devices, open Spotify in private browsing or incognito mode, activate protected content and erase the browser cache.

What causes Spotify Connect to malfunction?

We advise the following if you're still experiencing trouble using Spotify Connect to stream music to your speaker systems: If your speaker has any accessible firmware updates, check for them and install them. All devices should be reconnected to the network after rebooting your router.

Why does my PC not support Spotify?

You probably have a bad internet connection if you're having trouble using the Spotify desktop client and getting you're Offline messages. There could be a Spotify bug if your internet is working properly, but you're still experiencing issues. Try restarting your computer and opening Spotify again, or try uninstalling and then installing Spotify again.