The Amazon Firestick is an excellent device that allows you to view shows from any kind of HD & 4K OTT network directly on your TV screen. You may not be able to use your Firestick device if you're remote has stopped working, which means you will not be able to control volume/sound, change channels, or search the screen.
Fire Stick Remote Not Working
There are many reasons that can cause a Fire Stick remote suddenly stop working or disable it from operating at all. The most common problems are trouble with the batteries, issues that slow down the signal from the remote, and disturbance from other devices.
Restoring your Fire Stick to default settings is an option if any other solution fails. We have some ways to solve if Amazon Firetv Remote not working for both HD & 4K versions.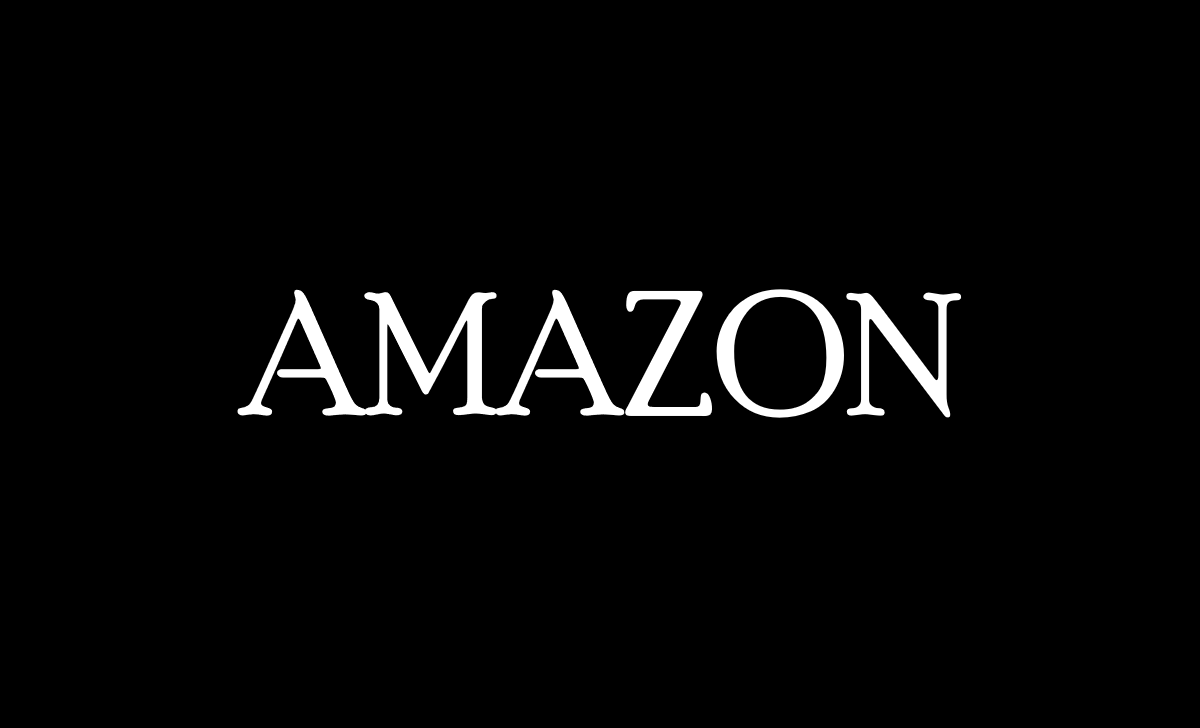 How to Fix Amazon Fire Stick Remote Not Working
This can be very difficult and problematic, particularly if you're in the middle of viewing a movie or TV program. To fix the issue in simple steps for resetting an Alexa open remote control from version two or three, unplug your Firestick, press the "left menu" and click the "back" keys for 12 seconds, then give those five seconds. Remove the remote control batteries, reconnect the Firestick, restore the batteries, and lastly, click the "home" button.
Follow the simple tips and tricks to find the issue with your Amazon HD or 4K Fire TV Stick Remote Not working on any supported television.
Check the Batteries
Here are a few proper steps to check your Fire Stick controller for battery problems.
Batteries that were wrongly placed or reduced in power might create problems with Firestick Remotes.
We all know how to place and change batteries. Check to see if your out-of-date batteries have completely dried out.
Unlike laser remotes, the Amazon FireTV Stick Control depends on Bluetooth connections, which reduce the battery faster, so carefully remove the battery cover and change the battery, preferred with new batteries.
We commonly replace the battery with an old battery that existed nearby that was also dead, so make sure to change the two batteries at a time.
Restart Fire Stick
Since most connection troubles are created by the remote, there is also the chance that your Firestick is to problem. If you have problems with your firestick, follow the below instructions.
Turn on the TV and connect the Fire TV Stick to power.
Go to the TV's connection settings and these settings depending on the TV make and model, then look for the CEC option and enable CEC to work. Then, it allows the Firestick to switch on and off the TV.
Turn on your TV by hand or using its remote, then check to see when the Firestick control is working or not if it fails to work.
To restart the Firestick device and perform this without accessing the settings page, press and hold the "select" and "play/pause" keys simultaneously for around 10 seconds by the remote.
You can leave the controller's buttons when you see the Fire TV logo.
Pair Remote with Fire Stick
Like common television remotes that use infrared technology, the FireStick connects through Bluetooth. So, if the Bluetooth connection fails for any reason, you may repair it by pairing the FireStick remote using these instructions.
On your Fire TV Stick remote, press the Home button.
Then, choose the 'Settings' option to click the right arrow button on your remote when the settings symbol on the right is shown. Then, on your remote, click the down arrow button to go to the 'Settings' menu.
Next, choose the 'Controllers & Bluetooth Devices' option. After that, select the 'Amazon Fire TV Remotes' option. Then, click Add New Remote.

The Amazon Fire TV will look for visible remotes and list them. Then, on your new remote, hold down the Home button for 10 seconds.

This refers to the remote you're trying to get to connect. When your Fire Stick identifies your new remote, it will be shown on the screen. Next, on your "old" remote, click the select button to confirm.

This refers to the previously paired remote. The Select button is placed in the centre of the circle on the top of your remote.

Now, your Firestick will be paired with the remote.
Reset the Fire TV Stick Remote
You can reset the remote by following the below steps here.
Disconnect your Fire TV Stick for 60 seconds. You may remove it from the power plug from the Fire TV Stick itself.
Next, on your remote, press and hold the Left, Menu, and Back buttons for 12 seconds. You must hold and press all three buttons at the same time.
Remove the batteries from your remote after 5 seconds.
After that, reconnect your Fire TV Stick to the power socket and wait 60 seconds.
Replace the batteries in your remote. If you have a spare set of batteries, you may want to change them now.
Next, hold down the Home button for ten seconds. When you reset your Fire TV remote, Amazon advises that you stay within 10 feet of it.
Still Not Working Contact Amazon Support
You may contact Amazon customer care at any time of day or night, even on holidays. Call from the same phone number linked with your Amazon account if possible, as the customer service person will issue a verification code through text message to confirm your details before continuing with the conversation.
Sign in with your Amazon account using your login details.
To connect with a customer support person, go to Contact Us and choose Start Chatting.
Call 1800 3000 9009 to contact Amazon's customer service number in India.
Amazon Fire Stick Customer Service Phone Number:
Amazon Fire Stick Customer Service Chat Page:
United States: https://www.amazon.com/hz/contact-us.
United Kingdom: https://www.amazon.co.uk/gp/help/customer/contact-us.
Canada: https://www.amazon.ca/hz/contact-us.
India: https://www.amazon.in/hz/contact-us.
If you contact Amazon customer care through email at primary@amazon.com
How do you Access your Fire TV when the Remote isn't Working?

Amazon provides an App called Amazon Fire TV Remote, which is also accessible in the Android and Apple app stores. You may then use the App as a remote to operate the Fire TV.

How Can I Disable a Fire Stick Remote?

To unpaired a Fire Stick remote, first pair it with another Fire Stick remote. Go to Settings, then the controllers' option and Bluetooth devices option Amazon Fire TV Remotes using the new remote. Select the remote to be unpaired, then press the Menu (three lines) icon, preceded by Select to confirm un-pairing.

What is the Process for Restarting My Amazon Fire Stick?

Holding the "select" and "play/pause" buttons alternately for around five to ten seconds will restart your Fire TV Stick. The device will shut down and restart, and the Fire TV logo will show when it's done.

Can we Replace the Remote with a Fire Stick?

Yes, you can replace a Fire TV remote. But, before purchasing, verify that the replacement is compatible with your Fire Stick model and version.

What is the Best Approach to Contacting Amazon Customer Service?

To resolve your Fire TV Stick issues, we suggest that you call Amazon FireStick customer support or contact them through chat. These are the simplest and quickest approaches. An email will be generally slower.