What you should do if your iPhone gets wet so if you dropped it in the pool or in a bathtub or in the toilet or if it just got really wet from the rain? No idea. But you are looking for a way to eject water from your iPhone right? let me help you out with that in simple ways to eject water from your iPhone immediately.
Water Eject Shortcut
But if you are downloading a third-party Siri shortcut for the first time it will show you an error like cannot download an untrusted shortcut to fix it head over to settings shortcuts and you will see an option to allow untrusted shortcuts okay now you are in that settings but it's greyed out and you cannot take any action now the question is how to enable that featured head over to shortcuts.
Water Eject iPhone
You can do that's actually ejecting the water just like your apple watch has this feature where it can play a tone and it will automatically eject the water from the iPhone speakers you can do the exact same thing right here.
In this simple guide, explain it by using the shortcuts app this application you can download from the Apple store we're going to create a new shortcut and new automation that will allow us to do exactly that so in order to do we're going to get this shortcut which is called 'Water Eject'.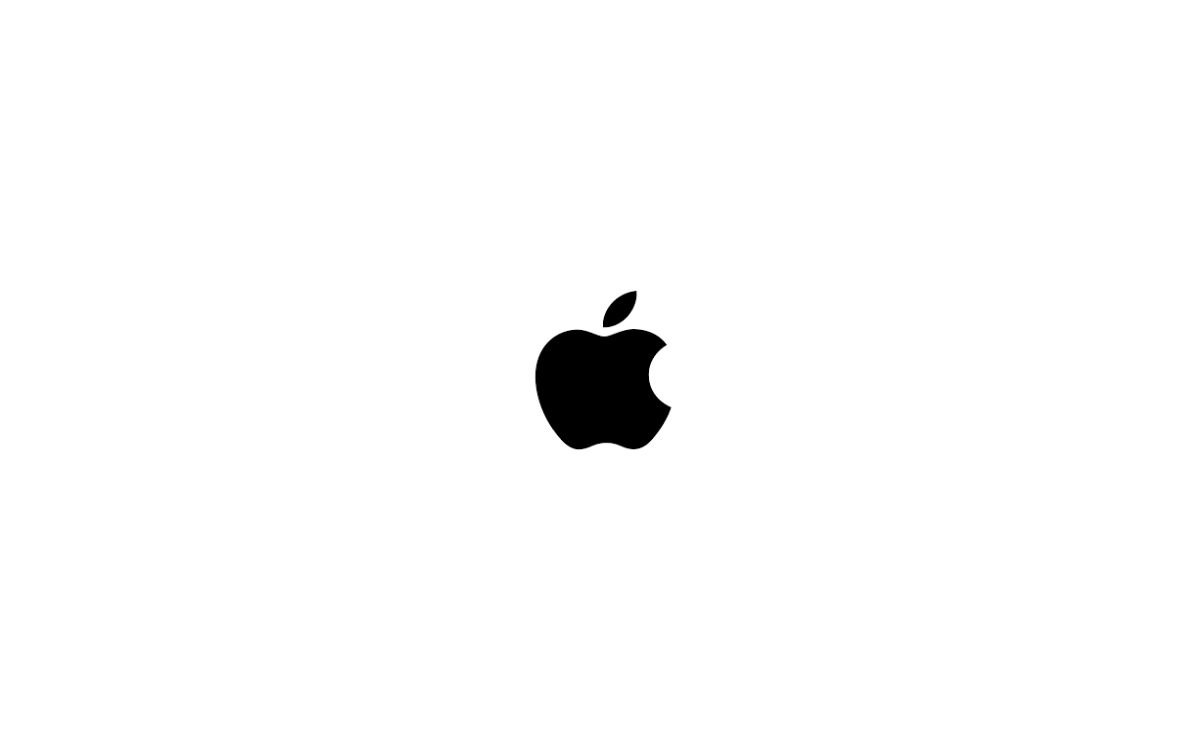 How to Eject Water from iPhone using Siri Shortcuts
Open the below link in the browser and install the shortcuts for water eject
Go back to your settings and then scroll down to shortcuts.
And then allow untrusted shortcuts again if that's the first time you do this it'll be greyed out (if you have done this before and this is already on you can skip these steps).
Go back to your shortcuts app and then you need to create a shortcut or actually just add a shortcut very easily and just use it once just to enable that feature.
Go to the bottom right corner called the gallery and then you can tap on any shortcut any pre-created shortcut and then go ahead and create a name, so you can just put like for example done, and then add it to Siri.
Then as you can see it was added so right now on all your shortcuts we have that shortcut right here and then you just need to play it once and then that's it so now it's enabled.
Now add the water eject shortcut to all shortcuts in the gallery.
we can finally get started so get it wet and then take it out and then okay and then hit play and then begin water ejection and then as you can see water just bubbles out of the speakers it just definitely is getting ejected because of that sound.
Again and again, water will come out from the speakers and the tone will actually eject water from the speakers.
This seems to be how you can use Siri to eject water from your iPhone. When you do this, you will see water flowing out of the speaker grill. Please keep in mind that this function is only available if your phone is water-resistant.
How to Eject Water from iPhone Speakers using Fix My Speakers
Open the Fix My Speakers link on any Webbrowser at https://fixmyspeakers.com.
Now you have seen a tone, simply tap on that.
Your phone's speaker enclosure the sound becomes muffled and water on the speaker also comes out.
After multiple attempts water on your phone speaker cleared.