Fastag: In this world of ever-changing mechanics, India has now decided to make all the National highways mandatory to have Fastag access. You might be hearing the first time about this new act but this was evidently proposed a couple of months back and is set to be launched in December.
The implementation of the Fastag barcodes will be easy because you only have to pass those on the front glass of your car or large vehicles. So, the detectors at the toll booth will scan the barcode and RFID barcode present in your sticker which will deduct the fare charges and then grant you access to the next station.
Well, you don't have to worry about the bill payment because you are suggested and advised by the government to have sufficient balance for the toll fees before your journey starts. In this way, you can move freely across India while not worrying about the bill payment. In case you do not have sufficient balance then you can even use an online banking service or even the Fastag official app by name, MyFastag where payment becomes way easier in quick steps.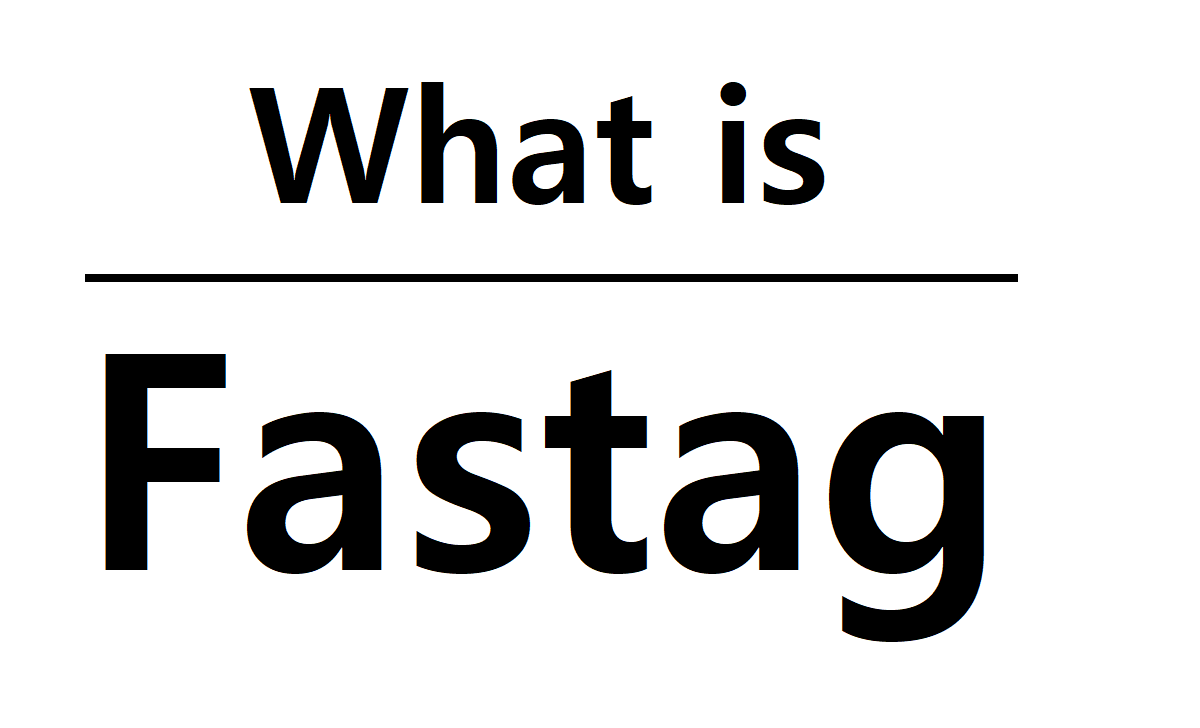 FasTag Launch Extended till Dec
The Ministry of Road Transport and Highway first declared that the launch of Fastag will become mandatory across all of India by the first week of December. However, the public was still unaware of this new trend where all highway users have to use the new mechanics of Fastatg barcodes on their vehicles for faster toll fee payment.
The technology behind the Fastag barcodes is quite the old one which has been used in many offices and intuitions to make their attendance. It utilizes the RFID, which is called Radiofrequency identification technology which is allocated to each number plate of each vehicle. So, assume that everyone who owns a vehicle in India will have one RFID of their own.
Benefits of Fastag – Features
But now you don't just have to walk or drive through the toll booths freely in no time but the payment options have become very easier as well. It will be up to you to either go with the online payment of the Fastag monthly bill via Paytm or different banking services. At the same time, the people who truly use Smartphones and banking a little less can make use of the offline bank branches across India to make payments to their Fastag.
Easy Payment Options: Pay for your Fastag online and offline easily without hassling of counting your money every time you walk into a toll booth on a highway
Offline and Online Payment: You can pay online through the banking system or via PayTM and then use any store at offline which includes bank branches as well
No Queue: In this way implantation of the Fastag service will reduce the queues in the highway booths all across Indian and start reducing the traffic leading to less pollution.
So now you have discrete information regarding the Fastag implementation and how you can use it in your daily life to much ease of driving through the highways. Most importantly this will strip down the requirement of waiting in huge lines at the toll booths across Indian which truly is a huge burden.