When you open the Fitness app on your Android or iPhone, you'll receive a preview of your daily health details, including how much you've moved, how many times you've walked that day, steps taken, and distance travelled. It will also connect you to an overview of your Heart Points and step counts for the day, week, and month.
If you go into your history and want extra information on your activity data for a particular day, pick on the day to see all of your tracked activities. You may then click on an individual activity to view further data such as distance, steps, calories, and speed measures.
My Daily Fitness Activity
You'll need to set up your fitness daily plans after providing the app with a little bit about yourself like your gender, date of birth, weight, and height. Google Fit uses your daily steps as your primary daily objective, along with Heart Points, which are received when you participate in a high-intensity exercise.
The Fitness app uses three activity rings to measure your daily workout results. The red ring counts calories for movement, the green for exercise, and the blue for how many times you stand each day.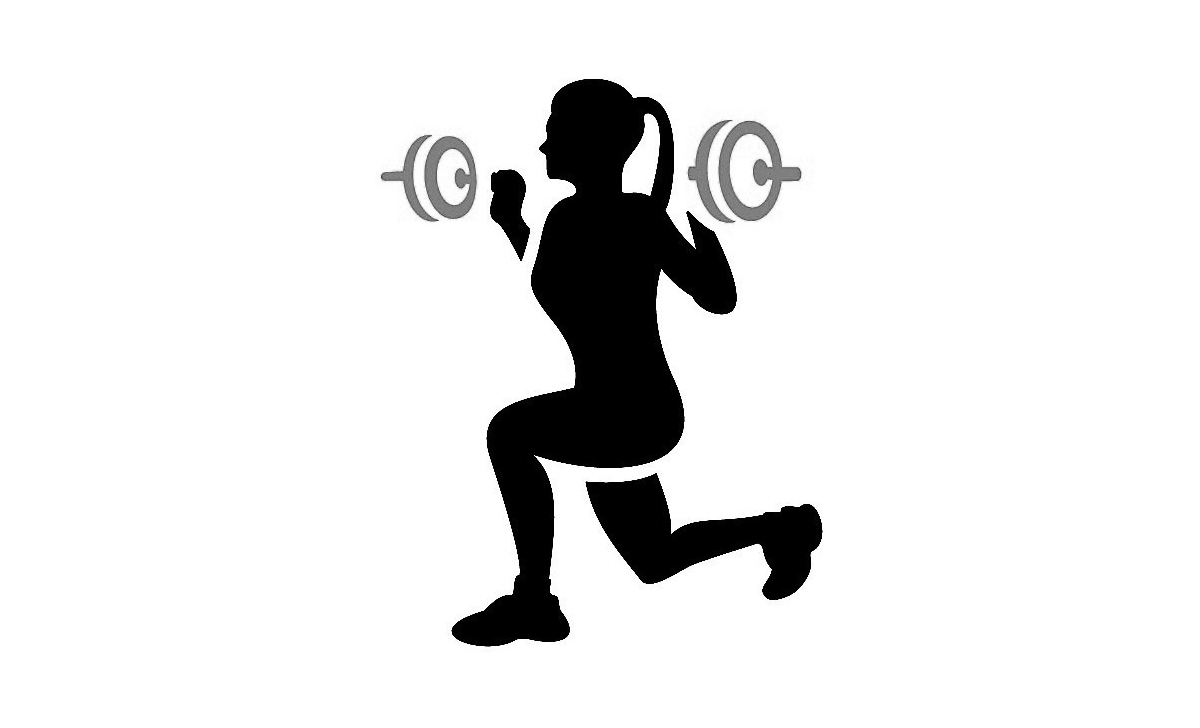 How to Track Daily Activity in Fitness on iPhone
You can view your progress in the Fitness app at any time to track your daily exercise status. Proceed during the day to fill your activity ring. You just follow the simple steps below.
First, open the 'Fitness' app and track your activities on your iPhone.
Once you start the Fitness app for the first time on iOS 16, you will see the Welcome to Fitness screen, which shows the new features are also available.
Within the Summary screen, you can find your activity from today at the top of the screen under "Activity".
This section can display the following activity-related information, such as Move data, Steps you've taken, Distance you've covered, and Activity circle options.
The following screen will give detailed information about your activities if you click any part of the Activity box. You must see your current week's move target rings at the top, with an updated view of today's activity.
At the top, you may scroll through the past weeks, and pressing on a single day will display further activity details for that date.
On a particular day, you'll see your analytics data, such as Moves, Steps, Distance, and Flights Climbed.
Click on the Calendar button in the top right corner to view your activity from a given day in the past.
The following screen displays Move statistics from the present and past months.
Under the Fitness app's Summary page, you can also see the activity Trends and Awards you've got depending on your Daily targets.
As you walk or run, you can view your average calories used, distance traveled, and average speed.
Once you enter the Awards tab, you'll see all of the awards available for your daily activities as well as those you've achieved.
How to Track Daily Activity in Fitness on Apple Watch
You should track your daily activity in fitness on your Apple Watch then, you need to follow the below steps.
Open the Activity app on your Apple watch.
Scroll down to see how close you are to completing your objectives if you want more information about your everyday activities.
Continue scrolling to view your total steps, total distance, fights climbed and finished exercises.
You may also press to see your weekly progress, and you can adjust each target to your level of activity.
Press the arrow to return, then swipe left once again to see the awards you've received, and scroll down to view more of your badges.
All of this information is synced through your Apple Watch to the fitness app on your iPhone.
The 'Summary' tab displays your activity and ring progress for the day, as well as a fast look at your previous three sessions. Scroll down to see your recent status.
Statistics rings provide a brief overview of how you are doing with your move, exercise, and stand or roll goals over time, as well as the other key indicators relative to your previous performance.
When an arrow points up, you're on the correct track. If it points down, press the arrow to get training advice to help you turn it around.
At the bottom of the page, you'll see your hard-earned awards.
You can close to see in on any section of the summary page by clicking Show More.
Shut your rings, win a flashy award, and track your progress using the fitness app on your iPhone and the activity app on your Apple Watch.
How to Track My Fitness Activity on Android
You must first configure Google Fit on your smartphone before you can use it. When you've configured it, you may forget about it because it tracks your activity in the background. You need to follow the below instructions.
Open the Google Fit app on your Android phone, and It's a pre-installed app on your latest Android mobiles.
Allow "All permissions" or activate "Steps Tracking" and then press "Sign in with Google" account after finishing.
A window to "Select an account" should display, click your selected email address.
Please check the box beside Google Fit and then press "Yes" when the message "Disconnect syncing with Google Fit?" shows.
To enable push notifications for your daily and weekly activity objectives, tap Accept notifications.
By pressing Next in the pop-up box, you may set your daily activity objectives. Click to select the one that best fits your needs. To confirm your selection, click on the 'Set goals' button.
You can click the colour rings on the home page, and then it will display you're' my activity' day, week, and month wise.
How to Track My Workouts on iPhone
There are some limits to tracking your workouts if you don't have an Apple Watch mainly because the iPhone lacks the sensors to measure workout length and stand time. Therefore the only ring it can handle is the Move ring. You need to follow the below instructions.
First, open the fitness app on your iPhone.
Next, it will display the 'Summary' page. On that page, you can see your 'Workouts' details.
Then, you can click the 'show more' option. Now you can see all your 'workout' information.
After, you can close the fitness app and open the 'Health' app on your iPhone.
At the bottom of the page, click the 'browse' option. On the next page in the search bar, search 'workouts'. Then click the first option.

This will show you your data inputs for your workouts.
At the top of the page, select Add data. Here, you can enter the activity type and calories burned if you know.
And any extra data associated with the chosen activity. For instance, if you were running, your distance.
Then open the fitness app and click the color rings to track your workouts on your iPhone.
How to Track My Daily Workouts Activity through Google Fit Activity Tracking App
There's a Google Fit that tracks your daily workout activity to log in and know your workouts, and you can quickly access all of your information using your activity tracker app. Follow the below steps.
Go to the Play Store and install and open the Google Fit Activity tracking app.
Sign in with your Google account. And give all the required details in your profile.
Then, click 'Allow' to permissions, and click the 'Turn on' button.
On the homepage, click the 'Add' button and click the 'Track workout' option.
And allow the location permissions before starting the workouts.
Go to the 'Journal' option at the bottom of the page and you can track all workout details.
Does Google Fit Track your Steps Automatically?

If you allow Google Fit permission, it will track your steps. It may also retrieve your step count from other linked devices, such as Fitbit. Google Fit will measure your steps if you track them with your smartphone's internal sensors.

Which Devices Can work with Google Fit?

Any latest wear operating system (OS) device, as well as many third-party smartwatches, is Google Fit-compatible.

Is Google Fit Reliable?

If you start a workout manually, the statistics should be relatively accurate. The automated workout identification is less reliable since it may not start soon after you start your workout. Overall accuracy will be decided by your device.

What App on the iPhone Can Track Activity?

The Apple's Health app collects health information from your iPhone, Apple Watch, and other applications you are using to enable you to see your performance in one spot. Your steps, walking, and running distance activities are automatically tracked by Health.