In today's digital world, staying connected with others is important. If you have an iPhone, you can use a cool "Contact Poster" feature to create a visually appealing and easy-to-share representation of someone's contact information.
This introduction will show you how to create a contact poster on your iPhone. Creating a contact poster on your iPhone is a fun way to share someone's contact information. With this simple guide help, you can easily customize and personalize the poster to make it eye-catching and useful.
Whether for professional networking or sharing contacts with friends and family, this feature can help you communicate more creatively and engagingly on your iPhone.
Contact Posters in iOS 17
Contact Posters are a new feature in iOS 17 that allows users to customize the way their contacts appear on their iPhones. Contact Posters can be created using a variety of different elements, including photos, Memojis, and text. Users can also choose to add a background image to their Contact Posters.
When someone calls you, their Contact Poster will appear on your screen. This allows you to quickly identify who is calling you, even if you don't have their contact information saved in your phone. Contact Posters can also be used to make your phone more visually appealing.
To create a Contact Poster on iPhone, open the Contacts app and select the contact you want to create a poster for. Tap the Edit button in the top right corner of the screen, then tap the Contact Poster button. You can then choose to use a photo, Memoji, or text for your Contact Poster.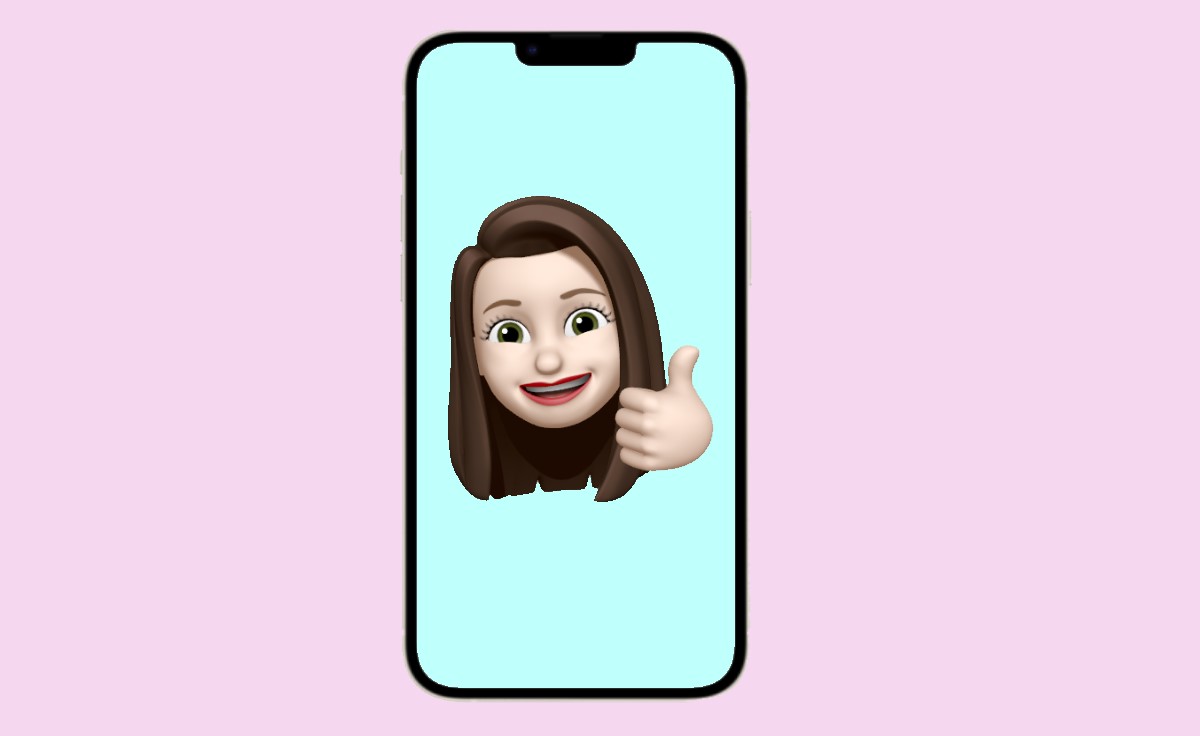 How to Create the Contact Poster in iOS 17
To Create the Contact Poster in iOS 17, please follow these steps:
Find and launch the Contacts application on your iPhone.
At the top of the screen, find and tap on "My Card."
In the My Card section, tap "Contact Photo & Poster."
To make changes, tap on the "Edit" option.
If you haven't created a Contact Poster, tap "Create New."
Next, select a style for your Contact Poster: Photo, Memoji, or Monogram.
If you choose the "Photo" option, you can either capture a new photo using your iPhone's camera or select an existing photo from your Photos library.
If you opt for "Memoji," you can either create a new Memoji or choose from your existing collection.
For the "Monogram" style, enter your initials and customize the font and background color to your preference.
Once you're satisfied with your changes, tap on "Done."
How to Delete a Saved Contact Photo or Poster in iOS 17
To delete a saved Contact Photo or Poster in iOS 17, please follow these steps:
Open the Contacts app on your iPhone running iOS 17.
Locate and select the contact for which you wish to delete the photo or poster.
Tap on the contact's name or profile picture to access their contact details.
Look for the option related to the photo or poster. This might be identified as "Edit," "Edit Photo," or a similar label.
Tap on the corresponding option to proceed.
Once you enter the photo or poster editing screen, search for the delete or remove option.
Tap on the delete or remove option to eliminate the current photo or poster associated with the contact.
Confirm the deletion when prompted to ensure your intention to delete the photo or poster.
After confirming, the contact's photo or poster will be successfully deleted.
To verify, return to the contact details screen and ensure that the photo or poster is no longer visible.
What does "Contact Poster" mean on an iPhone?

A "Contact Poster" refers to a visual representation of a contact's information that can be customized and displayed on your iPhone. It offers the ability to personalize the contact's details with features such as their photo, memoji, monogram, or other personalized elements.

Can I use an existing photo for the Contact Poster?

Yes! When creating a Contact Poster, you have the option to select an existing photo from your iPhone's Photos library and use it as the visual representation of the contact.

What is the Memoji option for Contact Posters?

The Memoji option allows you to create a unique digital avatar that closely resembles either yourself or the contact you're creating the Contact Poster for. You can customize various aspects of the Memoji, including hairstyles, facial features, accessories, and more, to make it personalized and representative of the contact.

How many Contact Posters can I create on my iPhone?

No, there is no specific limit to the number of Contact Posters you can create on your iPhone. You can create a Contact Poster for each contact in your iPhone's Contacts app, allowing you to customize and display the visual representations for as many contacts as you desire.