Some people desire to stop using YouTube TV for a number of reasons. They are unsure of how to cancel it, though. Those subscribers can cancel by using their computer or a mobile device to cancel YouTube TV using the simple instructions in this guide.
YouTube TV is also a popular streaming platform offered by Google, and it is separate from the YouTube App. A subscriber of YouTube TV can cancel their subscription at any time by logging into their account by the simple steps listed below.
Cancel YouTube TV Membership
According to the reports, most of the subscribed customers have cancelled their YouTube TV membership for the listed reasons.
Subscribers may feel the YouTube TV Subscription Fee is too much.
No channels that you wanted.
YouTube TV has an excessive number of advertisements.
Several gadgets are incompatible with YouTube TV.
How to Cancel Your YouTube TV Subscription on PC/Laptop (Web Version)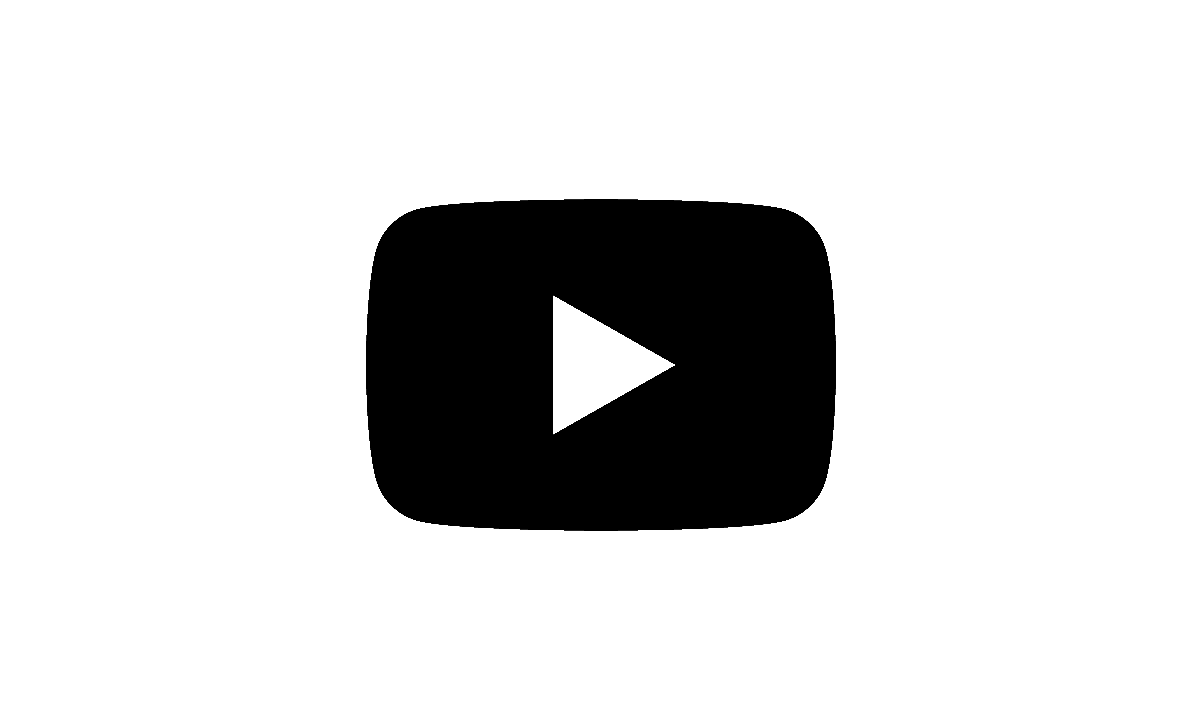 Use a Browser to Access the YouTube TV Website
Start a browser for the internet on a laptop or desktop computer. It may be any browser, including Tor, Google Chrome, Firefox, or Opera.
After loading the browser, enter https://tv.youtube.com/ in the address bar. It should display the homepage as it is the main YouTube TV website.
Get your Profile
You should now log into your YouTube TV profile. Your account may already have you signed in. Then, choose the option for logging in and utilize the current credentials if this is not the case.
Your profile photo will be shown in the top portion of the page once you log into your account. To access the profile options, tap the photo.
Choose a Membership Category
You may change a number of settings from your YouTube TV profile. There is no need to review other settings at this time because your attention is on the subscription options.
You can identify the Settings by the gear wheel button. To access those choices, go there and press enter Membership.
You may cancel your Membership.
You may view your most recent billing information once you are in the Membership settings. Before the current cycle concludes, you must cancel YouTube TV to avoid being charged for another subscription term.
Keep choosing Cancel from the list of choices after clicking Manage Subscription. Verify the choice once more if they want more verification.
The procedure is now complete, and you ought to get an email informing you that your membership has been cancelled.
How to Cancel YouTube TV Membership on iPhone
Your subscription cannot be cancelled using the YouTube TV iOS app. Because of this, Google, the parent company of YouTube, advises cancelling the subscription using a mobile or computer web browser and going through the procedures outlined above for cancelling from a computer.
Access tv.youtube.com and log in using a mobile browser.
Choose your avatar by clicking in the upper right corner.
The "Settings" menu will appear; choose "Membership".
The drop-down box lets you select whether to "PAUSE" or "CANCEL" your subscription.
Selecting "Cancel membership" from the drop-down menu is an option.
The drop-down option will allow you to choose "CANCEL".
How to Cancel Your Android YouTube TV Membership on Android Device
Using your Android device, start by opening the app.
To access your profile's avatar, press the icon in the top right corner of your screen.
Go to the menu and choose Settings.
Then select Membership and Choose the subscription option under your YouTube TV package to Pause or Cancel.
You can select the Pause option if you're unsure about cancelling your membership. If you've already made up your mind to stop, press Cancel.
Choose a justification on the following page, then press the Proceed Cancelling button.
Then click on Membership Cancel.
YouTube TV Subscription Cancelation by Contacting Support
Visiting the YouTube TV Support Center: The YouTube TV Help Center may be accessed by visiting this website at https://support.google.com/youtubetv/gethelp.
Choose "Contact Us": The "Contact Us" button is located at the bottom of the YouTube TV Help Center page, so scroll there after arriving there.
Choose "Email": To contact the YouTube TV support staff by email, select "Email" from the list of available contact methods.
Complete the contact form: Fill out the relevant elements on the email contact form, which include your name, email address, and a succinct explanation of your problem.
Requesting cancellation: If you want to, include a reason for the cancellation in your email and make it clear that you want to discontinue your YouTube TV membership.
Await a response: Wait for the YouTube TV support staff to respond once you send your email.
Usually, they will reply in a couple of business days with directions on how to finish the cancellation procedure.
How Can I Cancel a Subscription on an Android Device?

Choose "Subscriptions" from the Google Play menu on your Android device. To cancel a subscription, choose it. Choose Cancel Subscription from the menu. Implement the advice.

Why am I unable to Cancel my YouTube Subscription?

Here are some things you may try if the procedures to cancel your membership don't work for you: Try cancelling once more after loading your web browser or restarting your app. Change your browser or open a private window on your computer. Try cancelling by logging into your account on a different device.

When should I cancel my YouTube TV Subscription?

If the content on a particular YouTube TV channel no longer interests you or if there is too much of it, you can unsubscribe.