If you get a new phone number, it will take some time for you to remember it. In that situation, the majority of us will store a phone number in our mobile contact list. Imagine your contact list has also been lost, and you now need to know your Airtel SIM number.
Then you should know how to check your Airtel number. You may check your Airtel number in a wide range of ways.
How to Check the Airtel Number
There are different options for checking your Airtel mobile number. To begin, you can use a USSD code to check it. Aside from that, you may utilize the Airtel app to receive all of the information about your Airtel SIM. We will walk you through both approaches step by step.
Users should keep in mind that while the USSD code approach works offline, getting information through the Airtel app requires an active internet connection.
Airtel Number Check USSD Code
Bharti Airel has introduced a unique USSD Code to check the Airtel SIM Number by dialling from the Airtel Mobile Phone. Customers of the telecom network can Dial the USSD Code *282# to get an Airtel mobile number through flash message.
Airtel Number Check USSD Code: *282#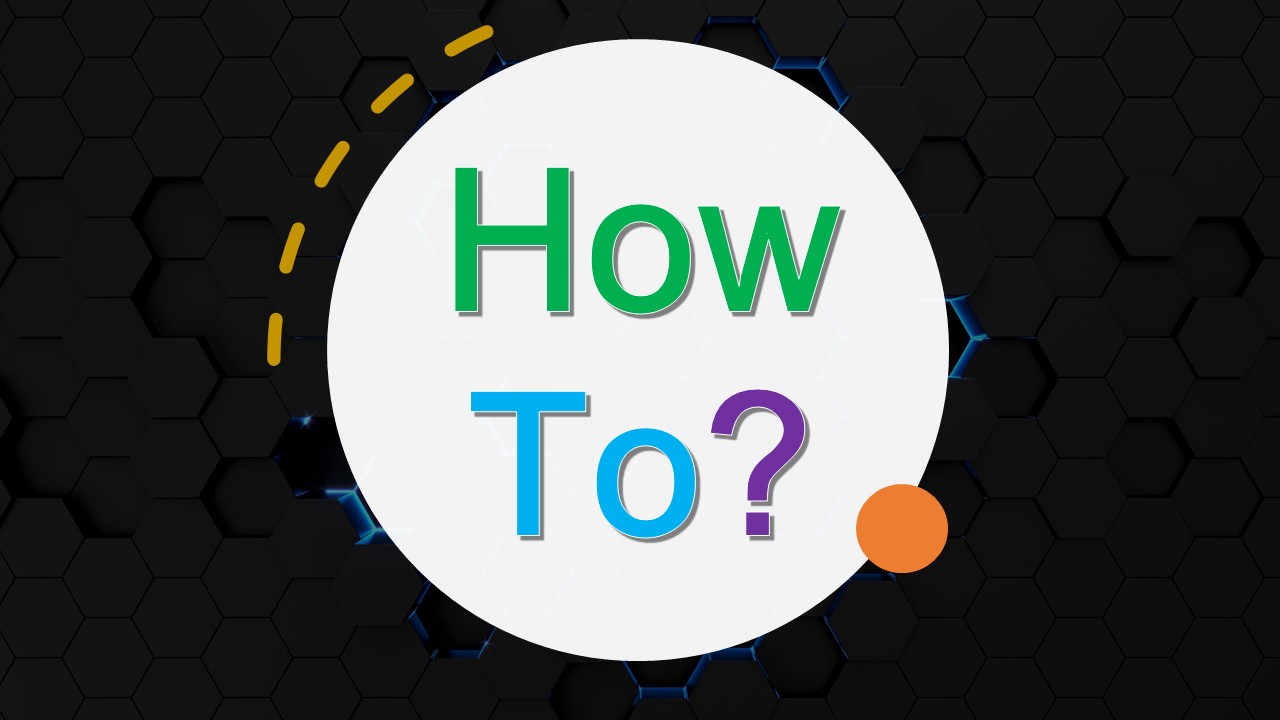 How to Check Airtel Number by USSD code
Every telecom provider in India provides a set of USSD codes that may be used to check your balance, plan details, or phone number-related information.
Similarly, Bharti Airtel also introduced the USSD Code *282# to know the Airtel Mobile Number. Customers of the telecom network can follow the steps to access the service through flash messages.
To begin, launch your phone's dialer app.
Then dial *129*9#, *121*1#, or *282# now.
Your phone will display a pop-up screen with your present Airtel mobile number.

You may keep the number in your contacts and dial it fast to see your Airtel mobile number.
Airtel Mobile Number by Customer Support
You may find out your mobile number by calling customer service. Checking your mobile number through customer service is the most convenient approach.
You may also contact Airtel customer service by calling 121 or 198, which will lead you there.
Choose the right choice to acquire your number, airtime balance, data balance, and balance validity.
You may also chat with a customer support person and provide your mobile phone number.
Airtel Number Check through Thanks App
This approach is rather extensive, but if you haven't received your number yet, it will be really beneficial.
Download and install Airtel Thanks App from the Google Play Store or Apple Store.
Go to the Homepage after signing in using your Airtel SIM.
On the homepage, you will get information such as Your Airtel SIM Validity, Your Airtel Number, Airtel Data Balance & Expiry, and so on.
How to Know Airtel Number using Apple iPhone
Apple iPhone users have an additional method for verifying their phone numbers. To check your number, follow the instructions below.
Choose "Settings" from your phone's Apple App Menu.
Settings include an introduction, about, and open "Phone" options.
On the Available services section, you may find "My Number" with your cell phone number.
Call a Friend with Your Airtel Phone Number
This is additionally a simple way. Just phone a loved one or a friend and ask them to text you the number from which they got your call. It's that easy. Regrettably, one clear disadvantage of this technique is that your friend may not be nearby or responsive when you urgently want your mobile phone number data.