The Spotify Web Player allows users to listen to music from Spotify simply within a web browser. The service allows customers to have continuous access to Spotify's large music catalog across many different types of devices, such as Macs, desktops, smart phones, and tablets.
When you've created an account, you may use Spotify from the web. To perform this, go to.spotify.com in your computer browser. It will display the online player version of Spotify.
You may be interested in limiting the number of applications on your PC, utilizing the Spotify Web Player in your browser is a good option. When you've successfully visited the Spotify website address, sign in using the account that you made, and you'll be able to start listening to music directly on your computer in your browser with Spotify.
When you happen to not already have a Spotify account, you may create one for free. The free edition allows you to view much of Spotify's content. This post will explain how to access and use spotify account below given ways.
Spotify Web Player Login
Open your preferred Internet browser and follow the steps below to Login the Spotify Web Player.
Go to the Spotify web page https://open.spotify.com on your computer.
Click the Login button at the top right corner of the webpage.
Enter your username and password, and then click Login. Alternatively, choose Log In With Facebook, Google, or phone number.
Now you can login to Spotify web player.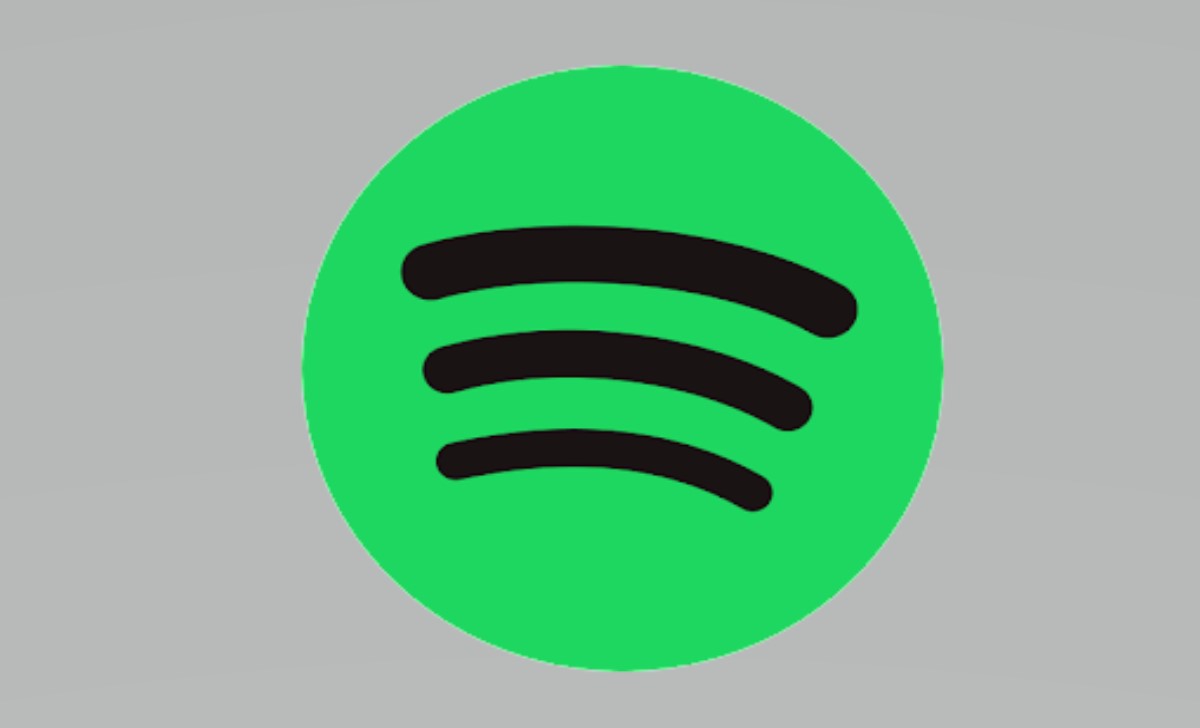 How to Access the Spotify Web Player
Maintain your Spotify account login information ready because you're going to require them to use the online player. The online player supports both free and premium Spotify accounts.
Open your favorite web browser https://open.spotify.com/ on your personal computer and go to Spotify Web Player.
Choose login in the top-right corner of the Spotify website.
Enter your username and password information and click login on the following screen.
Suppose you don't previously have an active Spotify account; click Sign Up for Spotify to start with one.
After you log in to your account, you're going to see the main screen of Spotify Web Player.
Spotify Web Player is now accessible for playing your favorite tracks from your web browser.
Spotify Web Player Home
When you connect to Spotify's Web Player, you'll find that it has the easiest interface. The options are listed on the left side, with the top four having the options you will utilize most of the time. Search, Home, Your Library, and Recently Played are the options.
The home screen provides an overview of all of the primary options. You'll find the following items here.
At the top, there is quick access to Featured, Podcasts, Charts, Genres, New Releases, and Finds.
Music selections according to your music listening history.
You recently listened to songs.
"More Like" categories feature particular artists based on your musical preferences.
Suggestions for themes based on the particular day of a week or special holidays.
Lists of the best music.
Podcasts that have been recommended.
Given that the Home page is personalized depending on your listening actions.
Your Spotify Library
The Spotify Web Player's Your Library area offers a listing of all the music you have listened to or stored. Playlists, Songs, Albums, Artists, and Podcasts are separated, with simple linking at the top. Choose New Playlist in the top-right corner of the display to create your own playlist.
Spotify suggests songs depending on the title of your playlist. Add songs through the Create Playlist page, or just add songs as you listen to music on Spotify.
Discover New Music
Spotify, which additionally serves as a music suggestion service, is a terrific method to find fresh music. The outputs shown are Spotify's recommendations for things you may prefer. Those may be affected by a number of purposes, such as what type of music you have recently listened to. Songs will be included, provided they are in demand and match the musical types you enjoy.
How to Stream Music With Spotify Web Player
We have many features hidden away in the online application. These can be considered very similar to the desktop application. Simply search for the 'More' menu, like the three-dot symbols behind playlists or specific songs, to locate these.
Once you access the user's song menu, you'll see a number of options:
Start Radio: Opens a unique Spotify Web Player feature that plays tracks linked with the creators, playlist, or song from which it first appeared.
Store to Your Library: Saves the music to your library for future use.
Add to Playlist: Saving tunes to any of your playlists immediately.
Add to Queue: Arrange each song in the sequence you want to hear.
Copy Song Link: Sends the audio file to a friend through social media or email address.
How to Play Music Using the Spotify Web Player Hotkeys
Once you move to the Spotify Web Player, you may find that several keyboard hotkeys that operated in the desktop version no longer work. But when you install the Spotify Web Player Hotkeys extension, you may still manage song play with your keyboard using the hotkeys listed below.
Spotify Chrome Extension Hotkeys
Play Next Track: Alt+Shift+.
Pause or Play: Alt+Shift+P.
Play Previous Track: Alt+Shift+.
Save Track: Alt+Shift+F.
Spotify Firefox Extension Hotkeys
Play Next Track: Alt+Shift+.
Play Previous Track: Alt+Shift+.
Pause or Play: Alt+Shift+P.
Play Album: Alt+Shift+B.
Shuffle: Alt+Shift+F.
Repeat: Alt+Shift+R.
How to Cast Your Music to Chromecast Devices
Many of the most important advantages of the desktop version of the Spotify application is having the capacity to cast audio to your Chromecast or other provided devices. One advantage is that this option remains available in the Spotify Web Player. To cast your own tunes, follow these steps.
Choose the devices symbol in the window's bottom-right corner.
Select the device category to which you want to cast, for example, Google Cast.
Pick the output of any device in your house to which you want to cast.
You may now listen to your favorite music while casting it to Chromecast devices.
Benefits of the Spotify Web Player
Remember all of the other advantages when you're unable to agree that playing music online using the Spotify Web Player does not take away from your music listening experience.
Spotify for Chromebook
As long as you have a Chromebook, the Spotify Web Player provides accessibility to every one of the same Spotify services as a full-featured application.
Browser Add-ons
Once you look for Spotify in your browser extensions, you're going to discover more extensions that improve the online player's basic capabilities.
Portable
The Spotify Web Player is small and device standalone. You are going to can use a web browser to access your Spotify account via a friend's house, the library, or using your mobile devices.
Online Widgets
Playlists on Spotify can be integrated straight away onto website pages. Instead of opening a separate application, use the web player to view these playlists.
Store PC resources
The desktop Spotify application starts up and requires system resources. Uninstall the application for your computer and use the web player directly to reduce trash and CPU use.
How can I get Spotify Tunes for free if I don't have a Premium Account?
Open the Spotify application on your Android phone.
Access the Spotify app and select the music, playlist, or album you want to save.
Press the three dots menu, choose the Share option, and click Copy Link.
Copy the link and paste it into the Spotify application.
Click the Download All button.
Why am I unable to use the Spotify web player?

Check that your internet browser is up to date. You can update this on the Settings page of your browser. Open the web player in a private window first. Some features are restricted on many public or shared networks.

Is Spotify's web player available offline?

Bring your songs and audiobooks somewhere your internet is unable to do. Premium members may download albums, playlists, and podcasts. You can just download podcasts with the free version.

Can I use the Spotify web player on my smartphone?

You may view the Spotify web page link at open.spotify.com on your desktop or mobile device. The web-based music player is compatible with a number of browsers, such as Chrome.

What happened to cause the Spotify online player to stop working?

When your account isn't properly synchronizing with Spotify's servers that act as the "Something went wrong" error message will show. In this situation, you may log out and return to your account to resolve the issue.