Spotify is a podcasting and digital music player that you may use to access millions of tracks from content producers all around the world. This program contains free functionalities for all users as well as paid extras that they may utilize.
Additionally, you get a three-month trial period for Spotify Premium, during which you may explore a variety of benefits not offered by the free version of the service. Spotify is also available as a desktop application, web player, and web player.
Spotify Icebergify
Your music preferences are examined by Spotify Icebergify, which compiles them into a visual depending on how well-known or obscure your favorite artists are. The size of the iceberg will vary according to how well-known the artists are that you enjoy.
Additionally, the website will examine the musicians you've listened to recently, regularly, or once in a while. The website examines your top 50 musicians. At the top of the iceberg will be the most well-liked (streams). The less well-known artists are located at the bottom.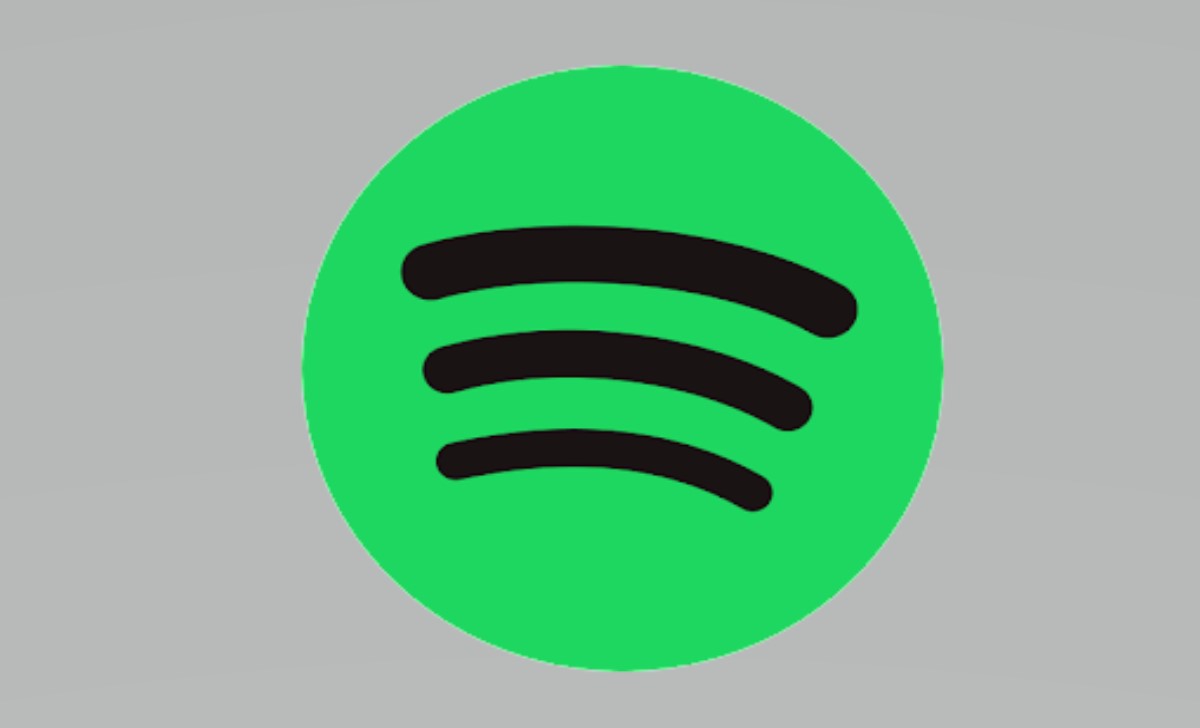 How to Get/Create Your Spotify Icebergify
Using Icebergify, making your own Spotify Iceberg is quite easy. To provide the website access to your Spotify account, in order to analyze your data, you must be logged in. If you're ready to accomplish that, do these actions:
How to Create Spotify Iceberg on the Web
Open a web browser on your computer, then go to the Icebergify website at https://icebergify.com/.
Select "Create yours" from the menu.
After that, sign in to Spotify.
The website will need time to analyze your data when logging in.
Finally, it will create an "Iceberg" that includes all the Spotify artists you've recently listened to.
How to Create Spotify Iceberg on Android/ iOS
Android and iOS devices first attempt to access the official Iebergify website.
Next, select Create Yours from the menu.
Enter your Spotify account information now.
After logging up, you must give Icebergify permission to access your Spotify data in order to produce personalized charts.
Your top artists are now rated by the website using an iceberg chart.
The iceberg map may be saved on your PC or Mac by choosing it and saving it.
Additionally, mobile customers have storage choices.
How to Share Your Spotify Iceberg With Friends
Icebergify lets you show off your excellent musical taste whenever necessary. The online app produces a picture of your Spotify iceberg even if it lacks built-in sharing capabilities. To share an image with your friends on whatever platform you like, you can copy, save, or snap a screenshot of it.
How to Fix Spotify Iceberg Problems
Many users have complained that Spotify has a lot of annoying bugs. Let's now learn about how to resolve the Spotify Iceberg Ify not functioning issue.
Try Refreshing the Website
Although it is the simplest step in troubleshooting, it frequently resolves issues. Simply click your browser's refresh button to accomplish this.
Clear your Browser Cookies
If the aforementioned patch didn't resolve the issue, you might try deleting or clearing the website data for icebergify.com. After erasing cookies and data, see if icebergify.com is still functional. A website may occasionally have issues due to outdated cache and cookies.
Connect/ Disconnect VPN
Employ a trustworthy VPN service. VPN services are not all made equal. Certain ones overcome geo-restrictions and offer a steady connection better than others.
Make sure Spotify can be used with your VPN. Spotify does not work with every VPN provider. Before you subscribe to a VPN service, check the compatibility chart on Spotify's website.
Take advantage of a kill switch-equipped VPN. If your VPN connection dies, a kill switch is a function that will immediately cut off your internet access. By doing this, your IP address will not be made public.