Patta Chitta Tamil Nadu to View Your Land REcords Patta Chitta, Copy of Strap, Map, and Other Land Record Details Online at https://eservices.tn.gov.in…
The Tamil Nadu state government combined the Patta and Chitta documents into one in 2015. They also developed an online platform called 'Tamil Nadu Patta Chitta Land Records' to make land records accessible to the public online. Patta Chitta is a collection of important documents used in Tamil Nadu for property transactions. These documents provide information on land, its ownership, and revenue.
Patta Chitta
Patta and Chitta serve purposes with their connection to land ownership. Patta serves as proof of land ownership, while Chitta focuses more on tax details and information about the land itself. In Tamil Nadu, a Patta, also known as a 'Record of Right', is a document issued by the government that provides information about the owner of a specific plot of land.
This document, called 'Patta Chitta' includes details such as the Patta number, district and village location owners' names, survey information, land type classification, size measurement and taxation particulars. 'Chitta' is another land-related document that shows how much there is, who owns it, and what type it is. In Tamil Nadu, these records are kept by the Village Administrative Officer (VAO) and the Taluk Office.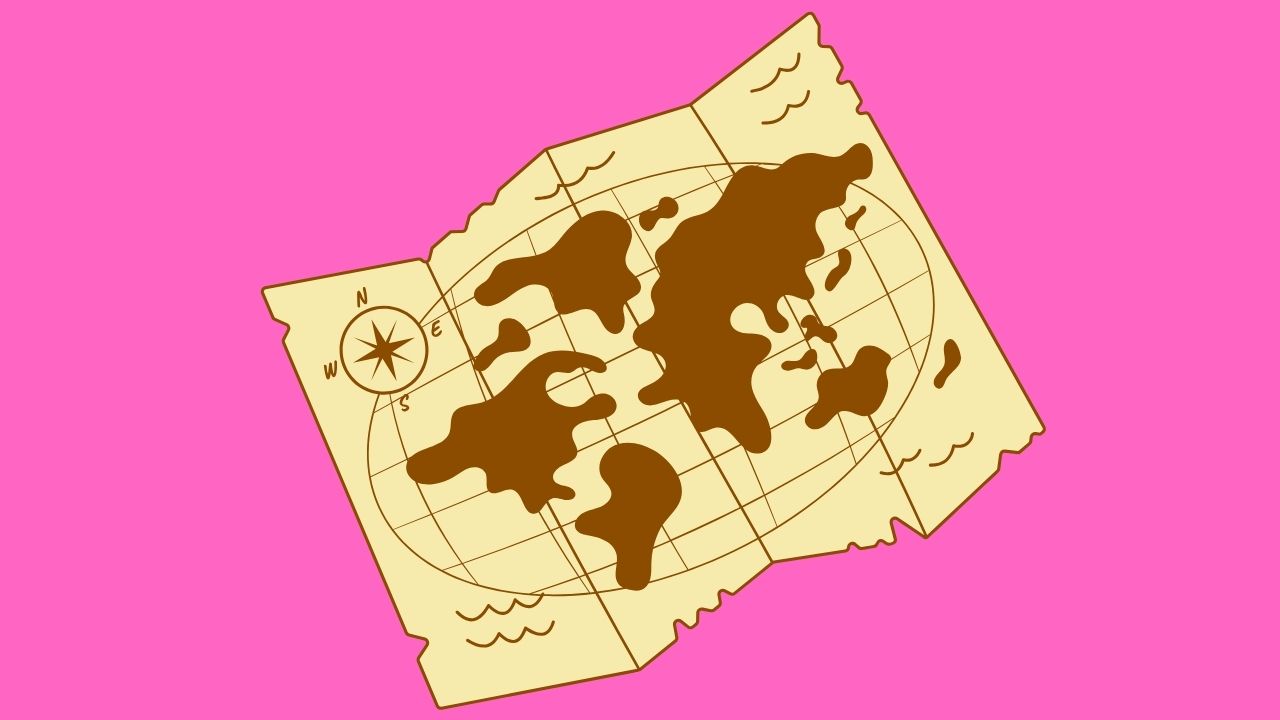 TN E-Services under Patta Chitta
Tamil Nadu State Land Records portal provides various services online in a simple manner from their E-Servicess portal. Property owners of Tamil Nadu can access the listed services or facilities from the TN E-Services Portal under Patta Chitta.
View Patta/Chitta Details
View Non-Record Details
Check Patta/Chitta Details (by reference number)
View Government Outreach Profile
View Visible Details
City Land Survey Record
View Copy of Strap
Application Status
TN Patta Chitta (e-Services) Contact Details
Other Land Services
How to View Patta Chitta
You can view patta/chitta in Tamil Nadu online using your Patta Chitta details. Follow the instructions below:
First, go to the Tamil Nadu Land Records official website at https://eservices.tn.gov.in/eservicesnew/land/chittaNewRuralTamil.html
Then click the 'View A-Register Extract' option.
After choosing your district, taluk, or village.
Provide the survey number along with the sub-division number.
Enter the confirmation code and press the 'Submit' button.
Now, your "Patta Chitta" document shows on the screen. If you want to print it as a PDF file, click the Print option.
After you have entered the View Patta Online Chitta page, choose your District, Circle, and Village. Then, you have three options for seeing your Patta/Chitta details. These are Strap Number, Survey Number, and Name Wise Search.
How to Check Patta Chitta through Reference Number
To confirm the validity of your Patta Chitta document, visit the 'Verification status of Patta Chitta' page and enter the Reference Number found on your Patta Chitta extract. Follow the below steps.
To check Patta Chitta through Reference Number, go to the Tamil Nadu government's official website at https://eservices.tn.gov.in/eservicesnew/land/verify_chitta_ta.html?lan=ta
Choose an option to Check the Patta/Chitta details.
Type your Reference number (which is given to you during the application submission process) and click the Submit button.
Once you submit all of the necessary information, you will be able to view your Patta Chitta verification status.
How Can I See Patta Order Copy
You can check the order copy of Patta. Visit the TN Patta Chitta official website at https://eservices.tn.gov.in/eservicesnew/land/orderCopy_tn.html?lan=en
Select the 'Patta Order Copy Rural' option.
Enter the Application ID and type the verification code in the following step.
Now press the submit button. The 'Patta Order Copy Rural' will be available for viewing online.
How to Check the TN Patta Chitta Application Status
You may verify the status of a TN Patta Chitta online after applying for one online. Following are the instructions below:
To check the TN Patta Chitta application status, visit TN Patta Chitta's official website at https://eservices.tn.gov.in/eservicesnew/login/Appstatus_ta.html.
After, press the 'Application Status' button. Provide the Application ID and verification code on the redirected page.
Type in the Captcha Code. Now select the 'Get Status' option. The Patta Chitta's status will be available online.
Patta Chitta Contact Details and Helpline Number
Residents in Tamil Nadu who are having trouble getting Patta Chitta or land records information can contact the Land and Survey Department at the following address:
Commissionerate of Survey and Settlement.
No.1, Survey House, Kamarajar Salai, Chepauk, Chennai-600005.
Helpline number: 044-28591662.
Is Patta the same as Chitta?
Yes. In 2015, the Tamil Nadu government combined the Patta and Chitta into a single document known as 'Patta Chitta.' The Patta Chitta now provides all necessary information on the land.
How can I verify the status of my Patta transfer online?
Signing onto the e-District website will allow you to track the status of your Patta transfer. You may check the status of your Patta application by providing the Application ID and verification code.
What documents must be downloaded to be able to use Patta Chitta?
To download Patta Chitta Tamil Nadu, a copy of an electricity bill or a property tax proof of the sale agreement must be given.
How can I modify my name in Patta?
In Patta, there is no online method for modifying a person's name. It must be provided offline by visiting your local Taluk or Village Administration Office and giving the completed Patta transfer form combined with the requisite documentation. The revised Patta is normally provided within 15 to 20 days of the revisions.
Is Patta Chitta important when registering a property?
Yes, Patta Chitta is really important for property registration. By submitting Patta Chitta, you may register immediately.