When Apple launched iMessage games for iOS 10, it introduced a new section for text chat. Because all iMessage games are turn-based, both you and your friends may play any time you choose. Many of the games are specific to iMessage, and others may be played without using the app.
If you own an iPhone, iPad, or iPod, you must be used to iMessage. This messaging service is suitable for Apple's iOS, macOS, iPadOS, and watchOS operating systems. iMessage games are chance-based, which means that both players may play on their own when it is their time.
A different important feature of these iMessage games happens to be that some are only available on iMessage, while others may be found online. After installing the game, launch it and take your turn. Following your turn, other players will be notified to take their turn in the game you began. They must also download the game to be able to take their turn.
iMessage Games
iMessage is an Apple messaging services application for iOS devices (iPhone) that allows you to send text, audio, and video conversations to other iPhones, iPad, and other Apple devices. From the first opening by the iMessage app, it receives many upgrades and makes important modifications to try to connect with its users.
This app's most recent update allows you to play games on it. Following the introduction of iOS 10, Apple upgraded its iMessage game by introducing iMessage games. It gave your texts with others added extensive detail.
You may play games with them while messaging side by side using this feature. iMessage games provide consumers with a new way to connect with their friends, challenge them, and add some spice to their regular based on text chats.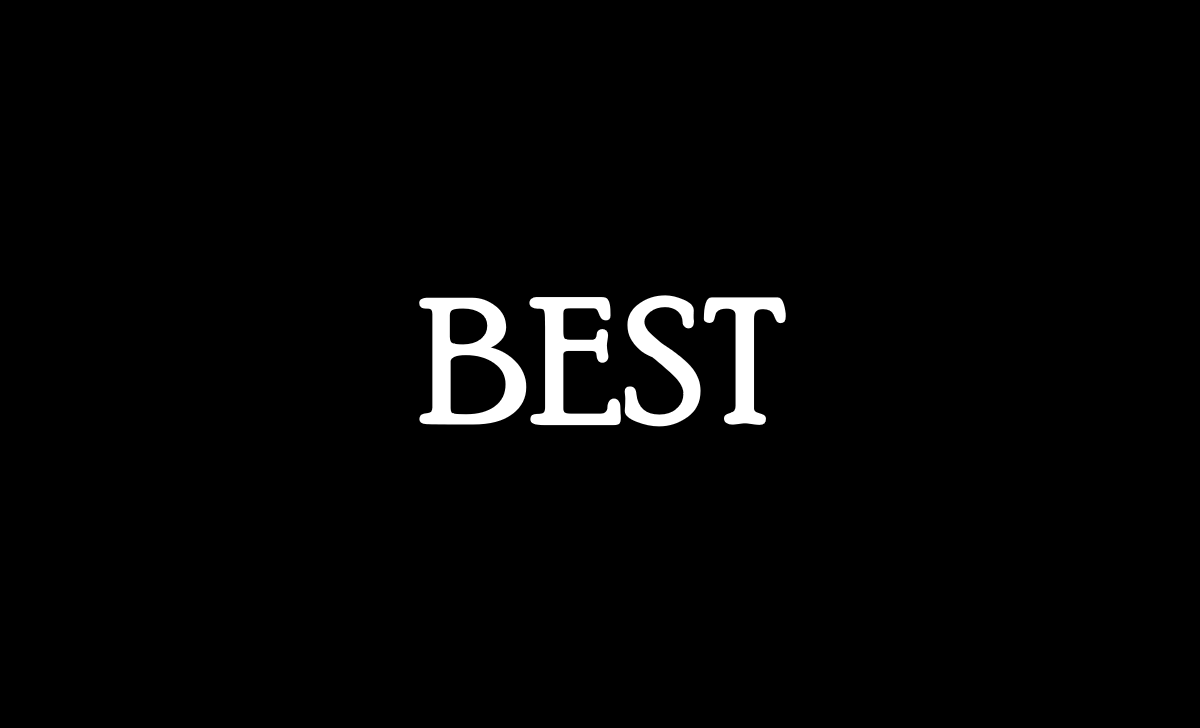 How to Play iMessage Games
When the iMessage has been enabled on your iPhone, you may play iMessage games with any person who also has iMessage enabled on their phone. To play iMessage games, you must first download them using the app store, which may be done right from the iMessage app. You can play the message games by following the below steps.
Open the iMessages app on your iPhone.
To play iMessage games with someone, click on their chat. Or press the New Message symbol and provide the contact information for the person with whom you want to play.
Above the keyboard, click the App Store symbol.
A page from the app store is going to show. To see all available iMessage games, scroll down to the Play Games on the iMessage section and choose the See All option.
Choose the game you have to play and press the Get button. Continue to keep in mind that particular games may need payment or require purchases through the app.
After being installed, the game will be viewable from the menu above the keyboard in iMessage. To view any installed apps, move this bar to the left.
To start playing, click the game symbol and follow the on-screen instructions.
It is possible that someone who you are playing will require a download of the same application on their phone. When you use a move through the game, there will most likely be a link to download the app.
You may start playing the game after another person has installed it.
Best iMessage Games in 2024
You now understand how to install and launch iMessage games. Let's now get into which games really value installing on your iOS smartphone. Here is our selection of the Best iMessage Games 2024.
Game Pigeon
When one game fails to satisfy, Game Pigeon has a huge selection of games that are excellent for two. Darts, pool, cards, cup pong, archery, and a plethora of other entertaining mini-games are available here for you to enjoy with your pals. Even better, new games are added to Game Pigeon on a regular basis, so by the time you read this, there will most likely be something new to try.
Wordie
Wordie, like a game, is a free word-related game. A jumble of letters and four photos are provided to players as indications for the mystery word. Groups of up to 40 players can be formed. You can also connect your game on every one of your Apple devices, including the Apple Watch.
Cobi Hoops
When you want to shoot hoops with your friends, Cobi Hoops allows you to do so ball without breaking a sweat. Players battle in this free game to see the number of buckets they are able to make in 30-second rounds. Use trick shots to boost your score and unlock new difficulty modes.
Boggle With Friends
Whether you have not played Boggle, this is a board game in which players have two minutes to spell as many words as they can out of an unknown combination of letters. This is simply a furious version of Word. Download the Boggle With Friends application for playing alone, then challenge the others using iMessage.
Let's Puck It
Let's Puck It!, another iMessage-only game, provides a clever concept. You and your sister argue over who should undertake a task that you both dislike. What if both of you are able to convince the other to do it? Let's Puck It! Simply play the entertaining Pong-like game to finally resolve the issue.
Unexpectedly the game allows you to enter the penalty for failing the round on the application itself, which then displays it through the game and when anyone wins the game.
Mr.Putt
This is a fun application that allows you to play nine holes of golf with a friend. This game, though more arcade-like than a proper golf experience, has four different golf areas to pick from frost, blazing, retro, and nebula. Every of the four has its own set of difficulties and layouts that you must consider in order to succeed.
Truth Truth Lie
Truth Lie is an exciting online twist of the Truth or Dare game, with two modes to select from: video and text on your own. You and other people must tell two truths and one lies in both modes. The two of you will then try to figure out which of all three lies is the truth.
As the mode names suggest, the video mode requires you to capture your three choices as short selfie-style movies, while the text-only mode requires you to type it on the page instead.
Checkmate
Checkmate! It is the total number one planning game for iMessage on the Apple App Store. This game is, as you might expect, a digital representation of classic chess. Since it is a paid game, the amount of replay value it provides makes it valuable for the less than $1 fee.
There isn't much to say concerning this because it employs regular chess rules in-game. The application stands apart in that it allows you to play several matches with other people using different Apple devices.
WIT Puzzles
WIT Puzzles converts your images into sliding puzzles for your friends to unscramble, and the application maintains a record of the number of steps players take to get the pieces in the correct place. WIT Puzzles is also available for WhatsApp and Facebook.
Bubble Bop
Bubble Bop can appear to be another rip-off of the arcade smash Bust-a-Move, but it really is. However, any person who has played Candy Crush or a similar game will know exactly what to do. Burst balloons of the same colour by matching them up earlier than they fill up the visible area.
May I play iMessage games on my Android device?

No, iMessage games are only accessible on Apple devices and are not available on Android smartphones. iMessage is an Apple messaging service that is only accessible through Apple devices such as iPhones, iPads, and Macs.

Where can I get iMessage games?

iMessage games are already included within the iMessage application on your iPhone or iPad, so you don't need to download it individually. To get to and play iMessage games, start an iMessage chat with a friend or family member, then press the App Store icon and pick the "Games" option.

Is it possible to play iMessage games for free?

Most of the iMessage games are really free with in-app purchases. Other games, such as Checkmate! Need payment in order to enter the game.

Can I Play as a single player on iMessage Games?

Some iMessage games enable you to play alone, but most require you to play with a friend.