Sometimes, iMessage will cease functioning, which is not unusual. Usually, the problem is minimal and is resolved quickly, but occasionally, communications are delayed for a considerable amount of time. A little red exclamation point appears next to messages that are unsuccessful in getting through. To start with, check to see whether the iMessage servers are down.
A quick Google search will reveal this. If that's not the case, you'll need to look for alternative solutions to this issue. In this post, we'll show you the best, most straightforward solutions to your iPhone's "iMessage not delivered" problem.
What does iMessage Not Saying 'Delivered' issue
In reality, iMessage's failure to display "Delivered" merely implies that, for a variety of reasons, the messages have not yet been properly sent to the recipient's device. They may have their iPhone off or in Do Not Disturb mode, their iPad may not have cellular data networks, their WiFi may not be working on their iPhone or iPad, etc. But generally speaking, if the phone number you are sending texts to is invalid, your text messages won't be sent.
You don't need to take action right away in these circumstances since your iMessages will stay pending until they may be sent. Additionally, it will be transmitted as regular text messages if the "Send as SMS" option is enabled in your iPhone's settings.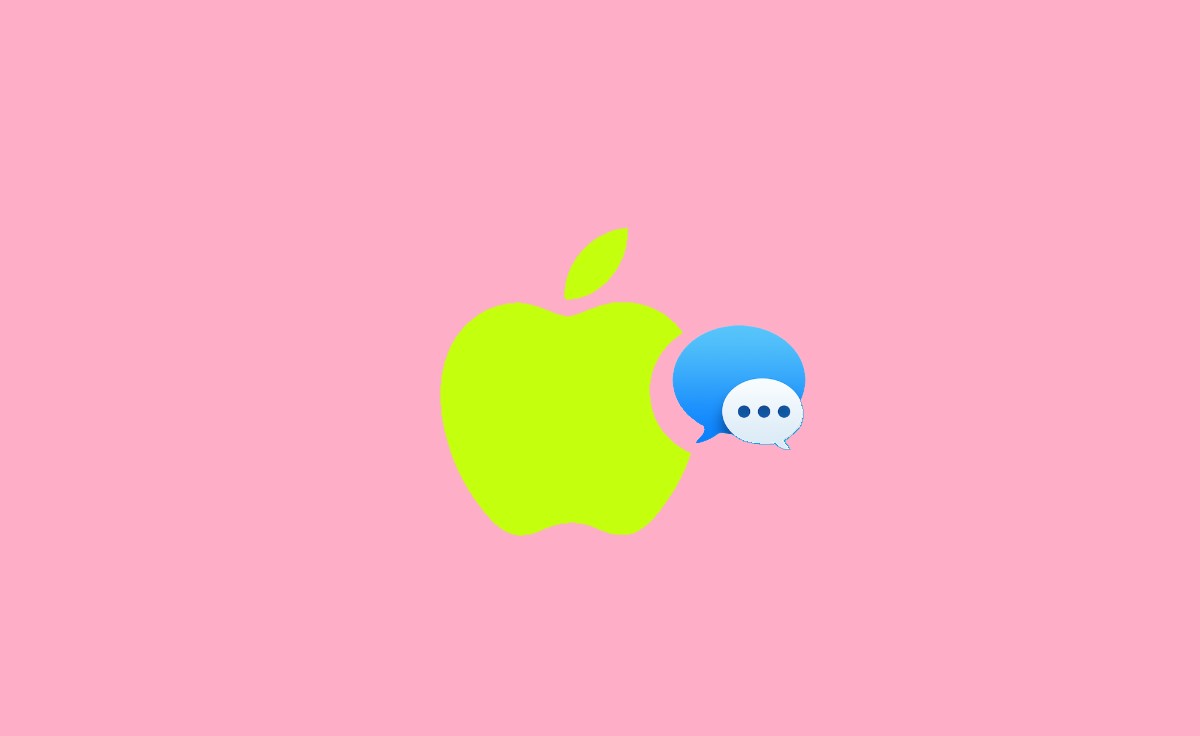 iMessage Doesn't Say "Delivered" Fix by the Methods
So, what techniques can you employ to resolve the "iMessages doesn't say delivered" problem? In this part, we'll go through a number of solutions you might use to solve the phone issue.
Upgrade iOS to resolve iPhone iMessage problems:
On your PC, download and launch the iPhixer program. Connect your iPhone with a USB cable. To fix your iOS and make iMessage functional, choose Standard Mode.
Touch the Next key. Ensure that your device is recognized. Then click Get to get the repair firmware compatible with your iPhone model.
As soon as you press the Start button, your iPhone will begin to be repaired.
Restart iPhone:
One of the best ways to fix iMessage issues and get your iPhone to send messages correctly again is to restart it. However, the procedures you must do will vary depending on the type of your iPhone.
Restart a more recent iPhone model, such as the iPhone X/11/12/13/14:
Hold down one of the volume buttons as you press your side button. Up until the power slider appears, keep holding both buttons.
Then, switch your power back on after turning off your phone. Reread your message and try sending it again.
Older iPhone models like the 8/7/6 should be restarted:
Simply keep the power button depressed for 30 seconds. When you want to switch off your iPhone, use the power slider.
Restart your phone, then return to iMessage.
Re-Sign in Apple ID in iMessage
If the iMessage app is acting up for you, you may sign in again using your Apple ID. You won't lose any phone data by doing this; it simply takes a few minutes.
Send and Receive may be found under Settings > Messages.
Find your Apple ID and click it. Choose Sign Out from the menu. Your ID details will be removed from the website.
Press Use Your Apple ID for iMessage after it has finished. After that, you may log back in using your account information. Retry sends your messages after allowing everything to sync.
Turn on Send as SMS
The person you are sending your message to may occasionally not own an iPhone or other iOS device. If this is the case, they won't get iMessages; therefore, you must activate SMS in your settings. How to do it:
Navigate to Settings > Messages. Continue scrolling until you come across "Send as SMS."
Check to see if your messages are being sent as SMS by turning it on. When iMessage is not accessible, this is helpful.
Rather than being blue, your messages will now be green.
Turn iMessage Off and On
It could just be necessary to switch off and then back on iMessage. Although it may seem like a very straightforward repair, the functionality occasionally experiences brief glitches due to a transient problem. Check to see whether iMessages is even enabled when you are performing this. To achieve this, follow these steps:
Go to Settings > Messages. Turn off the iMessages menu.
Next, enable iMessages. You ought to be able to send messages at this time.
Check Contact List
iMessage may not function properly if you are not sending your message to the correct phone number, especially if the contact does not own an iPhone. Verify that your messages are reaching to the people you want them to by looking through your contact list.
Your home screen should include a phone icon, so click it. Go to the Contacts tab.
Press the person to whom you want to send an iMessage.
To ensure accuracy, double-check the phone number.
Retype the number and send the iMessage again if you have the incorrect one.
Check iOS Update
If you have not upgraded to the most recent iOS, your messages might not always get sent. Use the steps we list below to check for an update:
Choosing Software Update after going to Settings > General is the next step. Choose the Download and Install option if an update is available.
As your phone downloads the update, try sending your messages again.
Check Network Connection
You should check your network connection on your first attempt. To send iMessages, you need to be connected to the internet. You may need to reset and reboot your network if it isn't functioning.
Check your router to figure out whether you are connected if you are using WiFi. You'll be able to see if you have an internet connection using a flashing green icon.
You may check your phone's settings to see the status of your network. For this, go to Settings > WiFi. Your iPhone can notify you if the internet is down.
Simply look at the top of your phone to see whether you have any bars to indicate a cellular connection.
Unplug your router if you are not currently connected. After waiting for 30 seconds, plug it back in and let it restart.
Reset Every Setting
If none of the previous solutions work for you, you can reset your phone's settings. We only advise doing this as a last resort if you are unable to fix your phone in any other manner.
Some of your previously established settings will be lost.
Select General from your Settings. Then select Reset iPhone or Transfer.
Click the reset button. The menu that opens will have "Reset All Settings" as an option.
The settings will need to be changed, but no media or applications will be deleted.
After this reset, check to see if your iMessages have been delivered.