Threads also provide the ability to view and manage your following list. Your following list consists of the people you follow on the platform, enabling you to see their updates and stay connected with them more closely.
When you installed the Threads app and completed the initial setup, you might have had the option to import your followers from Instagram. If you chose that option, you might be receiving notifications on Threads about your Instagram followers who have also joined the app.
However, if you want to check which of your followers haven't installed Threads, a feature lets you see the complete list of people you have requested to follow. This followers list can help you identify who hasn't joined the new Threads yet.
Apart from the users you follow on Instagram, you may have also followed people on Threads. With numerous notifications on your phone, locating the individuals you have sent follow requests to can be challenging.
Additionally, you might want to check the status of your requests to see if they have been accepted or are still pending. To simplify the process, we have outlined a set of instructions below that will guide you on how to view the list of people you have requested to follow on Threads.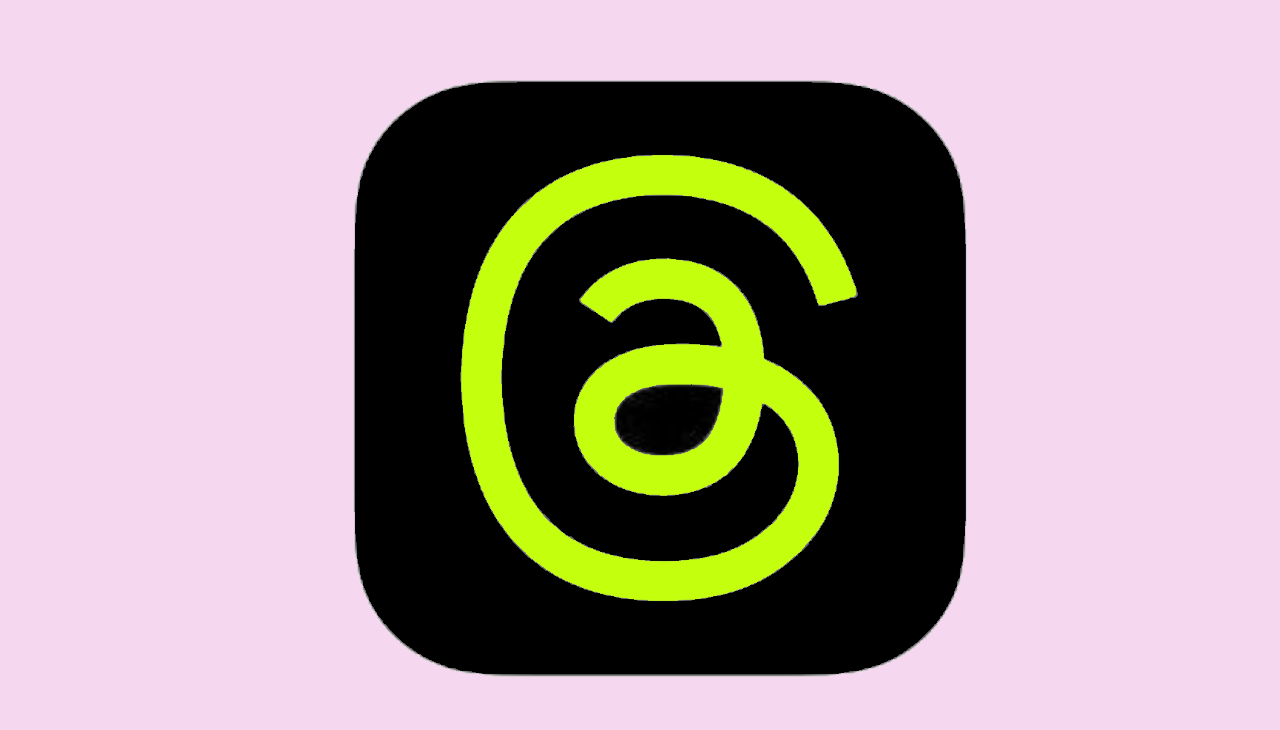 How to View Your Own or Someone's Following List on Threads
To view your own or someone else's following list on Threads, you can follow these steps:
Open the Threads App: Launch the Threads app on your device. Please ensure that you are logged into your account.
Access the Profile: Locate and tap on the profile icon or picture. This is typically found in the top-left or top-right corner of the screen, depending on your device and app version.
Navigate to the Following List: Within the profile section, look for an option or tab labeled "Following" or "Followed Accounts." Tap on this option to access the following list.
Explore the Following List: Once you're in the following list section, you will see the accounts that you currently follow on Threads. Scroll through the list to view the accounts you are following.
Switch to Someone Else's Following List: If you want to view the following list of another Threads user, you can do so if they have made their following list public. To switch to someone else's following list, you can usually find a search or user discovery feature within the app. Enter the username or name of the person whose following list you want to view. Once you find their profile, look for an option to access their following list.
Review and Interact: As you view the following list, you can tap on any account to see more details about them. This may include their profile picture, username, bio, and recent updates or stories they have shared. Depending on the features available within Threads, you may be able to interact with their content by liking, commenting, or sending direct messages.
It's important to note that the ability to view someone else's following list depends on their privacy settings. If their following list is set to private, you may not be able to view it unless they grant you permission.
How do I view my following list on Threads?

To view your following list on Threads, open the app and navigate to the main screen.  Tap on the profile icon at the screen's bottom-right corner. From there, select the "Following" option, and it will display the list of accounts you follow.

Can I see the accounts I follow on Threads in a specific order?

Currently, Threads does not provide the option to sort or rearrange the accounts in your following list. The list is typically displayed in the order you followed the accounts, with the most recent ones at the top.

Can I search for a specific account in my following list on Threads?

Unfortunately, as of my knowledge cutoff in September 2021, Threads does not offer a search function within the following list. You must scroll through the list to find a specific account manually.

Are my followers and following list on Threads the same as on Instagram?

Yes, Threads is a companion app to Instagram, and your following list on Threads reflects the accounts you follow on Instagram. Any changes you make to your following list on Instagram will also be reflected on Threads.

Can I unfollow accounts directly from the following list on Threads?

Yes, you can unfollow accounts directly from the following list on Threads. Simply find the account you want to unfollow, tap on the "Following" button next to their name, and select the "Unfollow" option. This will remove their posts from your Threads feed and stop you from receiving their status updates.