Threads is a Social media app created by Meta that allows you to meet and interact with your close friends and family. By default, Threads offers several options to protect your chats and personal information private. Keeping your Threads Account Private improves privacy and security when using the chat platform on any device.
With Threads Account Private, users have more control over their private settings and can ensure that their talks stay secret. In this simple guide, we will explore how to make your Threads account private on any device, ensuring that your chatting experience stays safe and personal.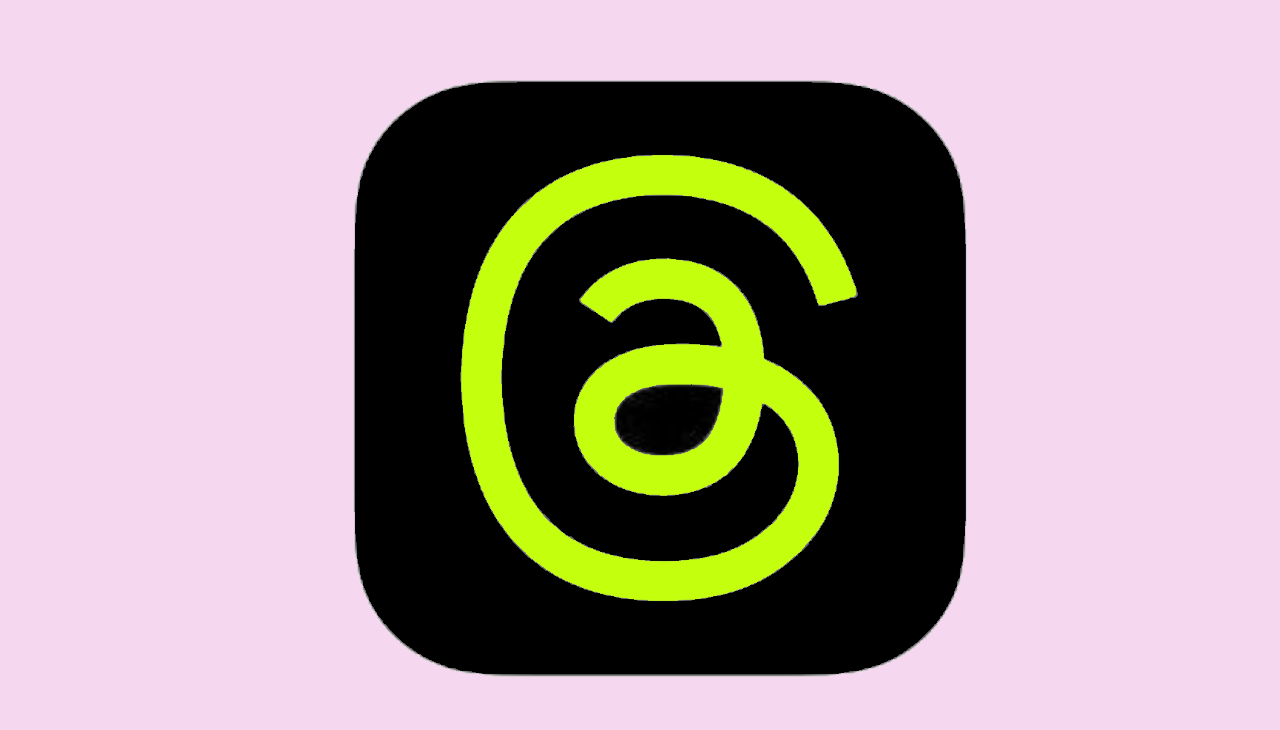 How to Make Your Threads Account Private
To keep your Threads account private, log in on any supported device. The following steps will help you to make your Threads Account Private.
Open the Threads app on your computer.
Go to the "Profile" tab within the app.
Look for the menu icon in the screen's top-right part and tap on it.
From the menu options that show, select "Privacy".
Inside the "Privacy" settings, you will find an opportunity to select the "Private Profile" button.
Slide the button to the "On" position to start the private profile setting.
A reminder pop-up may show asking you to confirm the move to a private page. If asked, click "OK" or "Confirm" to continue.
Now, You have successfully made your Threads account private.
Changing the privacy settings in Threads accessible to all devices (Android, iOS, Tablets, WindowsPC/Desktop) will not change the privacy settings on your Instagram account.
Even if you make your Instagram account available to the public, you have the choice to keep privacy for your Threads account private.
If you wish to make, your Threads account public again, disable the option and press 'OK.'
Your account will become public once more.
Advantages of Keeping Threads Account Private
Making your Threads account secret can provide several benefits:
Increased Privacy: By making your Threads account private, you have control over who can see your posts and connect with what you share. Only chosen followers will be able to view your pictures, videos, and stories, giving a greater level of safety and security.
Selective Audience: With a private account, you can choose who gets to follow you and view your information. This allows you to limit your audience to close friends, family, or people you know, making it a more private and personal place for sharing.
Control Over Interactions: When your Threads account is private, you have more control over who can comment on your posts and send you direct messages. Unwanted or incorrect experiences with unknown users are reduced, promoting a better and more positive experience.
Content Security: Making your Threads account private lowers the risk of illegal use or sharing of your pictures and videos. It offers an additional measure of safety by limiting access to your material to only those you accept.
Peace of Mind: Knowing that your content is only being shared with a trusted group of fans can help you feel more at ease when sharing personal moments or private information on your Threads account.
How do I make my Threads Account Private?

To get started, launch the Threads app and scroll to the "Profile." area. Access the settings or privacy choices and enable the "Private Profile" toggle.

Will making my Threads account private change my Instagram account's privacy settings?

No, Threads and Instagram are different organizations. Adjusting the private settings on Threads will not change the privacy settings you have set for your Instagram account.

What happens to my current friends when I make my Threads account private?

Your current fans will still be able to see your content unless you directly remove them or they unfollow you.

How do I know if my Threads account is private?

You can check the privacy settings in the app's settings or privacy choices to ensure if your Threads account is set to private.

Can I still view other public Threads accounts if my account is private?

Yes, you can still view and connect with public Threads users, regardless of your own account's private settings.

Can I make Specific posts on my Threads account available to the public while keeping the general account Private?

No, when you have a secret Threads account, all your posts are only viewable to your chosen friends.

Can people still send me direct texts if my Threads account is Private?

Only approved friends can send you direct texts on a private Threads account. Unknown people or non-followers won't be able to contact you.