Philips Hue smart lighting is an option for creating a smart home environment. They offer types of lights, including bulbs, light strips, lamps and different control options. You can conveniently manage these lights using your phone. It might not be easy if your phone is not within reach.
The most convenient way to control your Hue lights is by using a voice-activated assistant like Alexa on your Amazon Echo. With Philips and Amazon not being partners, connecting your lights with your assistant is straightforward. If you have Google Assistant in your home setup, the process is similar, but a few minor differences.
If you have any issues with a Hue bulb that you've previously set up, consider resetting it. Then, return here to reconnect it. In this guide, we have explained how to connect a Philips Hue light to Alexa.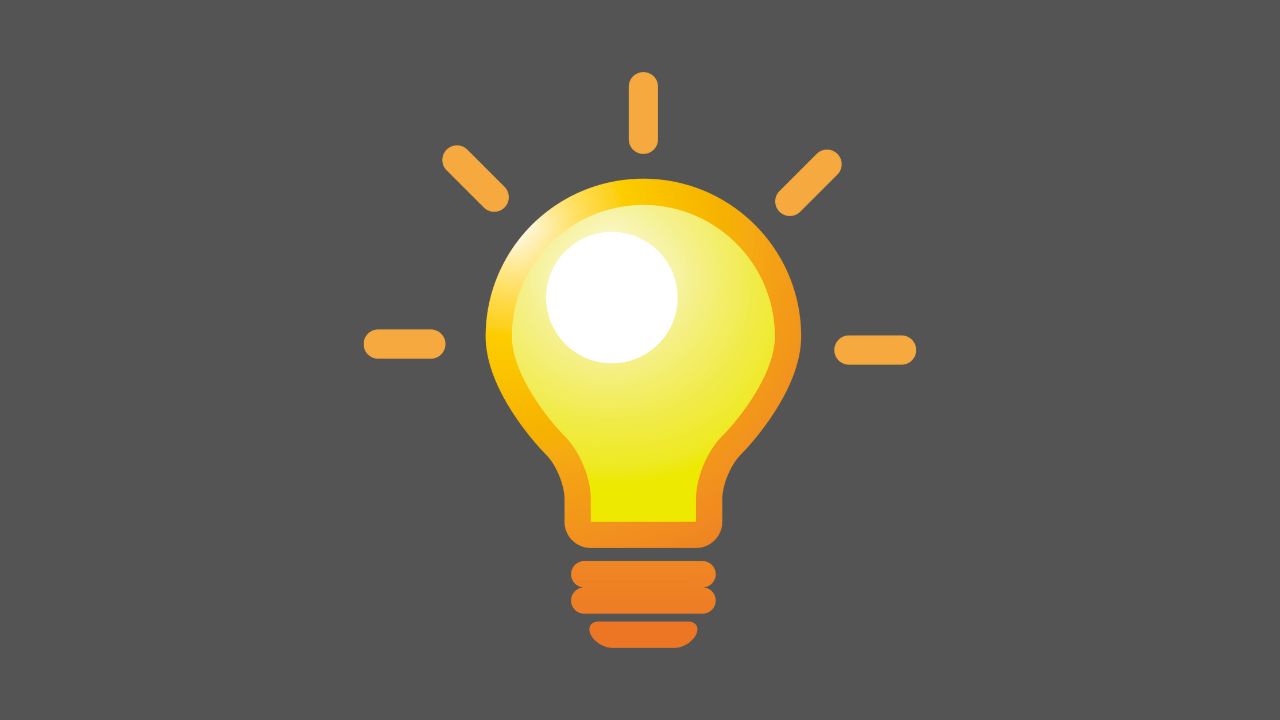 How to Connect Philips Hue to Alexa
To link your Philips Hue lights with Alexa via an Amazon Echo device, ensure that your mobile device and the Hue Bridge are connected to the network. To connect, turn off any VPN that might be active on your phone. After, within the Alexa app, activate the Hue connection. Follow the given steps.
Launch the Alexa app on your smartphone. At the top-right corner of the main screen, press the addition sign (+).
Then, choose 'Add Device' from the options. Click 'Light' to begin configuring it.
After checking for 'Philips Hue' in the brand list, choose it. At the bottom of the display, click the blue 'Discover Devices' option.
You will wait for about 45 seconds for the device to connect. Once it finds your device, choose 'Set up Device'.
Then, choose the room in which the light is placed. At the bottom of the screen, press the 'Add to Group' button.
Press the blue 'Continue' option. And finally, press the 'Done' button.
How to Configure Alexa Smart Light Groups
Philips Hue smart lights may be controlled with voice commands via the Alexa app. If you want to be more creative, you may use the Alexa app to create groups that manage rooms of individual lights. Simply follow the steps provided to utilise voice commands to gain control of your house efficiently.
On your smartphone, launch the Amazon Alexa app. At the bottom of the screen, choose the 'Devices' option.
Go down to see the 'Groups' section. Then, choose the 'Create a Group' menu.
Select 'Create a room or device group" from the drop-down list.
Then, give a name to the room or group. And pick the lights you want in that room or group.
Choose the Alexa device you wish to use in that room or group.
How to Pair a Philips Hue Bluetooth Light with Alexa
You may connect your Philips Hue Bluetooth lights to Alexa directly if you don't have a Hue Bridge. Follow the steps given below.
First, connect and turn on your Philips Hue Bluetooth lights.
Then, your Echo device or Alexa app will alert you that a new light has been identified.
Once it fails, you can direct your Amazon Echo to 'discover devices'.
Open the Amazon Alexa app, click the plus sign on the Devices page, then select Add Device, Other, Bluetooth, and Discover Devices.
After you have located your light, you may operate it with your voice via the Amazon Alexa app.
Alexa Setup for your Smart Home
There are options other than Alexa for setting up your smart home. Follow the given steps.
Google Assistant is a useful option and sometimes betters Alexa.
Then, you can link your Hue lights to Siri and Apple Home if you have an Apple smartphone.
Try the Samsung Smart Things app or the IFTTT smart home service when you don't want to use voice control.
Is it possible to link Philips Hue to Alexa without using a bridge?
Yes, you can use Alexa or Google Home to manage your Philips Hue lighting. You can only utilize the Bluetooth versions of Philips Hue smart lights if you don't have a Hue Bridge.
What will you need to link a Philips Hue lamp to Alexa?
A Philips Hue smart lamp is required. And you will need an Alexa-enabled device, such as the Amazon Echo.
Then, you'll need a smartphone with the Alexa and Hue apps installed.
Finally, for your smart home lighting system to operate together, you must have a Hue Bridge to connect to your Wi-Fi connection.
Why isn't my Hue light bulb connected to Alexa?
The simplest fix if your Alexa Skill loses connection with your Hue lights is to remove and reconnect it. Open the Alexa app and navigate to More, Skills and Games, and then look for 'Hue'. Disable and then reactivate the Skill to rejoin. Return to your Hue account.
Are all Philips Hue Lamps Bluetooth compatible?
Philips Hue lights may be controlled by a WiFi bridge or directly over Bluetooth without the use of a bridge. Except for the outdoor lighting options, almost all Hue lights can be managed in both of these Bluetooth processes.