Subscriber of Spotify Can cancel their Premium (Paid) or Free Subscription at any time by login into their account online through the official website. The following steps will help you cancel your paid subscription plan or free plan by trial or student offer.
However the case may be, it's time to understand how to cancel a Spotify Premium account. To change your plan on a PC or Android device, go into your account at spotify.com/account, go to the "your plan" section, and click 'change plan.' Click 'cancel Spotify' and select 'cancel premium' on the following page.
You will be able to use the Premium through the following paying time; at that time, your account will be returned to the free plan.
Cancel Spotify Subscription
The reasons for canceling Spotify can differ for each person, depending on their preference and need. Here are a few common reasons someone might want to cancel their Spotify subscription. Let me give some reasons.
Cost: Spotify has both a free and a subscription option. If you don't want to pay for the extra features or if you want to save money, you might decide to cancel your Spotify subscription.
Switching to another Service: Several additional music streaming services are easily accessible. If you find one that you like better or offers more value for your money, you might cancel Spotify and switch to the new service.
Not using Spotify much time: If you don't use Spotify often or are not interested in music streaming anymore, it might not make sense to keep paying for it. Canceling the subscription would be a practical decision.
Getting music from another source: When you have other ways of listening to music, like having your own collection or using other apps, you might feel that paying for Spotify is not necessary.
Problems with the app or not liking it: If you have constant technical issues with the Spotify app or you're not happy with its features or how it looks, you might decide to cancel your subscription and try something else.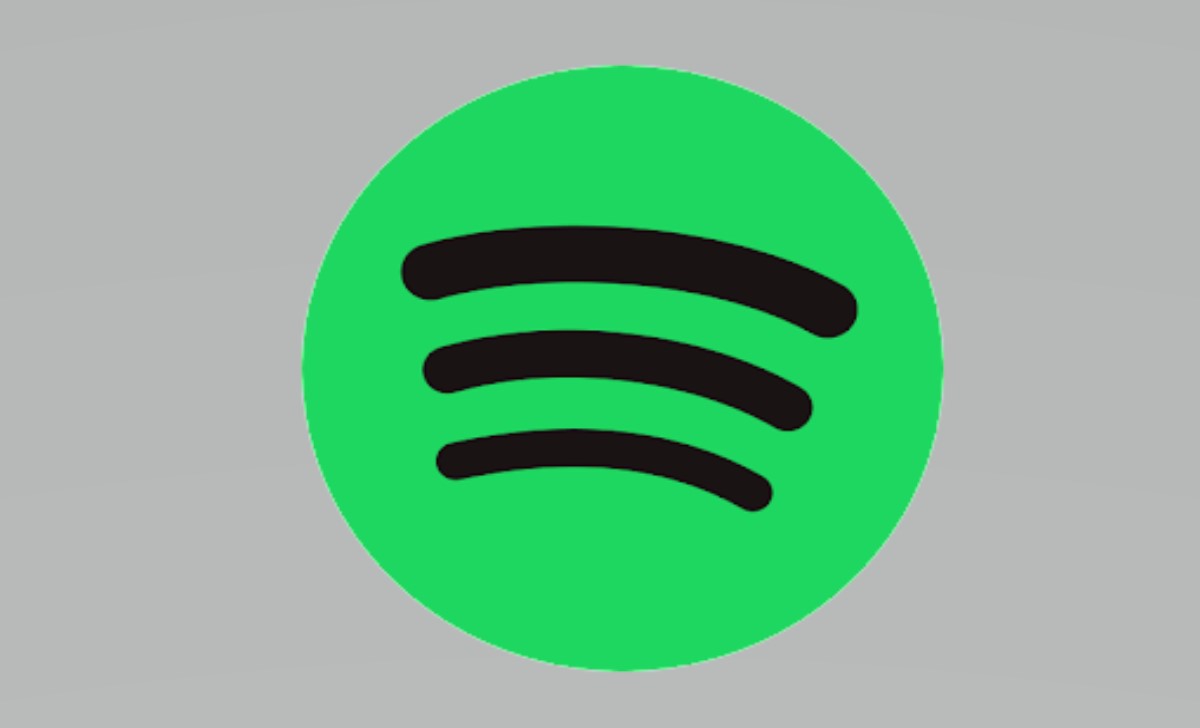 How to Cancel Spotify Subscription
The process might be complicated when you want to cancel a free or premium subscription to a Spotify account. Here is how to cancel your Spotify premium and free account, whether you use the online service.
When you sign up for a subscription to Premium using Spotify directly, you must cancel your plan through Spotify's website. You cannot cancel a subscription using mobile or desktop applications.
How to Cancel a Spotify Premium Subscription
You can cancel your Spotify premium subscription by following the below-given steps.
Go to the Spotify website https://spotify.com using a web browser.
Log in to your Spotify account and Click on your profile name at the top-right corner.
Select "Account" or "Account Overview" from the drop-down menu.
Scroll down and click on "Change or Cancel" next to your subscription details.
Find and click the 'Cancel Premium' button on the next page.
Spotify will ask you to confirm. Read the information and click the 'Yes Cancel' button if you still want to cancel.
You may be asked to choose a reason for canceling. Pick one or select "Other" if none of the options apply.
Once you confirm, Spotify will show a message confirming your cancellation. Your membership will be active through the end of the current payment, their due date.
How to Cancel Spotify Free Subscription
While you're in the final stage of the free trial and don't want to keep your premium subscription, you may quickly cancel it through Spotify online. Here's follow the steps.
Open a web browser and go to the Spotify website www.spotify.com.
Enter your username and password to access your Spotify account.
Click on your profile name in the top-right corner and select "Account."
Scroll down and click on the "Subscription" tab.
Look for the "Spotify Free" section.
Click on the "Change or Cancel" button next to Spotify Free.
On the cancellation page, choose "Cancel" to confirm.
Spotify will ask for a reason for canceling. Select an option or choose "Other."
To confirm your cancellation, click the "Cancel Spotify Free" button.
Your free subscription will be canceled after this process.
What happens if I Cancel Spotify Premium?
You are able to listen to music on Spotify after canceling your Spotify Premium account if you have lost some features on your Spotify account by the given.
You're going no longer be able to download and store music for offline listening.
All previously unreachable tracks will be generated unavailable.
You will be unable to have the chance to stream high-quality music.
Your account will also not be able to hold "Group Sessions" anymore.
You can only use a single music-streaming device in the free plan stage.
The maximum available streaming speed with Spotify free is 128 kbps on the website and 160 kbps on smart phones and tablets.
With Spotify's free level, you won't be able to skip tracks continuously.
You will not be able to replay particular songs.
Using the free plan, you can only use the "Shuffle mode" on your playlist.
How Can I Get a Refund for a Canceled Spotify Premium Subscription?
Follow these instructions to request a refund for a canceled Spotify Premium subscription.
Once you've purchased a new Premium subscription, you have 14 days from the date of purchase to request a complete refund from Spotify.
Go to the Spotify website link https://support.spotify.com.
After that, choose the 'Account' option.
'I want to cancel my Premium membership and switch to Spotify's free service,' click.
You can choose 'Other' if you are not interested in maintaining your free account.
Choose the 'I still need help option.
Enter your name and the full details of your issue, and then click the 'Start Chat' button.
Talk about a complete refund with the customer support person.
Now, you can get a refund of your amount for a canceled Spotify premium subscription.
Is it possible to pause a Spotify subscription?

Spotify currently does not allow you to place a freeze on your account or "pause" your Spotify Premium membership.

Can I stop Spotify Premium after the free trial period has ended?

Spotify provides a number of Premium trials for free, that include a 3-month free plan using the PayPal payment option. If you don't want to continue using a paid subscription, you may cancel it at any moment.

Is it possible to reactivate my Spotify membership after canceling it?

Yes, after canceling your Spotify membership, you may reactivate it. Just log in again to your account and subscribe again to a premium plan for doing so. Your stored albums and music choices should be restored.

What goes if I cancel my Spotify Premium subscription?

When you terminate Spotify Premium, your account is reset to free, which means users no longer have to make charges for the services provided by Premium. Everything of your saved music and playlists will stay on your account, but you are going to hear audio with advertisements.

How can I get in contact with Spotify related to a refund?

Yes, Spotify's US customer service contact phone number is 1-800-952-5210, and info@spotify.com and help@spotify.com are valid email addresses for customer service.