A failed network connection which is caused by stopping the broadcasting or streaming to the Netflix platform app servers is known as an NW-2-5 error. When it does not connect, it will not stream and it causes the error message that shows on the Netflix screen as an NW-2-5 error or a network error message.
Netflix error code NW-2-5 signifies the problem with network signals, which can be understood that your device cannot be reachable to the Netflix service. You can rectify this identified error by trying again on the error screen, rebooting your device, your internet connection is running in the right path, restarting your connectivity and also contacting your internet service provider etc.  
Netflix Error NW-2-5
When the Netflix screen displays a message like NW-2-5, it says that your Netflix platform app is not functioning properly way.  It is because of a problem with your device network connectivity, internet service provider, or home network, which is not allowing your device to connect with the Netflix Platform app.
This NW-2-5 error code will happen on any device that functions as a Netflix app, broadcasting devices like Roku, Game consoles, smart televisions and Blu-Ray players.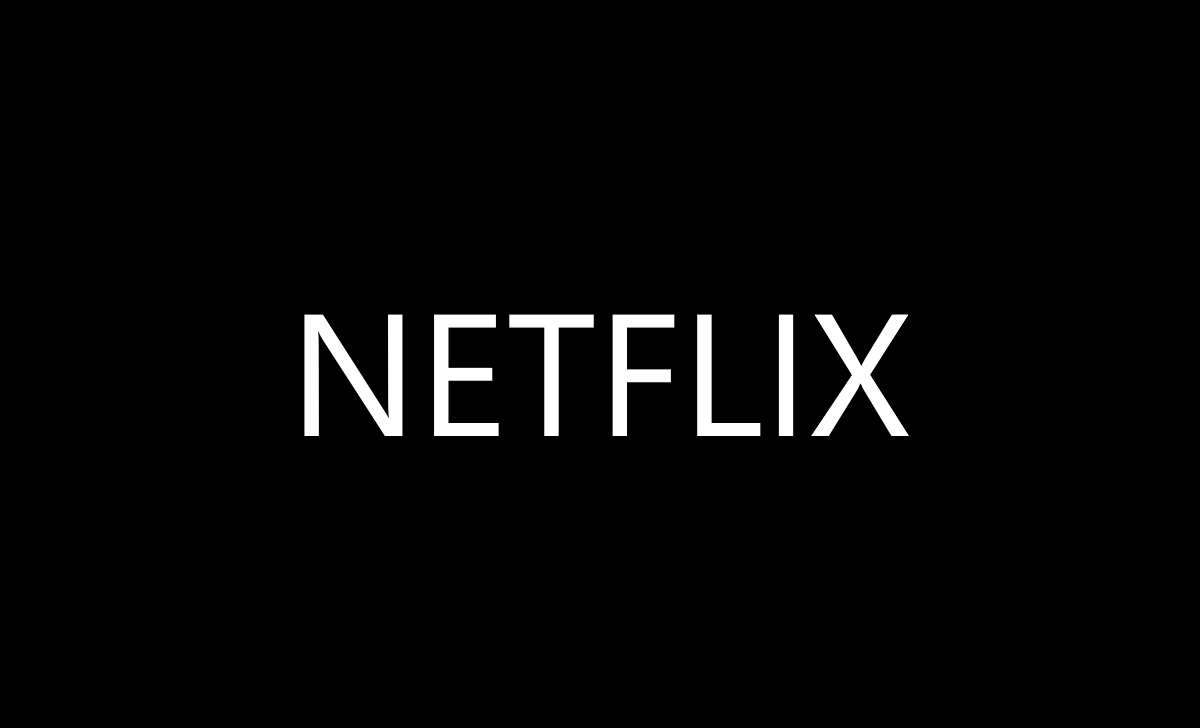 How to Fix a Netflix Error Code NW 2-5
To rectify a Netflix error code NW-2-5, follow the given below followings.
Try to 'Try Again' message displaying on the error screen: This is a very simple solution to resolve the problem of Netflix error code NW-2-5. By trying this you can fix it very easily.
Try to reboot your device: When your device might be in the mode of sleep, you have to turn off it completely and reboot again. Sometimes, you have to wait up to 60 seconds or I minute after turning it off whenever you unplugged the device.
Ensure that your device has internet connectivity: Some devices have that kind of functionality that can test the connectivity of your internet. In case your device doesn't have this facility, open a webpage to stream a video using an app, not Netflix.
Verify that the network you are connected to supports streaming: Sharing the internet connection with your friend, from a business, from any hotel or from any educational institution may be caused your Netflix error NW-2-5. Because they might have put their internet connection in disabled mode which leads to interrupted streaming services.
Try to Restart your home network: If you have individual modems and routers then turn off them both and also require unplugging them both to fix the issue totally. And the following instructions will lead to the restart of your home network.

The router and the modem should be unplugged and wait at least 30 seconds. Then after, the modem should be plugged in and should be pushed the power button to turn on the modem.
The router should be plugged in after waiting at least 60 seconds. Then push the power button to turn on the router.
Finally, test the devices after waiting at least 2 minutes.

Check your DNS settings: All devices may not be having this kind of facility to verify their DNS settings. If devices are not able to verify their DNS settings then you can skip this. who doesn't have this? And the following guidelines will lead to your DNS settings.
Check your DNS setting on availability devices by following the following.
Use the website of DNS testing to verify your DNS on Mac, Windows, or other mobile devices that utilise the web browser.
DNS settings can also verify by using the Xbox and PlayStation consoles in Settings of Network.
Try to get a better Wi-Fi signal or an Ethernet connection: You will get a very great broadcasting or streaming experience by using w wired Ethernet connection or relocating your Wi-Fi router to get better or strong enough signals.
Speck to or get in touch your internet service provider: Your internet connection might be facing with a higher technical issue. This can also lead to an error problem with your Netflix error code NW-2-5. You can speak with your internet service provider to find out the problem with them. Because of some parents' requests, they put on parental controls on your internet connectivity. So check this is enabling on your internet, it is then disable the parental controls.
Does Netflix have a free subscription version?

The Netflix platform doesn't provide a free trial facility. But it will offer you to modify the subscription or cancel the plan at any time when it is not suitable for you. And it cannot have any commitments, charging fees for cancellation, or no contact to speak. Simply login into your account and do whatever you want whether you would like to modify the plan subscription or you would like to cancel the plan subscription

Why is Netflix Saying NW-2-5 Error?

It can simply mean that there's a problem, with your network connectivity and that is avoiding reaching Netflix to your device and shows the result NW-2-5 error message displaying on the Netflix screen.