The Dell Student Discount for 2024 is available through the Back-to-School Offer. This season, power your best ideas and help expand internet access for schools worldwide. For every eligible purchase, Dell will donate to UNICEF in support of Giga.
Discount programs play a crucial role in students' lives by offering them much-needed financial relief and accessibility. These programs allow students to save money on various essential items and services. Helping them manage their limited budgets more effectively. Whether it is textbooks, technology, food, or entertainment, these discounts alleviate the financial strain of student life and contribute to a more affordable and enjoyable educational experience. Dell is among the top leading companies that offer exclusive student discounts.
Dell is a prominent global technology company that has been at the forefront of providing innovative solutions since its establishment in 1984. Led by its founder Michael Dell, the company is renowned for its wide range of products and services, including personal computers, laptops, servers, and IT solutions.
The company has consistently pushed the boundaries of possibility, transforming how businesses and individuals harness the power of computing. Dell has established itself as a trusted name in the technology industry with a commitment to delivering quality and customer satisfaction.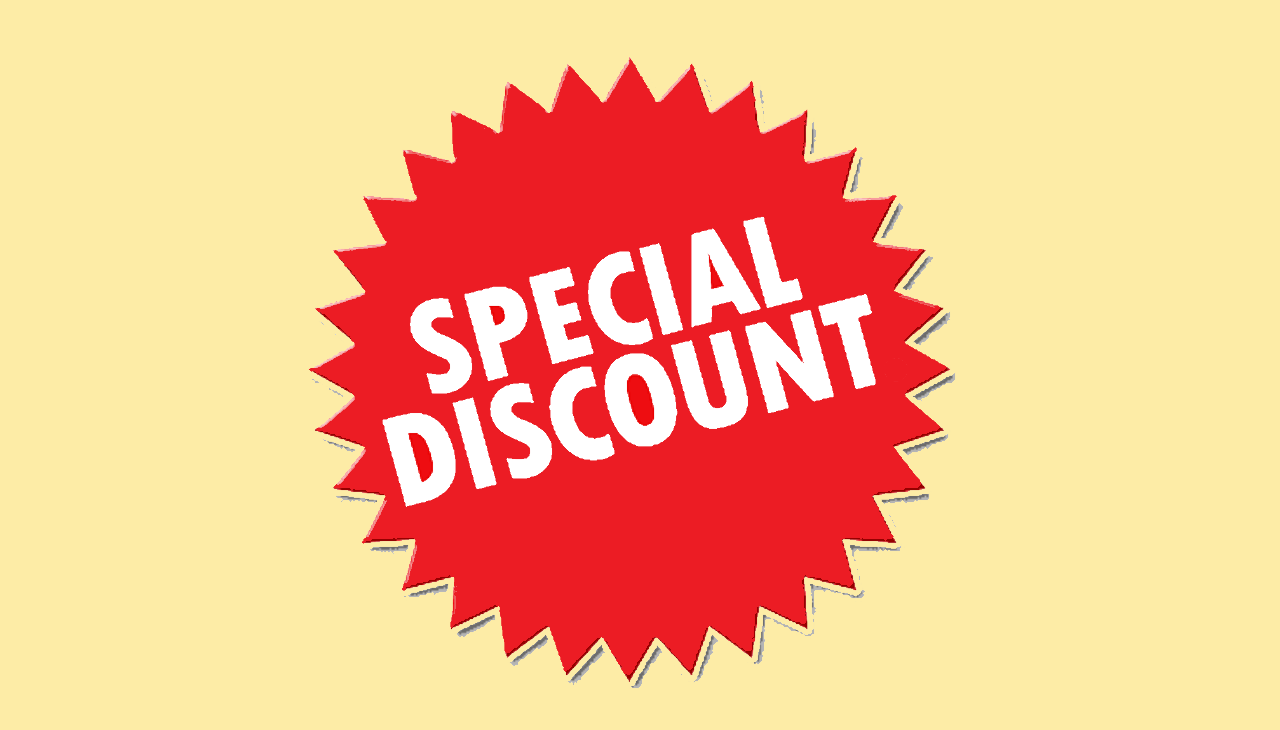 Dell Student Discount
The Dell student discount program is a testament to the company's commitment to supporting student's academic journey. Recognizing the financial constraints often accompanying educational pursuits, Dell offers a specialized program that provides students access to top-tier laptops, computers, and other technology essentials at reduced prices.
This initiative reflects Dell's dedication to empowering the younger generation and ensuring that students have the tools to excel in their studies. By bridging the gap between cutting-edge technology and affordability, the Dell student program plays a pivotal role in shaping a more accessible and enriching educational experience for students.
How to get Dell Student Discount
To avail of the Dell student discount, follow these steps;
First, verify your student status by providing your university email address or uploading a copy of your student ID.
Plunge into the Dell official website and proceed to the Dell student program at https://www.dell.com/en-us/lp/students. This is where you will find information about the discounts available and how to apply for them.
Browse through the selection of laptops, computers, and other products eligible for the student discount. Select the one that suits your needs.
If applicable, customize your device by choosing processors, memory, storage, and more specifications.
Add the product to your cart. Before proceeding to the checkout, make sure you have selected the student discount option.
During checkout, you will likely be promoted to apply your student discount. This could involve entering a promo code provided to you after verification.
Once you have applied the discount, review your order and proceed to payment. You might need to provide your shipping information and payment details.
Sometimes, you might need to re-verify your student status before finalizing the purchase. These steps ensure that only eligible students benefit from the discount.
After successful verification and payment, you will receive a confirmation of your order and shipping details.
Who is Eligible for Dell Student Discount?
The eligibility criteria for the Dell student discount program include the following;
Enrolment status: You must be a currently enrolled student at an accredited educational institution, such as a university, college, high school, or K-12 institution.
Age Verification: In some cases, you might need to provide proof of age to ensure that you are of student age.
Email verification: You will often need a valid email address issued by your educational institution. Some discounts might be tied to using your official school email address for verification.
Online verification: Some platforms might use online verification platforms services to confirm your student status. You should go through a verification process on the Dell website or through a third-party service.
Restrictions: Student discounts might be limited to specific products, and there might be purchase quality restrictions as well.
Student ID or Enrolment verification: You might need to provide a valid student ID card or some form of enrolment verification from your education instruction. This could be a letter of enrolment, class schedule, or any official document that confirms your current enrolment status.
Benefits with Dell Student Discount offer
Here are some potential benefits you might expect from a Dell student discount;
Cost savings: Discounts can vary, but they typically provide a percentage off the regular retail price, making laptops, desktops, desktops, and other devices more affordable for students
Laptop deals: Dell student discounts often include special offers on laptops and essential student tools. These offers cover a range of laptop models suited for different needs, from lightweight and portable laptops to more powerful gaming or content-creation machines.
Desktops and accessories: In addition to laptops, student discounts could apply to desktop computers, monitors, keyboards, mice, ad other accessories that can enhance your computing
Warranty and support: Some Dell student discount programs also provide extended warranties or enhanced technical support options. This could particularly benefit students who rely heavily on their computers for coursework.
Exclusive offers: Dell occasionally provides exclusive offers to students that aren't available to the general public. These could include limited-time deals or unique bundles.
Customization options: You can customize your laptop or desktop configuration depending on the program. This way, you can tailor the specifications to meet your specific requirements, whether you need more processing power, memory, or storage.
Easy online ordering: Most Dell student discount programs are accessible through their official website, making it easy for students to browse available options, configure their devices, and place orders online
Does Dell Offer a Student Discount in 2024?
The Dell student program allows students to access exclusive pricing on a wide range of Dell products, including laptops, desktops, monitors, and accessories. The cost associated with Dell student discounts can vary based on factors such as the type of product, current promotions, and region availability.
By taking advantage of this program, students can equip themselves with reliable and cutting-edge technology at more affordable prices, enhancing their learning experience and productivity.
What is the Dell student discount?
The Dell student discount program offers students special pricing and deals on Dell laptops, desktops, accessories, and other products.
Who is eligible for the Dell student discount?
Full-time or part-time students in accredited educational institutions are eligible for Dell student discounts. You should provide proof of your student status, such as a school email address or student ID.
How do I access the student discount?
Visit the Dell website and navigate to their student discount section. You may need to create an account or log in with your student credentials to access the discounted pricing.