Enrolling or Opening a Walmart MoneyCard account allows you to take advantage of a convenient and secure way to manage your finances. Walmart MoneyCard is a prepaid debit card offered by Walmart in partnership with Green Dot Corporation.
Walmart MoneyCard provides various features and benefits, making it an excellent option for those seeking an alternative to traditional banking. The Walmart MoneyCard account is easy to open through the official Walmart MoneyCard website or the dedicated mobile app.
MoneyCard Account is a reloadable prepaid card that you can use for everyday purchases, online shopping, bill payments, and more. Here are some critical aspects of the Walmart MoneyCard account:
Open Walmart MoneyCard Account
Opening a New Account is very simple, online or offline. Customers who are interested in opening a New MoneyCard can account can register from the official website of the Walmart MoneyCard and enroll at a nearby Walmart store.
By opening a Walmart MoneyCard account, you can access a reliable and versatile financial tool that helps you manage your money efficiently. In this simple guide, we have explained simple steps to enroll for New Walmart MoneyCard Account online, and everyone can enroll at nearby stores.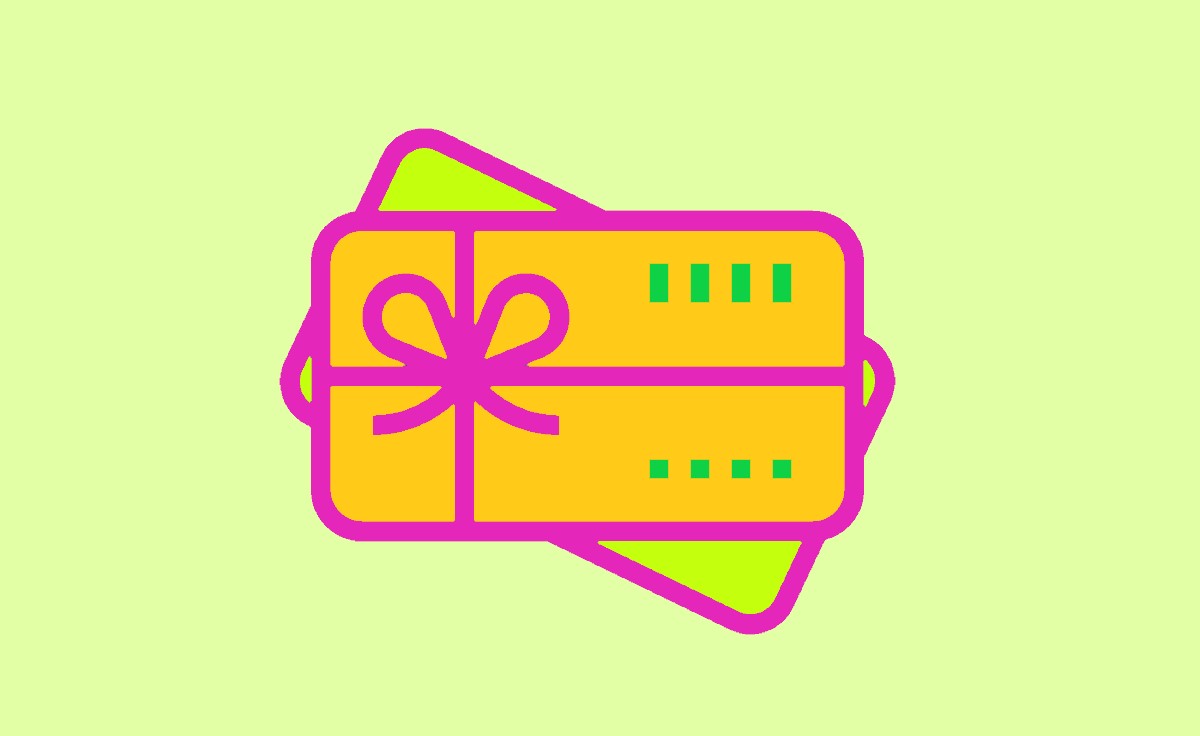 How to Open a New Walmart MoneyCard Account
To register for a new Walmart MoneyCard account online through the official Website and Mobile Application also, you can follow these steps:
Go to the official Walmart MoneyCard website https://www.walmartmoneycard.com/ using a web browser on your computer or mobile device.
Look for the option on the homepage that allows you to either "Open an Account."
Now you have been redirected to Account Opening Form, fulfil with complete information of the account holder.

This typically includes your full name, address, date of birth, Social Security Number, and contact information. Ensure that the information you provide is accurate and up to date.

Agree to the Electronic Communications Agreement, the Deposit Account Agreement and the Privacy Policy, and consent to receive automated calls and text messages from or on behalf of Green Dot Bank about my account as needed. Message and data rates may apply.
For Security Purposes, Verify your Mobile Number and W-9 Verification.
Continue the following steps, provide the necessary information and verifications, then submit the online account opening form.
Finally, you have successfully opened your account massage and reference details.
You will receive a welcome kit through Coriour, or you can collect your card at a nearby help center.
Walmart MoneyCard offers different card options, such as Basic, Plus, or Specialty. Review the available options and select the one that suits your preferences. You can compare the features and fees of each card type to make an informed decision.
Decide how you want to add money to your Walmart MoneyCard. You can choose options like direct deposit, cash reload at Walmart stores, or transferring funds from a linked bank account. Follow the instructions provided to fund your card according to your preferred method.
Once you have completed the registration process, you will typically receive a physical Walmart MoneyCard in the mail.
How to Open Walmart Moneycard Account through Customer Support
To Enroll for a Walmart MoneyCard account through customer support, you can follow these steps:
Dial the Walmart MoneyCard Helpline Number 1-866-946-2510.
Select IVRS Options and choose 'Open New Account.'
Follow the instructions and connect to the Support associate.
Request for New Account Enrollment and follow the instructions.
Additionally you can open a new account at nearby support center or Walmart Stores by providing simple documentation.
Can I register for a Walmart MoneyCard account if I have bad credit?

You can still register for a Walmart MoneyCard account even with bad credit. Since the MoneyCard is a prepaid card, it does not require a credit check or impact your credit score.

Is there an age requirement to register for a Walmart MoneyCard account?

You must be at least 18 years old to register for a Walmart MoneyCard account. However, if you are between 16 and 17, you may be eligible with parental consent.

Are there any fees associated with registering for a Walmart MoneyCard account?

There is typically no fee to register for a Walmart MoneyCard account. However, certain usage fees may apply, such as monthly maintenance fees or transaction fees, depending on the specific Walmart MoneyCard product you choose.

What is the typical duration for completing the registration process?

The registration process for a Walmart MoneyCard account is typically quick and straightforward. Online registration can be completed within a few minutes, and once registered, you can start using your Walmart MoneyCard immediately.