Buying A Target Gift Card is a convenient way to buy items at Target stores or online. It's great for gifting or personal use, offering a wide range of options like clothes, electronics, food, and more. Learn about different types of gift cards, where to buy them, and how to get codes via email or in-store.
Target Gift Card
Target offers a wide variety of gift cards for different occasions and preferences. However, it's important to note that the selection of gift cards at Target may vary, so it's a good idea to check their website or visit a Target store to see what they have available. Here are some of the common types of gift cards that they offer:
Target gift cards.
Specialty gift cards.
Corporate and bulk gift cards.
Prepaid Visa gift cards.
Prepaid MasterCard gift cards.
American Express gift cards.
Traditional Gift Cards.
Where to Buy Target Gift Cards?
You can buy Target gift cards from various sources, both online and in physical stores. Here are some common places where you can buy Target gift cards:
You can buy Target gift cards at any physical Target store.
Target website: https://www.target.com.
Many supermarkets and grocery stores.
Online retailers such as Amazon often sell Target gift cards.
Some malls and shopping centers.
Pharmacies, like CVS or Walgreens.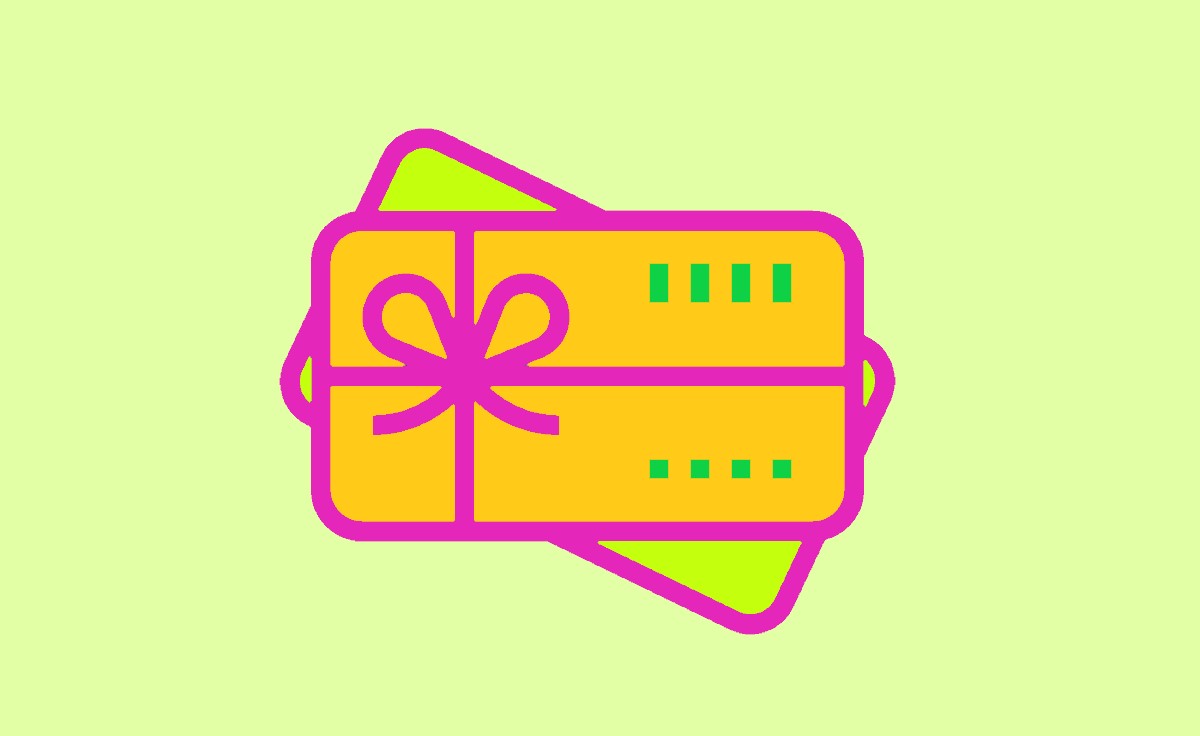 How to Buy Target Gift Cards Online
Suppose you want to purchase a Target gift card online. In that case, the official website of Target will provide more flexibility to get Physical or eGift Cards online to get email delivery or get physical cards directly. Here are the steps you need to follow to buy.
Visit the Target official website at https://www.target.com.
Click on the "Gift Cards" option by following the menu.
You can pick the kind of gift card you want and choose delivery types like Physical Gift Cards or email delivery.
Determine or choose the desired amount for the gift card balance—Ex: $25, $100, $500.

If buying an eGift card, you must enter the person's name and email address.
If it is a physical gift card, you can decide if you want it mailed to you or to the person you are giving it to.

Double-check everything to ensure it is correct, then click "Place Order" to finish.
How to Buy Target Gift Cards at a Store
Visit Target or any other Gift Card Store nearby you.
Select the preferred Gift Card, such as a Physical or Digital format eGift Card.
Inform the Store associate to get the delivery method if you want to email deliver.
Complete the payment using available payment options.
How to Get a Target Gift Card Code
Target gift card codes are typically found on the back of the physical gift card or within the email if you received an electronic gift card eGift. Here is how to find the gift card code:
Physical Gift Card
If you have a regular Target gift card that you can touch, flip it over to the back. There is a special area that you can scratch. Scratch it gently to reveal a long code made up of numbers and letters. This code is important for buying things online or in the store. Make sure to keep it safe.
eGift Card (Received by Email)
If you got a Target eGift card through email, the redeem code is right there in the email. Look for a part that talks about the gift card. You will see the redeem code, which is usually a series of numbers and letters. You can copy and paste it or type it in when you want to buy something on the Target website.
How to Get Target Gift Card Code by Email Delivery
If you have purchased a Target eGift card and are looking for the code delivered via email, here is how the process typically works:
Go to the Target website or app and click on the "Gift Cards" tab.
Select the "eGift Cards" option and Choose the design and amount of the gift card you want to purchase.
Enter the recipient's email address and optional gift message.
Choose the "Email Delivery" option, then click the "Buy Now" button.
Your gift card code will be emailed to the recipient within 4 hours.
You can also schedule the delivery of the gift card for a future date. To do this, click the "Schedule Delivery" option and select the date and time you want the gift card sent.
How to Register Target Gift Card
You can register your Target gift card in two ways:
Online Registration: Visit the Target website and click on the "Gift Cards" link at the top of the page. Then, choose "Register a Gift Card" and input your gift card number and access code.
In-Store Registration: Alternatively, you can register your Target gift card in person by visiting a Target store and asking a cashier for assistance.
Does My Target Gift Card Expire?
No, Target gift cards do not expire. They also do not lose value over time, even if an expiration date is printed on the card. To confirm the current terms and conditions regarding Target gift card expiration, it is best to check directly with Target's official website, contact customer service at 18008889333, or visit a Target store and speak with a store associate.
How Can I Activate My Target Gift Card?
Target gift cards typically do not require activation. You may begin using them right away after your purchase. Simply present your gift card at the time of purchase, either in-store or online, and the balance will be deducted accordingly.
Who Sells Target Gift Cards?
Target gift cards are commonly available at Target stores and on the official Target website https://www.target.com/. You can also find them at various other retail locations, such as grocery stores, convenience stores, and online gift card marketplaces.
How Can I Get a Target Gift Card Code?
If you have a physical Target gift card, the code is typically found on the back of the card, covered by a scratch-off area. Gently scratch off the covering to reveal the gift card code. If you have an electronic (eGift) Target gift card, the code will be provided to you via email when you purchase or receive the eGift card.
How Can I Buy Discounted Target Gift Cards?
To purchase discounted Target gift cards, you can consider the following methods,
Online Gift Card Marketplaces.
Store Promotions.
Gift Card Resellers.
Cashback and Rewards Programs.
Bulk Purchase Discounts.
Gift Card Exchanges.