The West Bengal State WBIFMS website offers a range of services for individuals who want to conveniently manage their personal matters in one place. Whether you are interested in accessing your pay slip, IT statement, loan details, leave status, TA/DA, or LTC sanction orders, this portal has got you covered.
Not only do you view these documents here, but you can also easily apply for loans, leaves, and other essential services. Additionally, it simplifies the process of handling self-assessment reports (SAR) for both self-assessment and various authorities.
WBIFMS
The government of West Bengal, India, has introduced the West Bengal Integrated Financial Management System (WBIFMS), which is a financial management system. WBIFMS acts as a hub for financial activities, managing funds and providing services to employees working in the state government.
It offers a platform for all transactions, record-keeping, and other necessary services. This includes tasks like budget allocation, fund distribution, and monitoring of transactions. Additionally, it provides information about government employees, including their details, job titles, and work histories.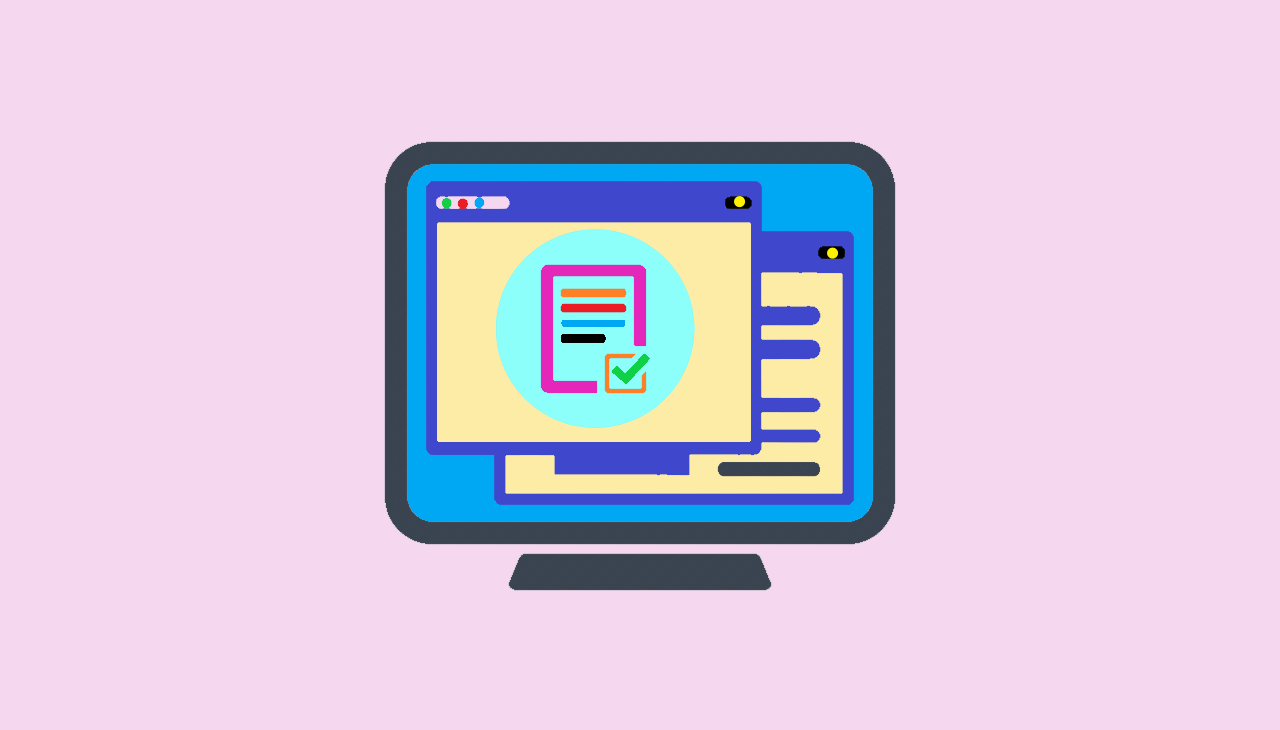 wbifms.gov.in
The web portal wbifms.gov.in is of importance when it comes to managing the financial aspects of the West Bengal government. This user-friendly website, operated by the West Bengal Finance Department, serves as a hub for government employees to access financial information.
Its main focus is on ensuring convenient disbursement of salaries and pensions for workers employed by the government in West Bengal. A key function of wbifms.gov.in is to provide accessible access to salary and pension details. By using this portal, government employees can quickly and securely access data on their monthly earnings, deductions, and net pay.
WBIFMS Login
By using this WBIFMS login, government employees of West Bengal can access their personal information like their payslips, applications for loans, IT statements, etc.
Visit the official website of West Bengal IFMS at https://www.wbifms.gov.in/cas/login.
On the home page, look for the "Login" box.
Enter the "unique ID" of the West Bengal government employee.
Type your password, which is created during registration with the WBIFMS portal.
Click on the login button.
How to Download WB Employee Pay Slip 2024 PDF
To obtain your WB employee pay slip for the year 2024 in PDF format, you can easily follow these steps. This process enables you to conveniently retrieve and save a copy of your salary information for reference.
Go to the West Bengal State IFMS official website at https://wbifms.gov.in.
Once you are on the official website, you will see the main page of IFMS WB.
Please locate the section labelled "e-Services for Employees" on the homepage. Click on it.
You will be taken to the Employee Self-Service Sign-In page.
Here, you need to enter your unique ID, which is the same as your employee ID in the HRMS system.
Also, type in your password and then click on the "Login" button.
Once you have logged in successfully, you'll be able to access your pay slip. Just click on "My Documents". Then choose "View Pay Slip."
The West Bengal Employee Pay Slip application will appear on your screen.
You can now view your pay slip. To ensure you have a record, you can download the IFMS WB Pay Salary Slip. Make a printout for your files.
Why should I use wbifms.gov.in for my employee pay slip, and what does it mean?
wbifms.gov.in is a website run by the Finance Department of West Bengal. It provides a user platform to access your employee pay stub for the year 2024. You can utilize this portal to view and download your pay slip, which includes information about your earnings, deductions, and net pay.
How do I go to my WB employee pay slip on wbifms.gov.in for 2024?
To view your pay slip, go to the wbifms.gov.in website and log in. Once you have successfully signed in, navigate to the 'My Documents' area. From there, you'll be able to select 'View Pay Slip'. Access your pay slip for the year 2024.
Which personal matters are available for management on wbifms.gov.in?
You have the option to utilize the portal for a range of tasks, such as accessing your pay slip, IT statement, loan details, leave status, and TA/DA and LTC sanction orders. Furthermore, you can also submit applications for loans, leaves, and other services.
Does wbifms.gov.in provide pay slips for the past few months?
Yes, you can view pay slips for the previous 3 or 6 months by using the 'previous arrow' function in the portal.
Is my personal and financial information secure on wbifms.gov.in?
The portal places an emphasis on security, guaranteeing the privacy and protection of your personal as well as financial data. It implements security measures to safeguard your information effectively.