The App cache is a temporary storage area on your phone, allowing apps to store accessed items such as pictures, design files, web pages and software code. This feature enhances app performance by continuously reducing the need to retrieve data from online sources.
Data is stored on your phone when an Android app uses the app cache. As a result, the app can access this data quickly without depending on internet connectivity, thereby improving its speed and reducing data usage.
Clearing your phone's cache can free up storage space. Doing it every day reduces the purpose of having cache files. You can clear the cache and restore storage space if you no longer need app-stored information.
This article will discuss what app cache is and how it works. Also, we will show you how to delete the app cache on any Android device.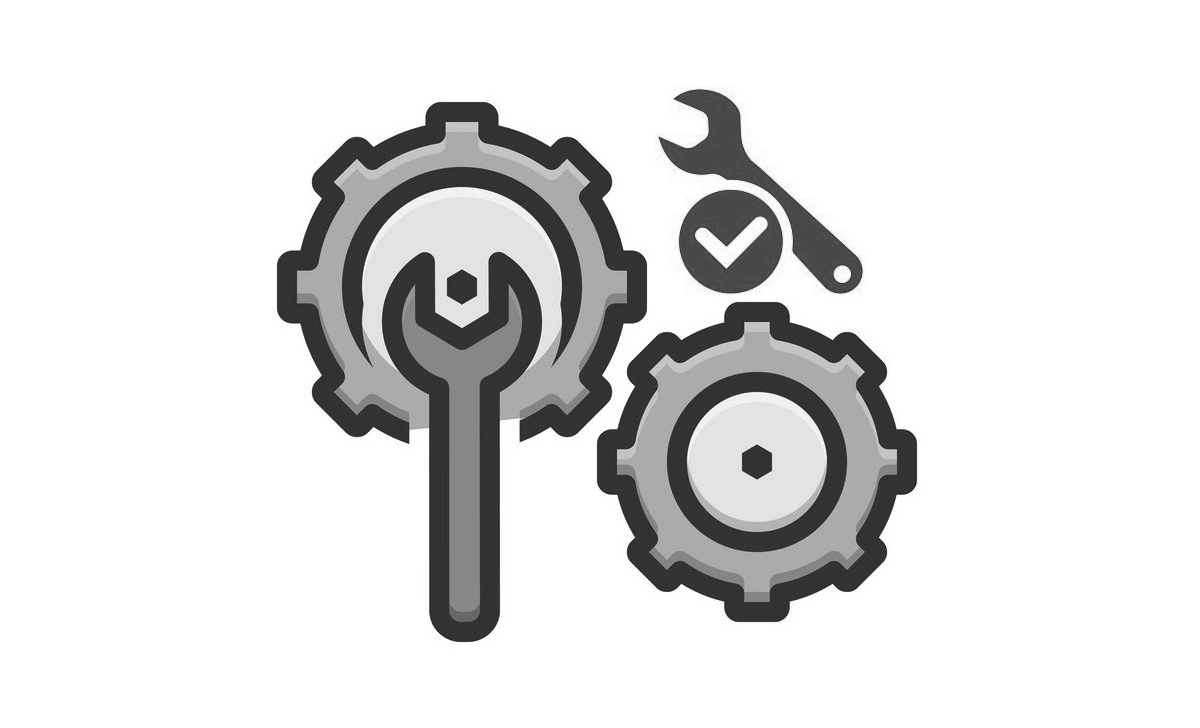 How to Clear the Android App Cache and Data
Clearing the cache is a quick fix because every application will quickly fill up your storage space again. Even while it might be useful, doing it regularly reduces the reason for having web pages load quickly. So, before doing it every day, simply delete the cache when really necessary. To clear the app cache and data, follow the below steps.
Open the Settings app on your smartphone or tablet with Android.
Then go to the 'Apps' or 'Applications' option.
After, click on the app for which you wish to clear the cache.
Under the app's settings, check for a 'Storage' or 'Storage & cache' option.
Now click 'Clear cache' to clear the app's temporary data.
When selecting 'Clear storage' or 'Delete App data', it will delete important app details and any other personal files related to the app.
How to use Third-Party Applications to Clear App cache on Android
Google Files Go is a useful third-party tool for deleting cache on Android phones. It finds apps you don't use and clears their cache, freeing up your smartphone's memory. Follow the instructions to delete the app cache using this app.
Open the Google Files Go app on your Android device.
Accept the application to have access to the important permissions it requires to work.
Look for a feature 'Junk Files' option. Choose the 'Confirm and Clear' option.
Then, wait for the procedure to complete before the app deletes any unimportant app cache from your smartphone.
The Difference Between Cleaning App Cache and Data on Android
You can clear both cache and data on Android, but these are two separate processes. Consider any online music app as an example. The app caches the artists you have looked at, the albums you have viewed, and your search history.
When you delete the app cache, it removes all of the previously described data. However, the app also saves important details as data, such as your preferences, databases, and login information.
Once you clear the data, you remove both the cache and the data. It's like when you're starting the application as new.
What is the Purpose of Clearing the App Cache?
The main purpose of deleting the app cache is to free up storage space and maybe enhance your phone's speed. Clearing app data is a more extreme approach that is usually taken when an app is not functioning correctly.
This can be caused by difficulties such as damaged cache files, unapproved server updates, software issues, or a new Android version. If some applications are unsecured or do not securely store user details, they can create a risk to safety if personal information is stored in their cache and storage. To secure your details, clear both the cache and the data in these cases.
What is Cache?
A cache is a special storage place for keeping temporary information. This information is usually used to make apps, web browsers, and websites work faster. So, you can think of caching as a way to speed the process up and provide a quicker performance. Also, the cache helps by using less data, which makes your experience on the device faster and better.
Why Not Use a Third-Party App Cache Cleaner?
Using a third-party cache cleanup app may not be effective. When you're using an app designed to make your phone quicker, you need to verify if it truly works. Also, some applications like this have gathered user data and sent it to servers in other countries. It is possible that some applications may not be as useful as they appear.
How Regularly can I Clean the Cache on my Android Device?
This will change depending on if you are having a lot of performance issues. This should be on your list of problem-solving methods. If not, maybe once every three months or twice a year. The solution is based on how well your smartphone or tablet is doing.
Is deleting the cache just giving me more storage space?
No, clearing the cache is one of the first steps to solve the problem we take when we detect any unexpected problems or difficulties in an app. Sometimes, files in the cache are damaged or outdated, and requiring the application to reinstall the cache solves the problem.