With Samsung SmartThings find you can keep track of all your smart devices and more from one app the handy map lets you locate everything from your phone to your tablet, watch, earbuds, smart tags plus and various smart devices of Samsung.
You can also help your family find their devices by linking them with find members as well as using the map you can also trigger sounds and use the camera on your phone to make the search easier. If you can't reach your device you can temporarily lock it back up and even remotely wipe them.
Activating smart things find couldn't be simpler once it's installed you can choose which devices you want to see in smart things find then you can check where your devices are just by opening the app any device linked with your Samsung account will appear.
SmartThings Find Samsung
SmartThings Find will look for your devices and provide a map with specific data like locations and dates. Nowadays, it's simple to accidentally lose one or two of the many gadgets we carry. However, the SmartThings Locate feature in the app will help you locate your valuable gadgets, including your watch, tablet, phone, earphones and other smart devices.
Your devices will be located by SmartThings Find, which will also provide a map with precise information such as addresses and system logs. You may also enable the Offline finding option or exchange device details with other Galaxy users so a relative can find a device for you. Use the Samsung SmartTag if you want extra tracking features.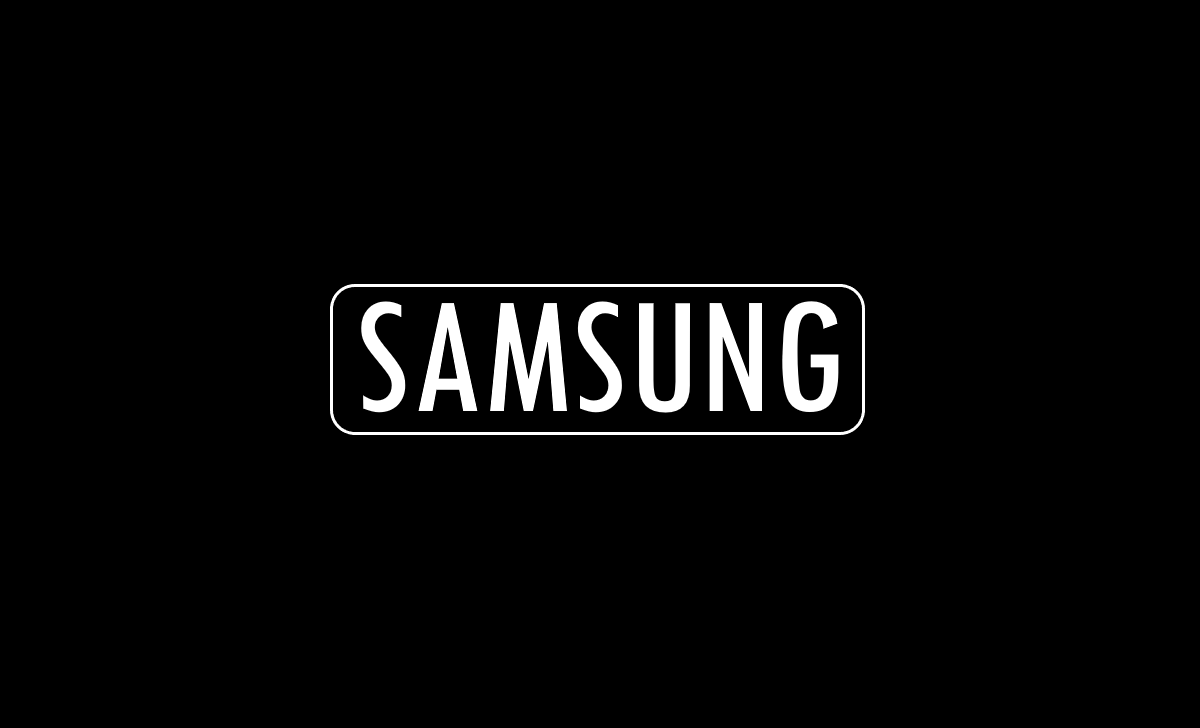 How to Find Samsung Devices using SmartThings Find even if they're offline & Online
Check that your Samsung device is associated with SmartThings.
Verify that the "Location Services" option on your device is turned on. This is normally located under "Privacy" or "Location" in the device's settings.
Launch the app and go to the bottom of the screen to the "Devices" menu.
Choose the device you wish to find.
If the device is connected to the internet, the app will display its current position on a map. If the device is not connected, you can search for it by clicking the "Find" button.
If the device is not connected to the internet, you can enable the "Notify when found" option. This will notify you when the device reconnects, and its geolocation is identified.
If you still haven't discovered the item, you may report it as missing in the SmartThings app. This allows other SmartThings users to find your device if they come into contact with it.
How to Find Samsung Galaxy Phone by SmartThings Find
Open the 'SmartThings' app and Choose 'SmartThings'.
You will then be sent to the update page, Find My Phone Samsung.
Select Use offline searching, then click Agree.
Choose which devices you wish to view on the map, then click Done.
You will then be able to see the position of your chosen device. You may switch between your devices by swiping up on the screen.
Choose a different device to monitor.
You can browse, ring, or access the newly selected device after it has been identified. Or click 'More options'.
How to Locate Samsung Tab using SmartThings Find
Smartthings is essentially Samsung's smart home ecosystem, with the app at its centre and the ability to control and automate a series of Samsung-built and third-party devices.
Smartthings is quite a robust ecosystem and was one of the first consumer-focused smart home setups.
To do this, navigate the Smart Things app. This app is installed on Samsung phones by default, but it's also available on Google Play and Apple App stores on other devices.
When you first open the app, you'll need to agree to Samsung's terms of use but after that opening, the app will reveal a list of your devices if you have any sorted into rooms, scroll down to quickly control devices in your home.
At the top of the display, you'll have a hamburger menu to access specific rooms, device screens, automation, etc.
How to Locate Samsung Watch through SmartThings Find
Start the SmartThings app by clicking on its icon.
Find SmartThings Locate and touch your Samsung Watch.
Choose SmartThings. Locate the Ring or Directions on your Samsung Watch.
Tap on Navigate to get Instructions for your Samsung Watch. You'll then be taken to Google Maps to continue following directions to your Watch.
If you want to ring your Samsung Watch, select Ring.
To start ringing your Samsung Watch, press the Start button.
How to Find Samsung Earbuds using SmartThings Find
First, ensure your earbuds are charged and connected to your phone or tablet.
Tap find my earbuds and then tap the earbuds start beeping and gradually get louder over three minutes.
Tap stop to end the search now for Galaxy Buds Live, Buds Pro, buds 2 and Buds2 Pro.
The most recently recorded location is now displayed in the SmartThings app. Tap ring and then tap start to make the earbuds beep.
Use Google Maps to get GPS instructions to your desired location.
How to do Samsung Smart Tag Find by SmartThings Find
Go to SmartThings Find on your linked device.
Select the navigation button; the menu symbol is three straight lines.
Select All Devices, and Select the SmartTag you want to find.
Tap Navigate to the map. If your SmartTag is detected, the approximate coordinates will be displayed.
How to Locate other Samsung devices using SmartThings Find
Launch SmartThings Locate and press on the text 'Locate your gadgets anytime, anywhere'.
Fill out the required details to sign up and begin using the application.
Please tap on the icon of the device you're looking for, whether it's headphones or a smartphone.
Select the 'search nearby' choice to locate the device using maps and Augmented Reality (AR).
Once the device has been traced, you can search for it by tapping on the 'navigate' symbol.
When you get close, press the 'ring' choice to speed up the process, similar to how you locate your smartphone with a wristwatch.
How to Share Your Location through the Samsung Smart Things App
Go to and launch the SmartThings app to invite a member.
Next, on the Favorites page, touch the Home icon. Choose your preferred location.
Click Add (the + sign), followed by Member.
Select Send an invitation, and then input the email address associated with their Samsung account.
Then, press the Send button. After the user receives the invitation, they must accept it before they can proceed.
How to Get Notifications When the Device Arrives or Leaves a Location
Open the Google Maps app, tap your profile photo, and then tap Location Sharing to receive notifications when someone arrives or departs a place.
Choose the person you want notified, when they arrive or depart from a location. Then, enter the address to receive notifications from Google Maps when they arrive or exit from that place.
Finally, specify whether you want to be notified when your friend arrives or departs from the location.
Then press the Save button.
When this location notification option is enabled, both parties will be alerted. This functionality can be disabled at any moment by any side.
Google Maps will signal when the user arrives at the selected place.
You may even disable this option for a single user, preventing them from setting up notifications for you. They will not be informed that you have disabled this function for them.
Samsung SmartThings App Download
Download and install the Samsung SmartThings App from the google play store.
It allows you to quickly connect and operate your smart home devices manufactured by Samsung.
SmartThings works with hundreds of smart home products. As a result, you can control all of your smart home devices, including your Samsung Smart TV and smart home appliances, from a single location.
SmartThings allows you to connect, monitor, and control many smart home devices more quickly and easily.
Then, control your smart devices using voice commands such as Alexa, Bixby, and Google Assistant.
Where does Samsung SmartThings Search for devices?

SmartThings Find will search for your devices and even provide a map with specific information such as addresses and timestamps. You may also exchange device information with other Galaxy users so that a friend can find a device for you, or you can enable the Offline finding option.

How exact is SmartThings detection?

The Tracker's position may fluctuate somewhat based on your mobile network. Even so, predicted locations are 90% correct, so you can be certain that your loved one is where they should be. The SmartThings tracker delivers data to the Samsung Cloud to locate your loved ones.

How many SmartThings products can you link?

One location is limited to 200 logical devices. Certain protocols may have limitations as well.

How can you start tracking a Samsung device?

Log in to your Samsung account through the Find My Mobile webpage (https://findmymobile.samsung.com). Your device must be linked to a mobile network.