This online platform has been designed specifically for government employees in Rajasthan to conveniently download their salary slips. It provides a user interface where employees can access and save PDF copies of their salary details for the year 2024. The portal simplifies the process of obtaining and storing this information, allowing employees to maintain transparency and effectively manage their earnings and deductions.
This guide will walk you through the steps required to download your PRI Pay Manager Rajasthan Employee Salary Slip for 2024, ensuring that you can easily access and keep track of your records.
Pay Manager
Pay Manager is a website developed and maintained by the government of Rajasthan to streamline salary and payment-related tasks for employees in the state. This online platform serves as a system for government employees, allowing them to access their salary details conveniently.
Paymanager also assists with aspects such as bonuses, vacation pay, and other employee payments. It ensures the recording and management of payroll accounts, guaranteeing that all financial transactions related to government employees are handled efficiently. The website is. Managed by the National IT Center, it provides an accessible platform for government employees to manage their finances effectively.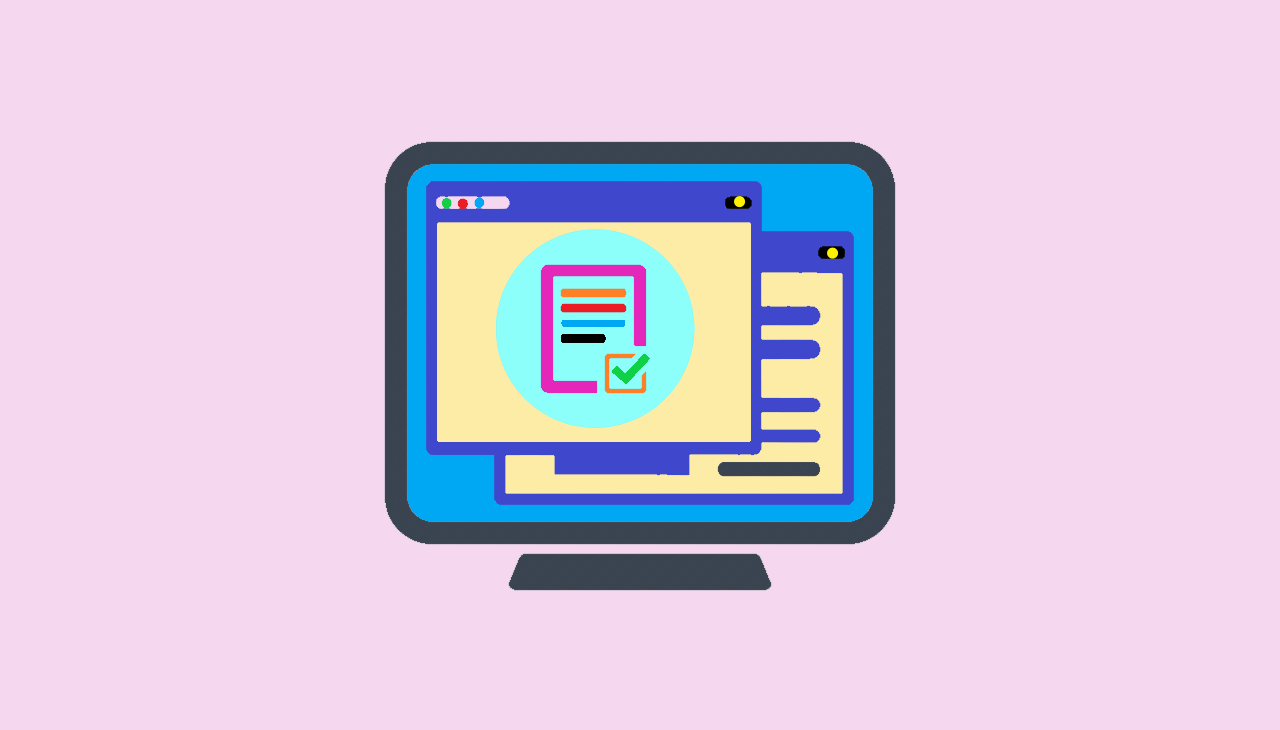 Paymanager PRI
Paymanager PRI serves as a computer system designed specifically for the employees of Panchayati Raj, in Rajasthan. Its primary function is to assist in generating pay bills for these employees and determining their compensation. Paymanager PRI also aids in tasks such as bill payments and managing DA arrears, bonuses, and arrears management.
pripaymanager.rajasthan.gov.in
This website is dedicated to the employees of Panchayati Raj in Rajasthan. There are choices for users to explore.
DDO Login: It is used to handle a range of tasks, such as paying bills, managing amounts, handling retirement finances, and organizing important financial paperwork.
Bank Login: This system is designed to assist tax officials and banks in processing payments and obtaining payment documents in PDF format. It provides a method for managing money.

To access their payslips and tax information, government employees can utilize the employee login. In addition, they will have access to beneficial features.

Login for Departments: Departments and other organizations have the option to access their employee's payment information by logging into the system. It is a way to keep track of the money going to their workers.
PRI Paymanager Features
Pri Paymanager is a friendly tool made to make it easy for government workers in Rajasthan to handle their salary and payment. These features include:
Download Your Employee Pay Slip
Create Invoices Easily
Get Bonus Details
Update Your Bank Account
Manage Your Personal Information
View Exchange Voucher Info
Request Employee Transfers
Check Income Tax Details
Explore Employee's GA 55 Report
PRI PayManager Registration
PRI PayManager Portal Registration is a vital step for government employees to access and benefit from the services offered by this platform, making it an essential part of their professional and financial management.
Go to the official PRI PayManager website at https://pripaymanager.rajasthan.gov.in/.
On the homepage, look for the "Bank Registration" option under "PayManager Login" in the menu and click on it.
Fill in your personal information has your work records.
If you work for a company, enter your bank code.
Choose a unique username and make sure it is not already in use.
Provide your mobile number, email address, and home address.
Choose a password. Re-enter it for confirmation. Then, click "Verify Contact."
If the system confirms that your details match what is in the DDO office, you'll receive a success message, and you are all set.
PRI PayManager Login
PRI PayManager Login is the process through which authorized users, typically government employees in the state of Rajasthan, access their accounts on the PRI PayManager portal.
Visit the official website of PRI PayManager at https://pripaymanager.rajasthan.gov.in/
On the main official page, on the right side, you can find the "Login box."
Enter your username and password.
Enter the captcha code and choose the employee type like:

DDO
Employee
Department
SUB DDO

After choosing, click on the login button.
How to Download PRI Paymanager Rajasthan Employee Salary Slip 2024 PDF
To process the monthly payment, use the "Process Monthly Salary" option in the "Invoice Processing" menu. This process allows government employees in Rajasthan to access and keep a record of their salary details for the year.
Go to the official PayManager website by typing this link in your web browser at https://pripaymanager.rajasthan.gov.in.
Look for the login page on the website's homepage.
Click on "DDO/Employee login" from the login options.
Enter your username and password for your employee account.
On the login page, type in the captcha code, select the "employee" option, and click the login button.
Go to "Employee Corner" and then click on "Pay Slip."
A menu will appear showing options like employee info, pay slips, monthly pay slips, income tax info, and bank account updates.
Click on "Pay Slip," and you'll see the "Generate Pay Slip" page.
Choose the month and year from the drop-down menus, and click "submit."
Your PRI PayManager Rajasthan Employee Payslip for 2024 will be downloaded as a PDF to your computer.
How can I access my salary slip for 2024 on Pripaymanager.rajasthan.gov.in?
To access your salary slip for 2024, visit the official PayManager website by typing the link in your web browser https://pripaymanager.rajasthan.gov.in/. Follow the provided steps to log in and download your salary slip.
What information is included in the salary slip for 2024?
The salary slip contains details about your earnings, deductions, and other financial information related to your salary for the year 2024.
How frequently are the salary slips updated on Pripaymanager.rajasthan.gov.in?
Salary slips are generally updated regularly to reflect new information. You can access them as new data becomes available.
Do I have to download the salary slip, or can I access it online without saving it to my computer?
You have the option to either view the salary slip online or download it for your records. Downloading it allows you to keep a copy for future reference.