Paying a Bill Payment online simplified by PC Financial has allowed to pay various bill payments online through pcfinancial.ca along with their iPhone/iPad or Andrid mobile application quickly. The PC Money Account offers a seamless and secure solution for individuals seeking to pay their bills electronically.
Nowaday's digital world, managing finances and paying bills online has become incredibly convenient and efficient. PC Financial digital banking service, you can easily settle utility bills, electricity bills, credit card payments, and other recurring expenses while gaining greater control over your financial transactions.
This simple guide will be explain the step-by-step process of paying a bill online through PC Money Online Account or PC Money Mobile App.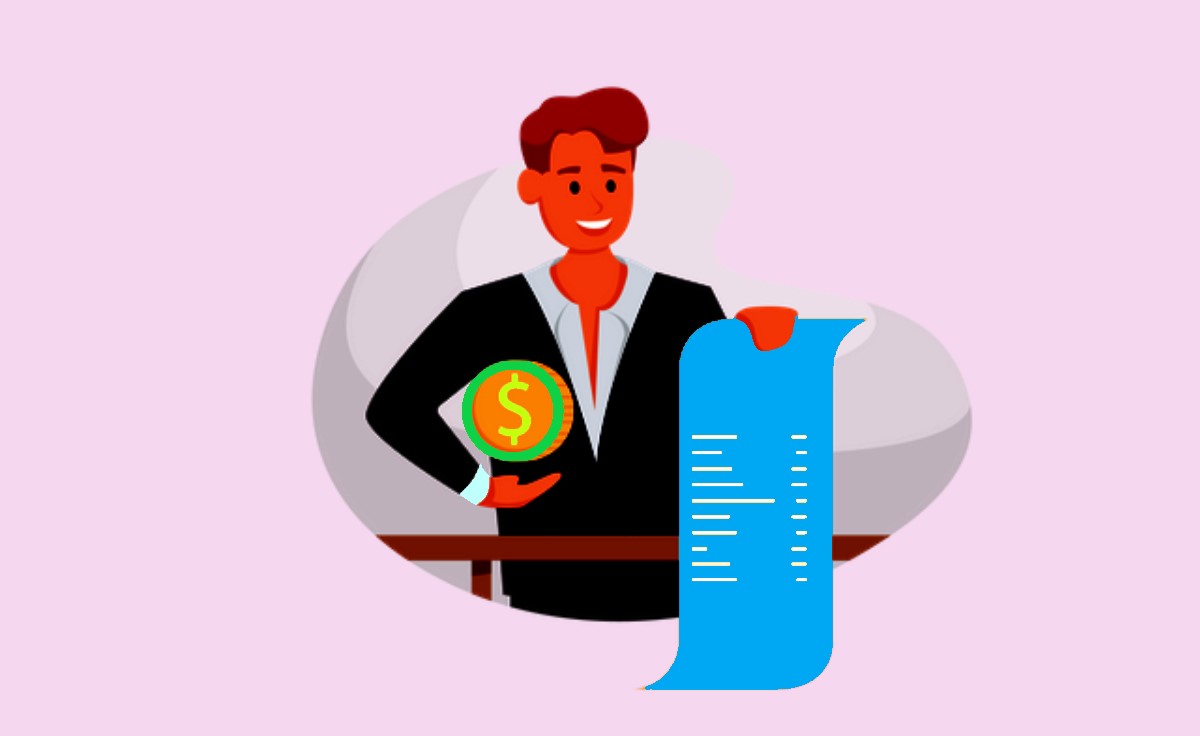 How to Pay a Bill Using PC Money Account Online
To pay a bill using your PC Money Account online, follow these steps.
Visit the PC Financial website https://secure.pcfinancial.ca/en/login.
To access your PC Money Account, Enter your login credentials, like username and password.
Once logged in, find the "Bill Payments" or "Pay Bills" section within your account dashboard. This section may be under the "Payments" or "Transfers" tab.
Add the biller or payee to your account if you haven't done so. Click on "Add Payee" or "Add Biller" and provide the necessary information, such as the payee's name, account number, and billing address. Make sure to double-check the accuracy of the details to avoid any errors.
After adding the payee, select the appropriate one from the list of available payees. Enter the amount you wish to pay and Review the entered information to ensure its accuracy.
Select the date on which you want the payment to be processed. You may be able to make an immediate payment or schedule it for a future date. Consider any payment due dates or timelines to ensure timely payment.
Carefully review the payment details and confirm that they are accurate. If everything is in order, authorize the payment by clicking on the "Submit" or "Pay" button. For security reasons, certain platforms might prompt you to input a verification code or undergo additional authentication procedures.
Once the payment is successfully submitted, you should receive a confirmation message or notification indicating the transaction has been processed. Take note of the payment confirmation number or reference for future reference if needed.
How to Pay Bills through PC Money Mobile App
PC Financial has introduced mobile applications for both Android & iOS users, those users can pay bills through the PC Financial mobile application installed on their iPhone, iPad, or Android Smartphone.
Visit the Apple App Store (iOS) or Google Play Store (Android) and search for the "PC Financial" or "PC Money" app. To begin, proceed with downloading and installing the application onto your device.
Launch the PC Finacial Mobile App and log in securely.
To access the navigation menu, tap the Menu icon and select "Pay Bills."
Enter the name of the payee or the biller you wish to make a payment.
If the payee is not listed, you can add a new one by tapping "Add New Payee" and entering their information.
Enter the amount and date of payment and tap on "Next".
Review the details and confirm the payment by tapping "Pay Now".
I have some additional details about paying bills through the PC Money mobile app.
The PC Money mobile app allows you to conveniently pay bills to a wide range of major billers.
Take advantage of the app's functionality to establish recurring payments, ensuring your bills are automatically paid regularly.
Access a comprehensive record of your bill payment history directly within the app.
Prior to initiating a payment, verify that your PC Money Account contains sufficient funds to cover the transaction.
Exercise caution by thoroughly reviewing the payee details and payment amount before finalizing the submission.
Double-check that the selected date and frequency align with your intended schedule when configuring a recurring payment.
How do I pay a bill online with my PC Money Account?

To pay a bill online, log in to your PC Money mobile app or website, navigate to the bill payment section, select the biller, enter the necessary payment details, and submit the payment.

Which billers can I pay using my PC Money Account?

You can pay bills to most major billers, including utilities, credit cards, phone providers, internet service providers, and more. The PC Money platform supports a wide range of billers.

Can I Set up frequent payments for my bills?

Yes, you can easily set up frequent payments using the PC Money app. Simply specify the payment frequency and start date, and the app will automatically process the payments for you.

Is there a fee for paying bills online with my PC Money Account?

PC Money does not charge any fees for bill payments made through its platform. However, some billers may have their own fees, which you should review with them directly.

How can I keep track of my bill payment history?

The PC Money mobile app provides a history of all your bill payments. You can access this information within the app to view past transactions, payment dates, and payment amounts.