Making a brochure on Google Docs is a way to create attractive and professional-looking documents for marketing or sharing information. Google Docs is a free online tool that helps you write and design your brochure. It has many features that let you customize your brochure's appearance.
You can add tables and pictures and format the text to make it look nice. Google Docs also allows you to work with others on your brochure. Whether you want to promote something, provide information, or teach something, Google Docs is a helpful tool for making your brochure.
Types of Brochures on Google Docs
Currently, there are various types of brochures available on Google Docs. Choose a template that suits your needs from the options provided below. The available brochure types are listed as follows:
Informational Brochure: This kind of brochure gives detailed information about something, like a company, product, service, or event.
Product Catalog Brochure: This brochure shows different products offered by a business. It includes descriptions, pictures, prices, and other important details.
Event Brochure: This brochure promotes a specific event, like a conference or festival. It tells you when and where the event is happening, who will be there, and how you can participate.
Travel Brochure: This brochure is all about travel destinations, attractions, and vacation packages. It has pictures, descriptions, and information on how to book a trip.
Educational Brochure: This kind of brochure is used by schools and colleges to give information about their courses, programs, and opportunities for learning.
Nonprofit Brochure: Nonprofit organizations use this brochure to tell people about their cause and how they can help. It shares stories, missions, and ways to get involved.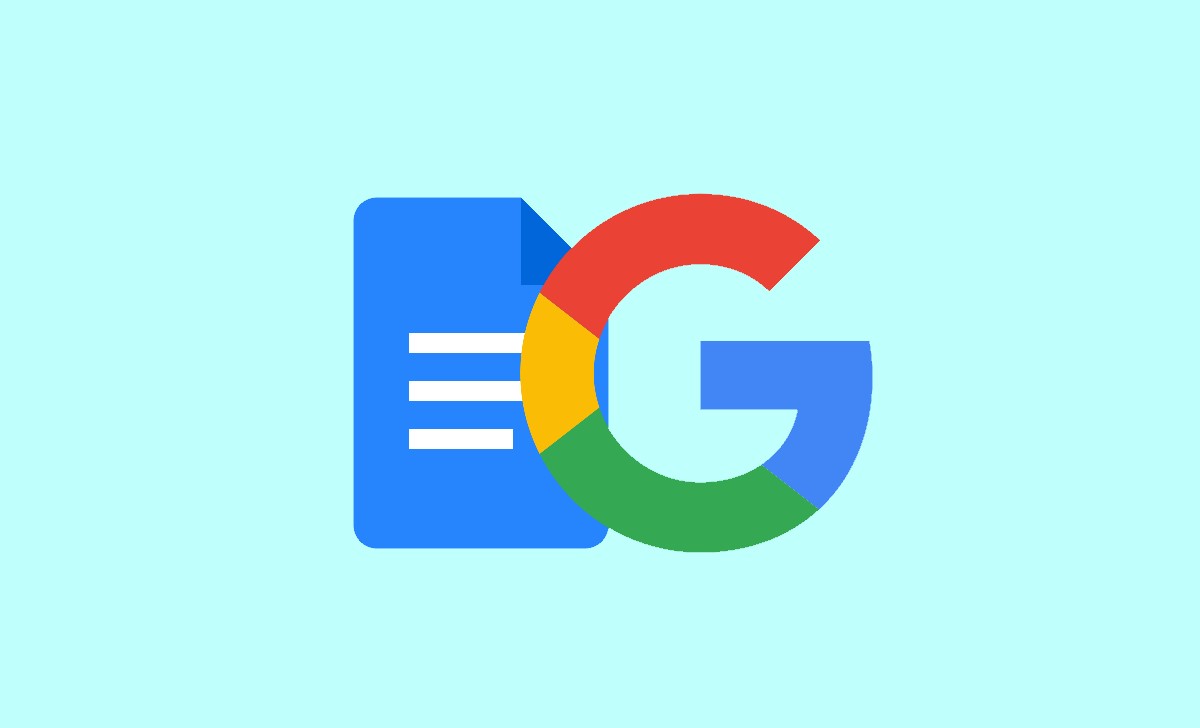 How to Make a Brochure on Google Docs from Scratch
Open your web browser, visit docs.google.com, and sign into your Google account to access "Google Docs."
Click on the "+ New" menu and select "Google Docs" to start a new document.
If you want a brochure-style document, switch to landscape mode. Set the paper size and orientation by going to "File" > "Page setup."
Plan the layout of your brochure, including the cover page, introduction, body, and conclusion.
Click where you want to insert text. Utilize the formatting options to modify the font, size, and color:
To add images, choose "Insert" > "Image." You can either upload an image from your computer or search for images on Google. Customize the position and size of the picture as per your requirements.
Use tables and columns to organize your information. Create multiple columns by selecting "Columns" under the "Format" menu. You can also include tables to structure your data.
Customize the look of your text using the toolbar. Change the font, color, and apply formatting such as bold or italic.
Use headings and subheadings to divide the information. Select the text and choose a header style from the "Styles" menu in the toolbar.
Proofread your content for errors and review the layout for a visually pleasing appearance.
Save the document and share it with others. Click "File" and "Save," then use the "Share" button to enter email addresses and choose permission levels.
How to make a Trifold Brochure on Google Docs
Making a Trifold Brocher on Google Docs is made easy by following the steps in a simple manner
Open Google Docs to start a new document.
Set the page layout to landscape and divide it into three columns.
Design each column as a separate panel for your brochure.
Add and format text in each panel using the toolbar.
Insert images by going to "Insert" and "Image" and resizing them as needed.
Customize the style of your brochure with fonts, colors, and formatting options.
Use headings and subheadings to organize your content within each panel.
Proofread your brochure for errors and review the layout.
Save the document and share it with others if needed.
How to make a Two Page Brochure in Google Docs
The below steps to take are as follows in order to create a two-page brochure using an existing template:
Open Google Docs in your browser.
To create a new document from a template, select File and choose New and From Template.
Feel free to browse through the available templates and choose the Brochure template that suits your requirements.
Personalize the brochure according to your specific needs.
You have the option to insert new photos, replace existing images, modify headings and content to make them more relevant, customize the font and style, and perform other actions as desired.
Once you're done, you can download the finalized brochure in multiple formats, such as DOCX, PDF, RTF, ODT, EPUB, and more. Additionally, you can publish the brochure online or print it directly from your computer.
Download a Brochure Template to Save Time
To access Google Docs, open a web browser and navigate to https://docs.google.com.
Select "Template Gallery" from the top menu.
Search for a brochure template or browse the available options.
Once you have chosen a template, click on the "Use this template" button.
Customize the template with your own content and design.
Format the text and make any desired changes.
Proofread and review the layout.
Save the document and share the brochure if needed.
How do I start a new brochure in Google Docs?

To start a new brochure in Google Docs, begin by opening Google Docs and selecting "+ Blank" or navigating to "File" > "New" > "Blank Document" to create a fresh document.

Can I use a pre-designed template for my brochure?

If you prefer to use a pre-designed template for your brochure, Google Docs offers a Template Gallery with a variety of options. Access the Template Gallery by clicking on "Template Gallery" in the top menu and searching for the brochure templates that suit your needs.

How can I customize the content and design of my brochure?

To customize the content and design of your brochure, you can easily make changes to the text, images, and layout. Simply click on the respective areas in your brochure and make the desired modifications. Utilize the formatting options and tools available in Google Docs to personalize the design according to your preferences.

How can I format the text in my brochure?

For formatting the text in your brochure, the toolbar in Google Docs offers multiple options. You can change the font, size, color, and apply formatting such as bold, italic, and more using the available formatting tools.