The Sevaarth Mahakosh is a web-based solution designed to automate the daily operations of government departments in Maharashtra, India. Sevarth Mahakosh is a larger digitized financial management system in government organizations. This IFMS Maharashtra portal gives transparency, efficiency, and accountability to employees in Maharashtra.
This integrated system has five key modules, including Payroll, Niwruttivetanwahini (Pension), DCPS and NPS schemes, and GPF Group-D Loans and Advances. Moreover, it integrates with the Budget Estimation, Allocation, and Monitoring System to effectively manage expenditures related to salaries and pensions.
Sevarth Mahakosh
Sevarth Mahakosh is an integrated financial management system implemented by the government of Maharashtra, India. It is designed for financial transactions, especially those related to government employees, payroll, and treasury operations. The Sevarth Mahakosh system provides a transparent way to manage financial matters for government employees.
Sevaarth.mahakosh.gov.in
The Sevarth Mahakosh website, developed by the government of Maharashtra, India, is a user-friendly digital platform for financial transactions and service requests of state government employees.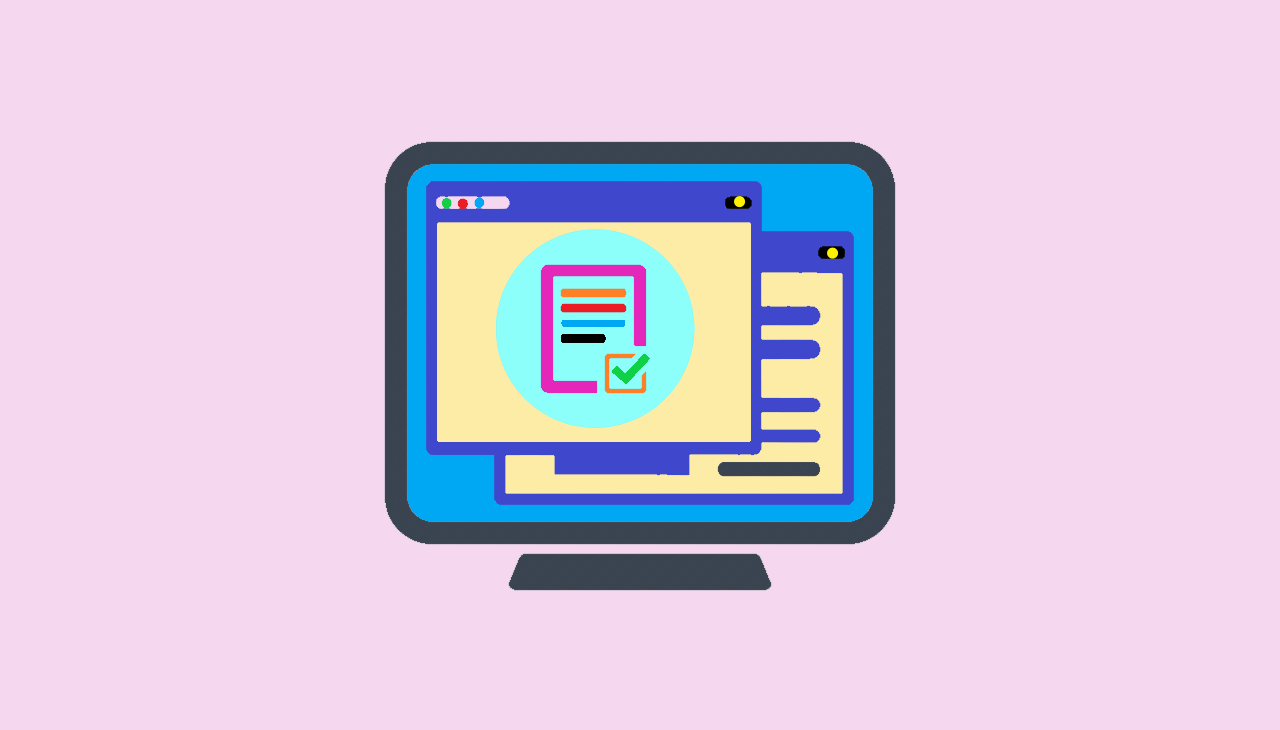 The main objective of the Sevarth Mahakosh platform is to reduce the reliance on manual paperwork and simplify the processes involved in managing government employee salaries and related financial issues. It brings efficiency and convenience to the financial aspects of government employment in Maharashtra.
Sevarth Mahakosh Portal Employee Registration
Go to the official Sevarth Mahakosh portal, which is a government website specific to Maharashtra, India. You can access this portal by entering its web address in your browser.
Visit the official Mahakosh Sevarth website by going to https://mahakosh.gov.in/Sevaarth/.
Click the "Register" button seen on the homepage.
Give your details, including your name, email address, mobile number, and department information.
Create a user ID and a password.
Enter the displayed captcha code on the screen.
Finally, click the "Register" button to complete the registration process.
sevaarth.mahakosh.gov.in Login
The people of Maharashtra can log in to the Sevarth Mahakosh portal by using their username and password. Follow the steps to log in:
Visit the Sevarth Mahakosh portal at https://sevaarth.mahakosh.gov.in/login.jsp
On the homepage, look at the top right corner, and you will find the "Login" box.
Enter your username and password in the place given.
The captcha code is typed as shown on the screen.
Click on the "Login" button to see your account details
Sevarth Mahakosh Portal Reset Password
If you forgot your login password at the Sevarth Mahakosh Portal, do not worry. Simply follow these steps on the portal's official website at https://mahakosh.gov.in/Sevaarth. By following these clear and easy steps
Go to the Sevarth Mahakosh Portal by visiting https://mahakosh.gov.in/Sevaarth/.
Click the "Login" button, and Enter your username. Click on the "Forgot Password" button if you forgot your password or entered the wrong password.
Enter your user name and click "Reset Password."
Answer a security question and click "Submit."
An OTP (one-time password) will be sent to your registered mobile number.
Enter the OTP and click "Submit."
By doing so, you can create a new password and confirm it.
Click "Submit" to save your new password.
How to Download Sevarth Mahakosh Pay Slip 2024
The payment slip for the chosen month provides a breakdown of your finances, including your basic salary, any allowances and deductions, and your net pay for that specific month.
Go to the Sevarth Mahakosh Portal at https://mahakosh.gov.in/Sevaarth/.
On the main page, you can see Login and enter your user ID and password.
After logging in, click on the "Employee Services" tab in the top menu.
Choose "Pay Slip" and pick the financial year and the month you want for your payment slip.
Click the "Download" button to get your payment slip.
What does the pay slip 2024 show?
Your payment slips for 2024 tell you about your basic salary, extra payments, money taken out, and the total you are paid for that month.
Can I see my old pay slips on Sevarth Mahakosh?
Yes, you can look at your past payment slips on the Sevarth Mahakosh website. Just pick the right year and month to see them and get your old slips.
What should I do if I cannot remember my user ID and password for Sevarth Mahakosh?
If you forget your user ID and password, do not worry. You can click on "Forgot Password" on the login page. Then, follow the instructions to set a new password and get your user ID back.
Is Sevarth Mahakosh only for government workers in Maharashtra?
Yes, Sevarth Mahakosh is mainly for government workers in Maharashtra. They can use it to see their financial information and payment slips.
How do I get my pay slip 2024 from Sevarth Mahakosh?
To get your payment slip for 2024, go to the Sevarth Mahakosh website at https://mahakosh.gov.in/Sevaarth/ and log in. Then, click on "Employee Services," choose "Pay Slip," pick the year, and press "Download."