The Odisha government has introduced the Odisha HRMS Portal to assist its employees. Using this portal, employees can see their salary, how much they are getting, and cuttings to their salary. All eligible state employees can access and download updates made to this portal by the Odisha government.
The HRMS Odisha payslip obtained from this portal can be used as proof when applying for loans or new jobs. By using this system, people do not need to visit the office for their salary payments. Employees in Odisha can access their payslips at their convenience.
HRMS Odisha
The Human Resources Management System (HRMS) of Odisha is a system that helps with personnel matters in the government. It is the main project of CMGI, which is part of the General Administration Department in the Odisha government. With HRMS, government employees can do things like apply for leave or loans and submit reports, requests, or complaints online.
They can also get approvals or responses from their supervisors online. Supervisors can use HRMS to issue notices for things like job transfers, promotions, or temporary assignments. This service book data is the foundation of HRMS and helps with all these services.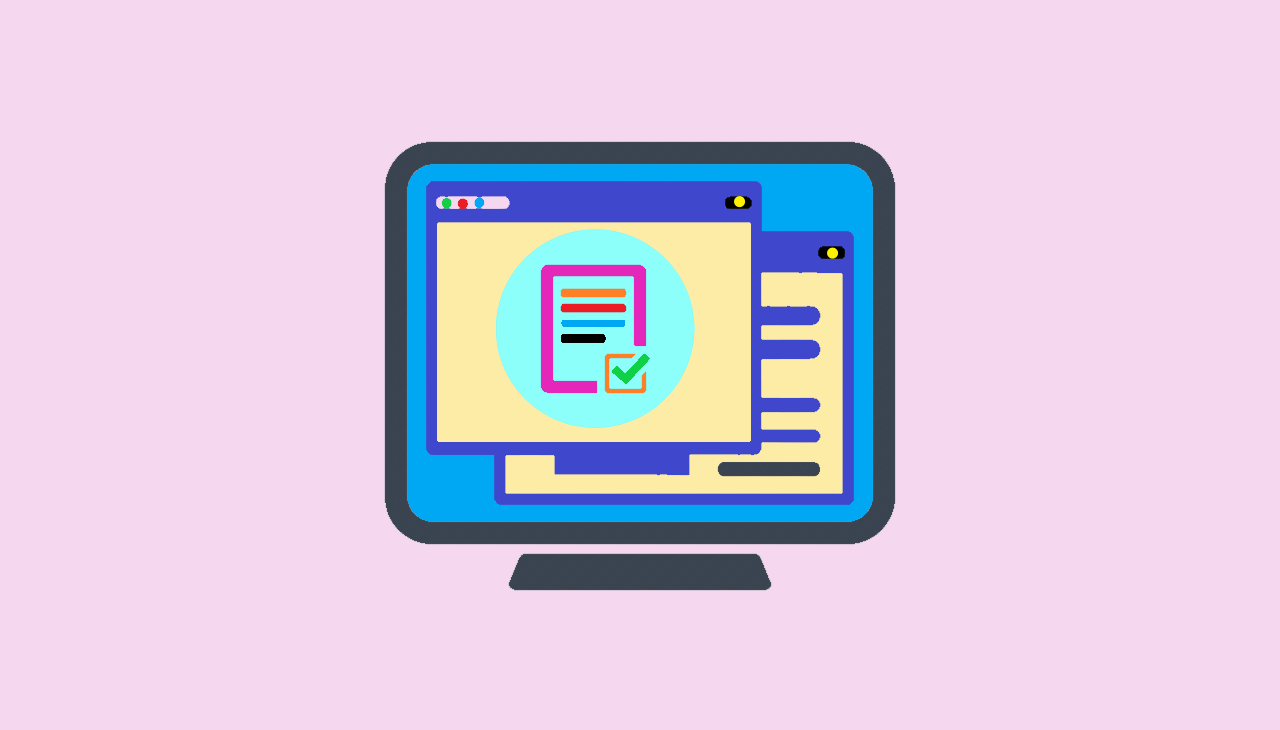 IFMS Odisha
The Integrated Financial Management System of the Government of Odisha (IFMS Odisha) is a specialized computer program that combines important financial tasks, like making budgets, paying bills, keeping track of expenses, and reporting, all in one place. IFMS Odisha has features like preparing bills online, maintaining records of approvals, managing funds for teachers, creating budgets and pensions, and handling debts.
hrmsorissa.gov.in
hrmsorissa.gov.in is the official website of the Odisha government, which helps government employees in Odisha. HRMS is application software for government employee transactions online. HRMS automates the preparation of different accounts and registers, like the service book, etc.
How to Register HRMS Odisha Employee Portal
These simple steps to successfully register on the HRMS Portal Odisha ensure that you can access and benefit from the various features and services it provides.
Visit the HRMS Odisha website at https://apps.hrmsodisha.gov.in/
Select the "Registration" tab.
You will be directed to the registration page.
Fill in your information, including your name, email address, mobile number, and Aadhaar number.
Create a user ID and password.
Click the "Register" button.
How to Register Mobile Number in the HRMS Odisha Portal
Registering your mobile number with HRMS is crucial for accessing its services and receiving important account update links.
Visit the official HRMS Odisha website https://apps.hrmsodisha.gov.in/index.htm.
From the menu, select the "e-Pramaan" option.
After making your choice, click the "Register" button.
You will be directed to a page where you will need to input your information, including your mobile number.
An OTP (one-time password) is dispatched to your designated mobile number. Enter this OTP in the provided tab.
To complete the account creation process, click "Save."
HRMS Odisha Login
If you are a government employee in Odisha or an authorized user, this portal provides you with personnel matters, access crucial information, and facilitates various transactions.
Visit the official website of HRMS Odisha at https://hrmsodisha.gov.in/
Go to the homepage and select "Personal login or HRMS login" by clicking on it. or https://apps.hrmsodisha.gov.in/index.htm
To login into your account, Enter your user ID and password.
Type the security code and click on the login button.
HRMS Odisha Forgot Password and Reset
If you are an Odisha government employee and you want to check your details, you must log in by using your user ID and password.
Visit the Personal login or HRMS login of Odisha at https://apps.hrmsodisha.gov.in/index.htm.
Look for "Forgot your password?" and click on it.
Enter your 10-digit Registered (HRMS) Mobile Number
Enter your Date of Birth (dd-MM-yyyy)
Enter the below characters in the text box.
Type the captcha code seen on the screen and click on the "Send Request" button.
Your mobile number receives the message. By using this link, you can create a new password and log in now.
How to Download HRMS Odisha Employee Pay Slip 2024 PDF
The HRMS Odisha employee wants to download your pay slip for the year 2024 in PDF format. Follow these steps.
Visit the official website of HRMS Odisha at https://hrmsodisha.gov.in.
Click "PERSONAL LOGIN/HRMS LOGIN" and enter your employee credentials.
After logging in successfully, you will find all HRMS Odisha services on the next page.
Locate "My Payslip" under "My Reports" and click it.
Choose the desired year and month from the list.
Click "OK" to proceed.
You will receive a summary of the payslip details for the selected month and year.
Click "View" to see the HRMS Odisha-generated payslip.
You can save, download, or print your HRMS Odisha Payslip.
What is HRMS Odisha?
HRMS stands for Human Resources Management System, Odisha State Government. It's like a special computer program. It helps government employees in Odisha do their work-related stuff online.
Who Can Use HRMS Odisha Services?
Only the employees who work for the Odisha government can use HRMS. They get a special User ID and Password to log in and use HRMS.
What If I Forget My Password?
If you forget your password, don't worry. You can ask for a new one by clicking on the "Unable to Access My Account" link on the HRMS login page. After you ask, CMGI will send you a new password and your user ID within a week. They'll even send it to your mobile phone through a text message.
How Can I Change My HRMS Odisha Password?
You can change your password by clicking on the "My Page" and then "My Account" links on the top right side of the Welcome page. Just remember, your new password needs to be at least 5 letters long and have at least one number in it.