The privacy consequences of using services like ChatGPT must be carefully considered as artificial intelligence develops and permeates more facets of our life. While ChatGPT might offer interesting and useful content, it's crucial to know how to erase your chat history in order to protect your data.
By reading on, learn how to remove ChatGPT history, why you might want to, and what these implications are for your online privacy.
How to Get Your Data Removed From ChatGPT
As an AI language model, The company or platform that offers the interface or service via which you engaged with ChatGPT should be contacted, nonetheless, if you have any concerns about data privacy or wish to seek data removal.
The Personal Data Removal Request form that OpenAI has recently made available enables users, especially in Europe but also in Japan, to request that data pertaining to them be deleted from OpenAI's servers.
When OpenAI's systems reference you, it then requests proof. You are asked for "relevant prompts" that have led to mentions of you as well as any screenshots of your mentions.
The business claims that it needs "clear evidence" that the model is aware of the data subject based on the prompts "in order to be able to properly address your requests."
You must declare that the information is accurate and that you realize that OpenAI may not always remove the data. When deciding whether to grant people's requests for deletion, the corporation asserts that it would weigh "privacy and free expression."
The OpenAI help centre website also states that individuals may have the right to view, modify, limit, remove, or transfer any personal information that may be contained in our training materials.
It suggests contacting its data protection team by email at dsar@openai.com to do this.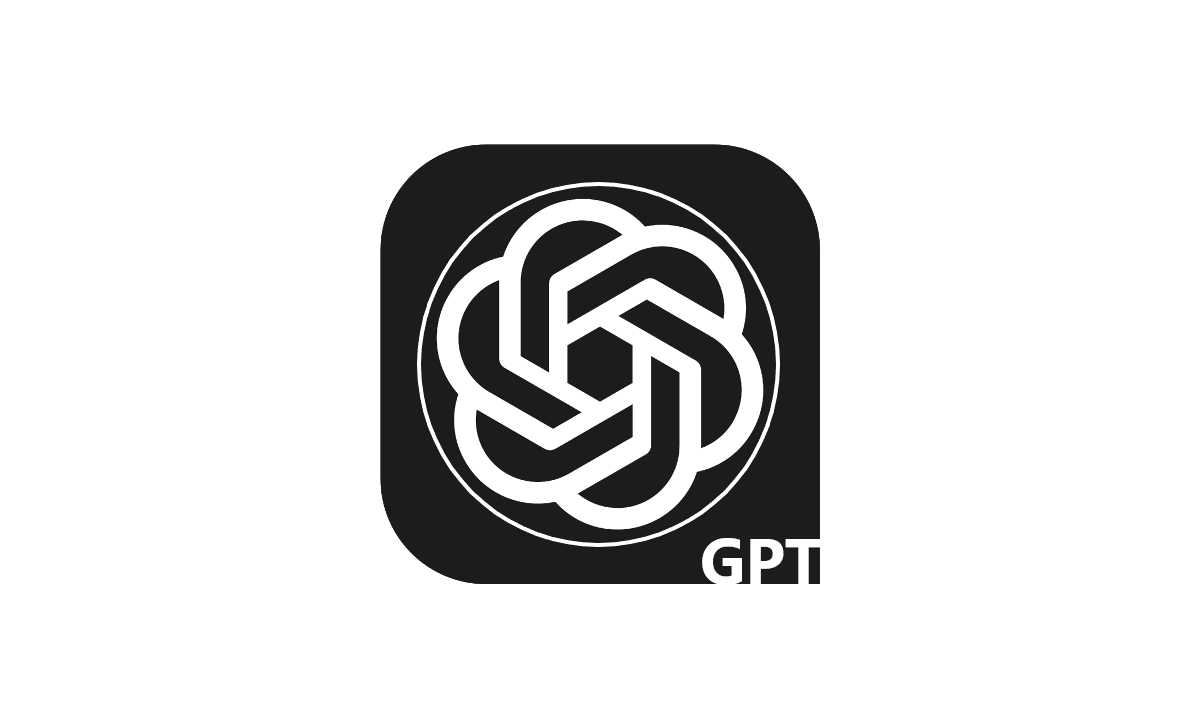 How to Delete Your ChatGPT Chat History
Starting with the simplest approach, you may remove all of your current ChatGPT interactions as opposed to completely cancelling your account.
Start any browser and visit "https://chat.openai.com" first.
Enter your ChatGPT username and password now.
All of your open chats are shown in the left panel of your screen. The one you wish to eliminate only requires a click.
Two icons will appear on the conversation subject in the panel once you've opened the chat.
Subsequently, choose the delete button.
How to Clear ChatGPT Chat History or Specific Conversation
The procedure is straightforward whether you want to delete a particular discussion or chat history.
To get started, launch ChatGPT in your web browser, choose your user name in the lower left corner of the page, and then choose the "Clear Conversations" option.
A dustbin-like symbol will appear when you tap on a chat in the left panel and select "Delete" if you wish to remove it. It may be clicked, and then ChatGPT will erase the specific chat by pressing the rick button that appears.
How to Submit a Personal Data Removal Request Form
You have to fill out up to 17 fields on this one, which is much lengthier. It even requests evidence that they have already produced responses that are specifically relevant to you. This is disgusting, at least in my opinion.
OpenAI requires the user to conduct the necessary research to substantiate that they practically stole the data from their past, present, or prospective consumers. The form encouraged individuals to give up and let OpenAI do whatever they wanted.
How to Requesting Access, Correction, Restriction, or Transfer of Personal Information
You can adhere to these broad rules if you need to ask for personal information that is being kept by a company or entity to be transferred, restricted, or corrected:
For more information on the organization's policies and regulations for responding to data requests, consult its privacy statement or terms of service. Find out how to submit requests for your personal information by looking up the relevant information.
Use the data controller's specified contact methods, such as a personal email address or a specific web form, to get in touch with them. Indicate your request in detail, along with the precise action you want them to take (such as access, correction, restriction, or transfer).
This might be anything from your entire name to your phone number, address, account information, or any other reference numbers linked to your data.
They may ask for additional information or documentation to confirm your identity, such as a copy of your ID or a utility bill.
Any information or context that might help the data controller locate and properly handle your request should be provided.
Organizations could be required to reply to your request within a certain time, depending on the jurisdiction.
Consider following up with the data controller if you don't hear back within the anticipated time limit or if the response you get isn't satisfactory.
You can ask them for more help if they have a specific escalation procedure or supervisory authority.
How to Turn Off ChatGPT's Chat History & Training
Today, ChatGPT also offers a setting to disable conversation history. To avoid having to erase your communications subsequently. Anyhow, this setting is not synchronized across browsers or devices. Therefore, ChatGPT will save your communication on your phone and other devices even if you activate this option on your PC.
Using the three-dot menu in the bottom left, you may completely disable chat history.
After that, select Settings from the pop-up menu that appears to access the ChatGPT Settings page.
The Data controls option may be found in the Settings menu's left side panel. Deactivate Chat History & Training by clicking the toggle there.
You may activate chat again by selecting the Enable Chat History option in ChatGPT's left-side panel or by going to the settings page.
How to Permanently Delete Your ChatGPT Account
Like how you can easily delete your conversations, OpenAI also simplifies account termination. On chat.openai.com, you cannot, however, directly access the feature. But don't worry; we've also got it covered for you. Just follow the instructions listed below; it should only take a few minutes.
Use the account you wish to remove to log in to the platform and delete your ChatGPT account.
Go back to your browser window and press on your username there.
Select "Settings" from the menu that displays, then select the "Data Controls" option.
A pop-up window will appear when you select the "Delete account" option located here.
Then, click the "Permanently delete my account" option after typing "Delete" in the text field underneath the window where you entered your account email.
Can data be removed from ChatGPT?

The procedure is really straightforward whether you want to delete a particular discussion or your chat history. Click on your user name in the lower left corner of the screen to access ChatGPT, then click the "Clear Conversations" option to get started.

How do I erase my information from ChatGPT?

You must get in touch with the company or platform that hosts and runs ChatGPT to have your data deleted from the service. They must establish a set procedure for requests for data deletion. Ask them to erase your data from their system by contacting them through their proper methods, such as their website or customer support.

Do I need to submit my data removal request using a certain format or template?

Although there may not be a set format for data removal requests, it is advised to be kind, straightforward, and brief in your communication. Include pertinent information about your data and the reason you want it deleted. Send it to the department or person in charge of processing user or data privacy requests.