Backing up your game-saved data on Android is brilliant for any mobile gamer. Losing hours of progress, hard-earned achievements, and in-game items can be frustrating. Many people enjoy playing games on their Android phones but worry about keeping their game data safe. By following these methods, you can safeguard your game save data on Android.
How to Backup Game Data on a Third-Party App like Helium
The main reason why most people would choose Helium over other apps is simply that it can be used on both rooted and non-rooted Android devices. Paid and free versions. By using a third-party app like Helium, you can back up game data by following these steps:
Install and download "Helium – App Sync and Backup" at https://carbon.en.uptodown.com/android
Give necessary permissions
Select the games you would like to save.
Choose your backup destination (internal storage, SD card, or cloud).
Tap 'Backup' and let Helium work its magic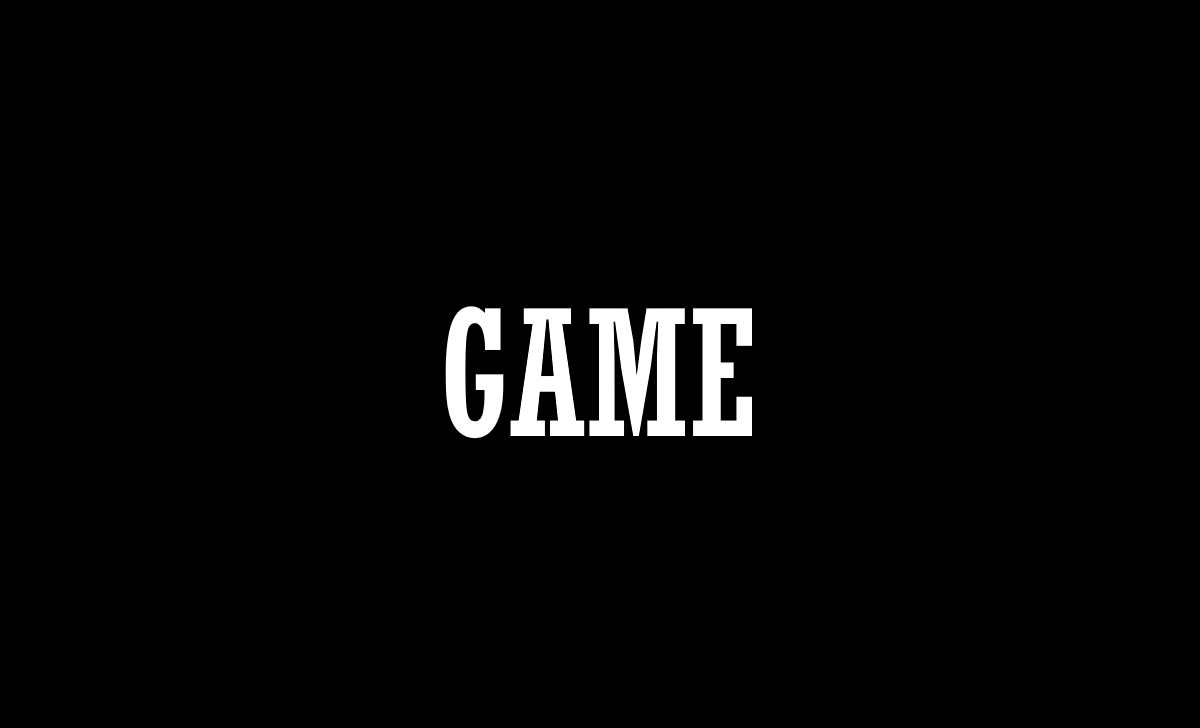 How to Back Up Google Play Store Game Data
Access the Google Play Store on your Android device. Make sure you are signed into the correct Google account.
You will spot your profile icon at the upper-right corner of the screen. Tap on it. Choose 'Google Account' from the menu.
Inside your Google Account settings, scroll down until you find "Data & Privacy." Tap on it.
In the "Data & Privacy" section, locate "Apps and Services" and tap on it.
Among the options listed, you will find "Google Play." Tap on it.
Now, tap on "Download your data."
Select "Google Play Store" from the list.
After choosing Google Play Store, scroll down to the bottom of the page and tap "Next step."
On the next page, you will select download preferences.
Once you have configured these settings according to your preferences, tap "Create export."
What About Backing up Netflix Game Saves?
Games are saved in two ways, depending on whether they support cloud saves or not:
For games that support cloud saves:

Your game progress is kept on your chosen Netflix account profile.
If you uninstall a game, download it again, or play on a different device, you can continue from where you left off.
But if you delete the Netflix account profile with which you played the game, your game saves will also be deleted and can't be brought back.

For games that don't support cloud saves:

Game progress is only saved on the device you're playing on and under the same Netflix profile.
If you remove the game, clear its data, or delete the Netflix profile you played with, you'll permanently erase your game saves for that specific game.
Recover Deleted Apps and Games by Recycle Bin
Sometimes, you may uninstall your apps and games without knowing it. If you uninstall it, you will recover it as follows:
Delete any app from your phone.
Open the file manager app. Go to the recycle bin option to find deleted app data.
Recover it and reinstall this app again on your device.
Can I switch my game saves to another Netflix profile?
There is no way to move game saves to a different Netflix profile.
Is it safe to use cloud storage for game backups?
Yes, it is very safe. Cloud storage services, especially trusted ones, keep your game data protected and private with encryption.
Why is it essential to back up game data on Android?
Backing up game data on Android is like having a safety net for your game progress, achievements, and in-game purchases. It prevents you from losing them.