Gymshark offers a student discount in 2023. To get your discount code, log in to your Student Beans account. Keep an eye out for occasional extra discounts, with Gymshark sometimes boosting its student discount offer up to 20% or more.
Gymshark is a prominent fitness apparel brand that has captivated the fitness community with its stylish and functional active wear. Established in the UK in 2012, Gymshark has become a go-to choice for individuals seeking comfortable and trendy clothing to support their busy lifestyles.
With a strong emphasis on blending fashion and performance, Gymshark has earned a reputation for providing high-quality workout gear that motivates people to look and feel their best while staying active.
Gymshark Student Discount 2023
Beyond their exceptional workout clothing, Gymshark also recognizes the importance of supporting students in their pursuit of fitness. Through its student discount program, Gymshark offers top-notch athletic gear and extends a helping hand to students striving for a healthier life.
This program allows eligible students to access Gymshark's premium activewear at a reduced cost, making fitness more accessible and appealing to the academic community. Gymshark's student discount showcases its commitment to both fashion and fitness by fostering a wellness culture and supporting students' aspirations.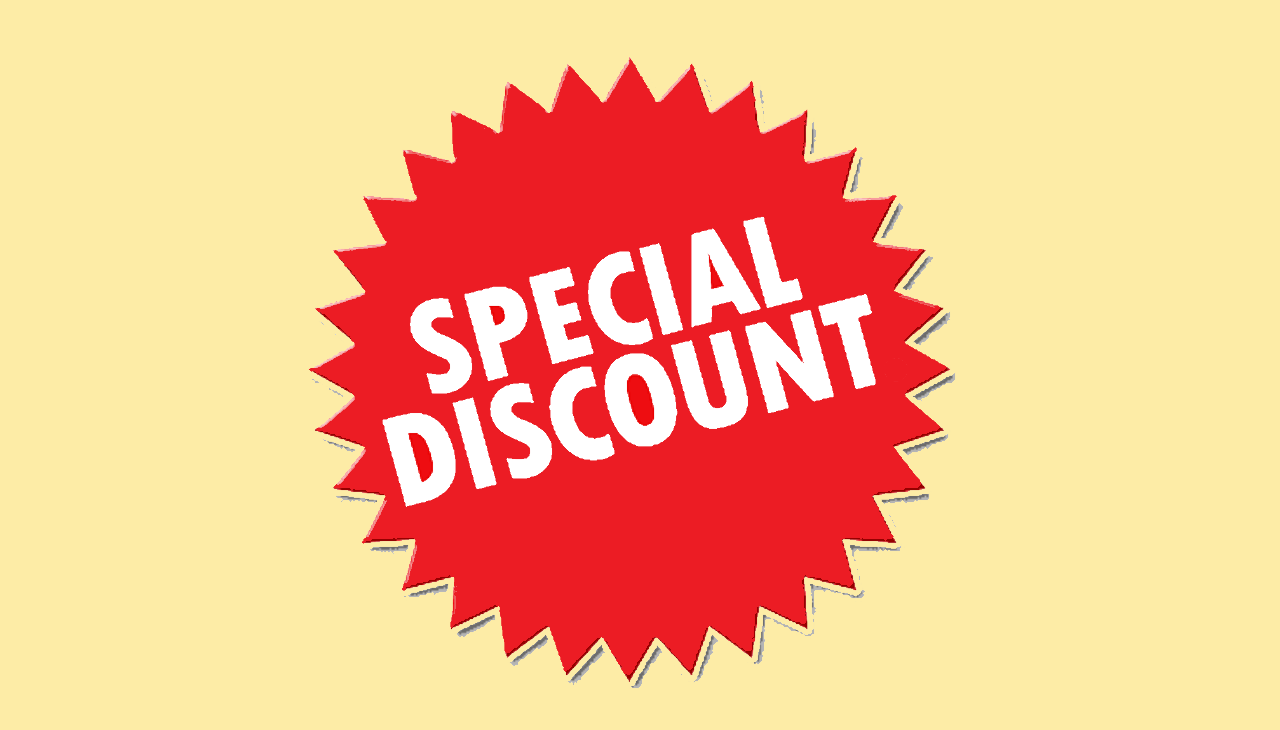 How to Get Gymshark Student Discount
If you are a student looking to renovate your activewear collection without breaking the bank, you are in luck. Gymshark offers an exclusive discount that can help you save on their stylish and performance-driven clothing. Below are straightforward steps to verify your student discount and secure your very own Gymshark student discount;
Navigate to the official website of Gymshark and proceed to the Student Discount section.
Locate and press the Student Beans link in the student discount section to verify your student status.
If you are not registered on Student Beans, you must create an account using your student email. Sign in using your login credentials if you already have an account.
Follow the instructions provided by Student Beans to verify your student status. This may involve uploading a photo of your student ID Card or using your university email address to confirm your enrolment.
Once your student discount is verified, Student Beans will provide you with a unique discount code that you can use on the Gymshark website at https://eu.gymshark.com/pages/studentbeans.
Move to the Gymshark website, browse the products you are interested in, and add them to your cart.
During checkout, locate the field where you can enter a discount code.
Key in the discount code you received from Student Beans and apply it. The discounted price should then reflect in your total.
Who is Eligible for Gymshark Student Discount?
While the eligibility criteria may vary based on the terms and conditions set by Gymshark and their partnership with Student Beans, here are general eligibility criteria that are often required to qualify for the Gymshark student discount;
Student status: You need to be a registered student at a recognized educational institution, such as a university or college. This could include undergraduate, postgraduate, or vocational students.
Student verification: You will likely need to verify your student status through a student verification platform like Student Beans. This might involve providing your university email address, uploading a photo of your student ID card, or using other verification forms.
Valid Email: You should use your official student email address provided by your educational institution for verification.
Geographical restrictions: The Gymshark student discount might be available only to students in specific regions or countries. Be sure to check whether your location is eligible for the discount.
Age requirement: Some student discounts may have age restrictions. You should be a certain age to qualify for the discount.
Benefits with Gymshark Student Discount offer
The Gymshark student discount offers several benefits to eligible students, making it a valuable opportunity for those purchasing high-quality fitness apparel and accessories. Here are some common advantages;
Cost Savings: Students can enjoy a percentage off the regular price of Gymshark products, allowing them to stretch their budgets further and purchase items they might not have been able to afford otherwise.
Affordable Active Wear: Gymshark is known for its stylish and performance-driven active wear. With the student discount, students can access fashionable workout clothing, ensuring they look and feel great while they stay active.
Quality products: Gymshark is known for producing high-quality activewear to withstand intense workouts. The student discount allows students to access these quality products without straining their budgets.
Variety of options: Gymshark offers a wide range of activewear, from leggings and sports bras to hoodies and accessories. The student discount allows you to choose various possibilities for your preferences and workout routines.
Enhanced Access: The student discount might offer exclusive access to specific promotions, sales, or products unavailable to the general public.
Does Gymshark Offer a Student Discount in 2023?
Gymshark offers a student discount to eligible students, ranging from around 10% to 20% off the regular price of products. However, the discount amount can depend on Gymshark's current promotions, policies, and partnerships with student verification platforms.
Can I use the Gymshark Student Discount more than once?
The terms might vary, but there could be restrictions on how often you can use the student discount within a specific time frame.
Do I need to create an account on Gymshark's website to use the student discount?
While creating an account might enhance your shopping experience, using the student discount is not always required. However, you may need to create an account with the student verification platform.
How do I apply the Gymshark student discount at checkout?
During checkout on the Gymshark website, you will likely find a field where you can enter the discount code provided by Student Beans or the verification platform. Once you apply the code, the discounted price should reflect your total.