The Bhoomi Online RTC portal in Karnataka is a website the government provides to help people easily get information about the land. This portal enables citizens to easily access and acquire certified copies of essential land records, including RTCs, mutation records, and other relevant documents.
Bhoomi Karnataka
The Bhoomi Karnataka Online Portal is an official website of the Karnataka State Government's Department of Revenue, designed for the effective management of land records within the state. RTC, which stands for Records of Rights, holds significant importance for landowners in Karnataka and is locally known as Pahani.
Bhoomi RTC Karnataka
The Revenue Department of Karnataka Government has introduced the Bhoomi RTC land records online portal to facilitate listed revenue services in electronic mode digital format simply.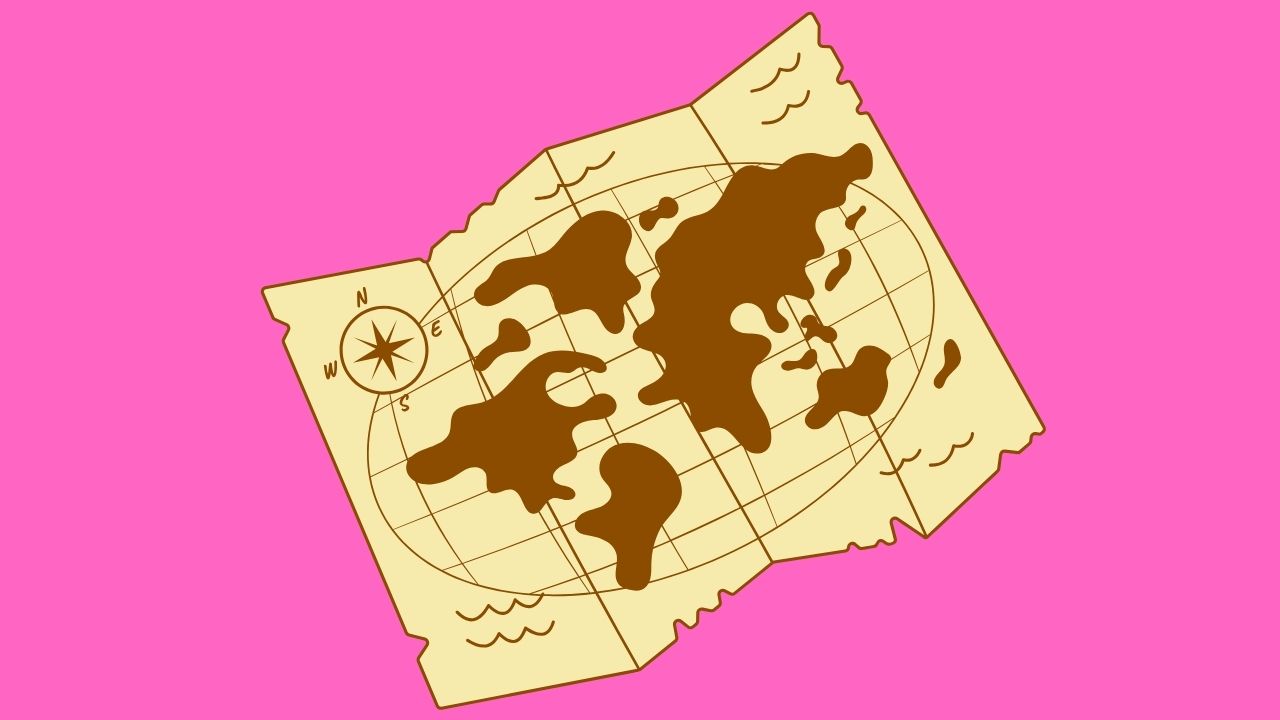 Bhoomi RTC Karnataka – Services List
Landowners of Karnataka can access services such as Record of Rights, Tenancy and Crops (RTC) or Pahani, Mutation Report through Bhoomi RTC Kiosk Centres for digitally mapped Revenue Maps and record documents online.
RTC Services

View RTC and MR (Pahani)
View Khata Extract
View RTC Information
I – RTC
I – RTC Wallet

Report Services

Dispute Cases
Village Wise Pendency
Bhoomi Dashboard
Bhoomi RTC Mutation History
Bhoomi DI Dashboard

Land Conversion Services

Apply Online for Land Conversion
View Conversion Request Status
Download Final Conversion Orders

Survey (SSLR) Services

Viewing of Survey Documents
Request for Survey Documents
Revenue Maps

Other Services

Bhoomi
Crop Loan Waiver System
Mojini
Parihara
Name Matcha Algorithm
Dishaank
Pahani Online | I – RTC
Citizen Portal
Binary File to Convert ISFOC to UNICODE

Mojini V3
Mojini V3 Application Status
Mojini Pendency Report
Bhoomi RTC Online Contact Details
Other Land Services
Bhumi RTC (Pahani) and MR (Mutation Register)
Information on the Bhoomi Karnataka portal is important for people who want information on land-related details and property ownership records in the state of Karnataka. Follow these steps:
Visit the official portal at https://landrecords.karnataka.gov.in/.
On the homepage, locate and click on the "VIEW RTC AND MR" option.
For RTC Bhoomi, you can select either "Current Year" or "Old Year" from the options provided on the screen.
If you wish to access the Mutation Register (MR), click on the "MR" option.
To proceed with RTC, choose "Select survey number" and provide the following information: district, taluk, hobli, village, and the specific survey number.
After selecting these details, click on the "Go" button.
Now, you can choose your surname, hissa number, period, and year as needed.
Click "Fetch Details" to get Pahani information.
Afterwards, you can see the "landowner's details."
Verify and check the details relevant to your needs.
How to Check Bhoomi RTC Mutation History
It is a straightforward process to check Bhoomi RTC Mutation History By giving your details. Follow the steps:
Go to the Bhoomi Karnataka website https://landrecords.karnataka.gov.in/.
On the homepage, find "BHOOMI RTC MUTATION HISTORY" and click on it.
In Bhoomi RTC Mutation History, provide your district, Taluk, Hobli, village, and survey number.
Click on "Get Report."
On-screen, see "Bhoomi Encumbrance Report," which shows the graphic representation of mutation.
How to Check Revenue Maps at Bhoomi, Karnataka
Checking revenue maps at the Bhoomi online portal gives a geographical area of the landscape, property boundaries, Land records, and land-related information as follows:
Log on to the official site of Bhoomi Karnataka at https://landrecords.karnataka.gov.in/
On the home screen, under "Survey SSLR Services," click on "Revenue Maps."
Select your district, taluk, hobli, and map type.
Choose the "Village name" and push the "Search" button.
From the list, select the map by clicking on the PDF logo.
Bhoomi RTC Karnataka Contact Details and Helpline Number
Anyone can check the Bhoomi RTC Karnataka contact, address and helpline number found on the official website.
Bhoomi Monitoring Cell:
SSLR Building, K.R. Circle, Bangalore (560001), Email: bhoomi@karnataka.gov.in
Helpline Number: 080-22113255, 8277864065, 8277864067, 8277864068.
What is Bhoomi Online RTC?
Bhoomi Online RTC is a web portal for accessing land records of the Karnataka state government, like records of rights, tenancy, and crop inspection.
How can I check land records using Bhoomi Online RTC?
Visit the Bhoomi Online RTC website, enter the details as the survey number, and access the desired land records.
What is an RTC (Record of Rights, Tenancy, and Crop Inspection)?
RTC is an important document that records information about the land, including ownership, cultivation, and crop details.
Can I get a certified copy of land records through Bhoomi Online RTC?
Yes, you can get certified copies of land records through this portal Bhoomi Online RTC